Costa Blanca 2009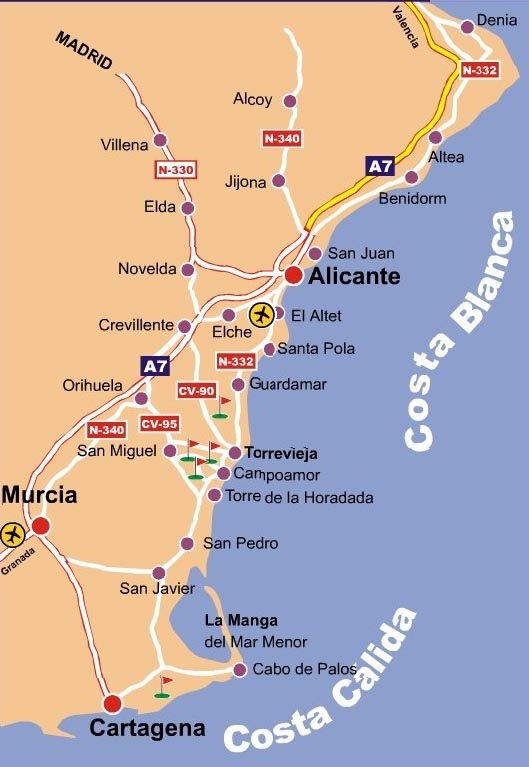 Klikk for å lage et større kart
Noen bilder fra den spanske kysten Costa Blanc fra 2005

Some pictures from the Spanish Costa Blanca in 2005.

Bruk to fingre for øke størrelsen på bildene.

If your operating system allows, then you can use two fingers and increase the size of the images.
Fra leiligheten vi leide i Guardamar del Segura, vi ser vestover mot Orihuela

From the flat in Guardamar, facing west towards Orihuela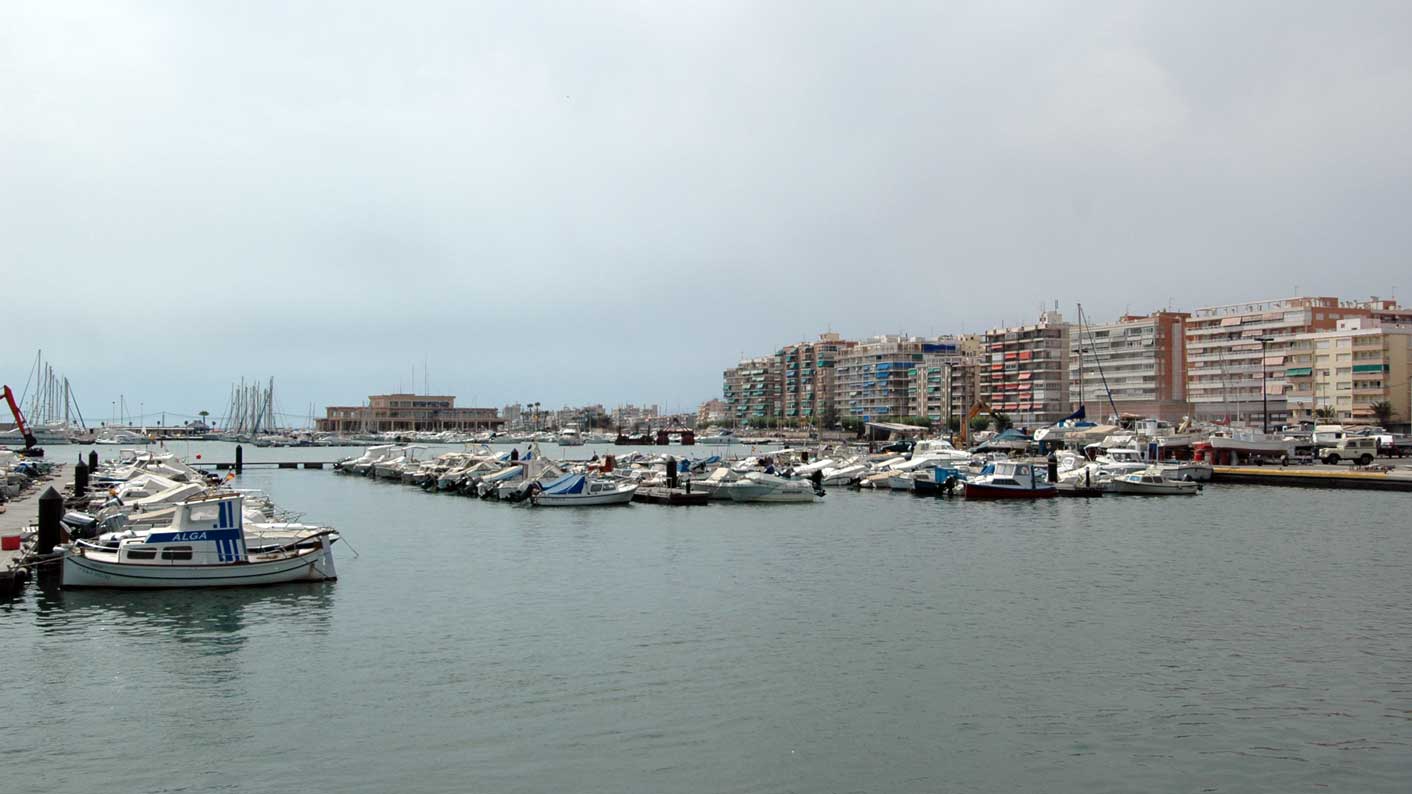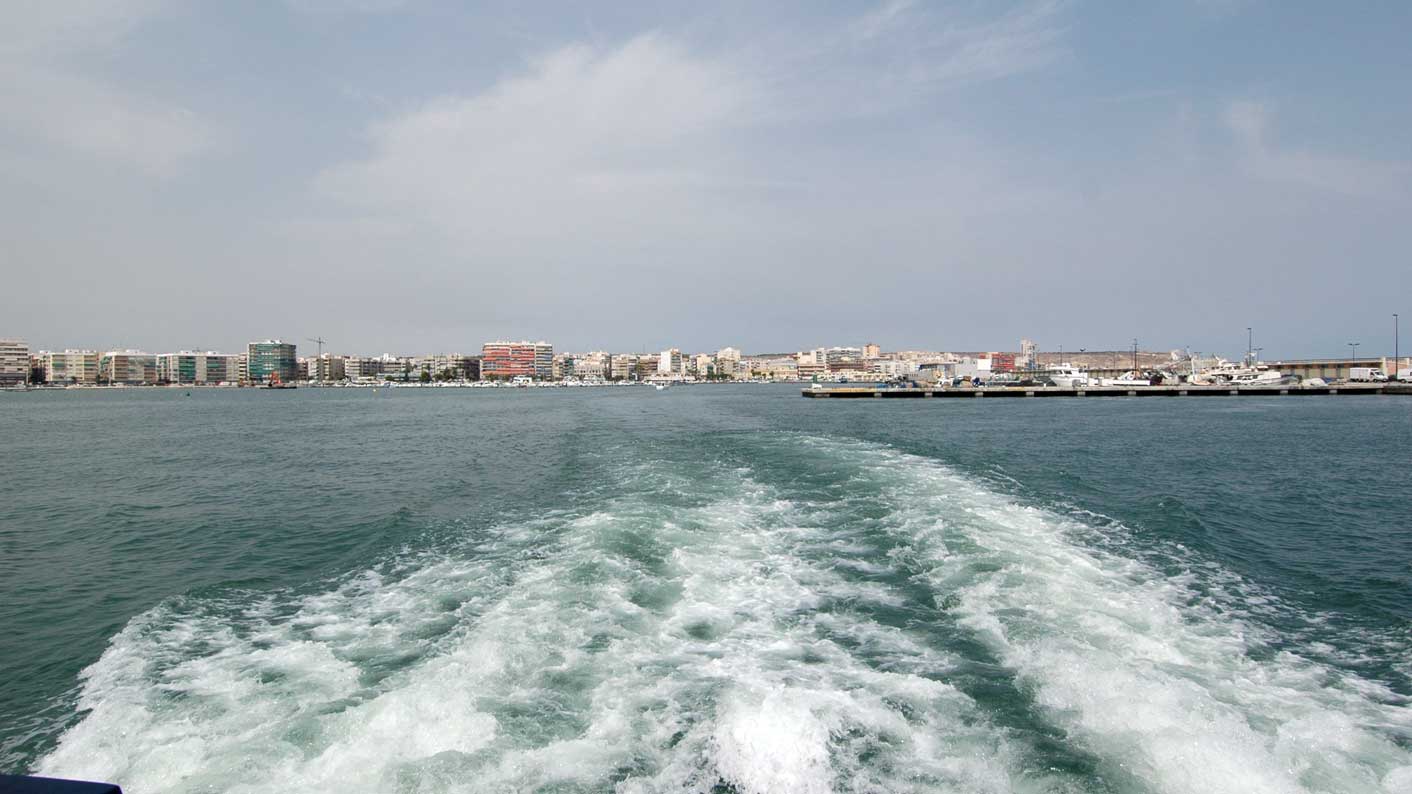 Fiskerlandsbyen Santa Pola, vi forlater havnen og kjører til...

Leaving the harbour of Santa Pola driving to...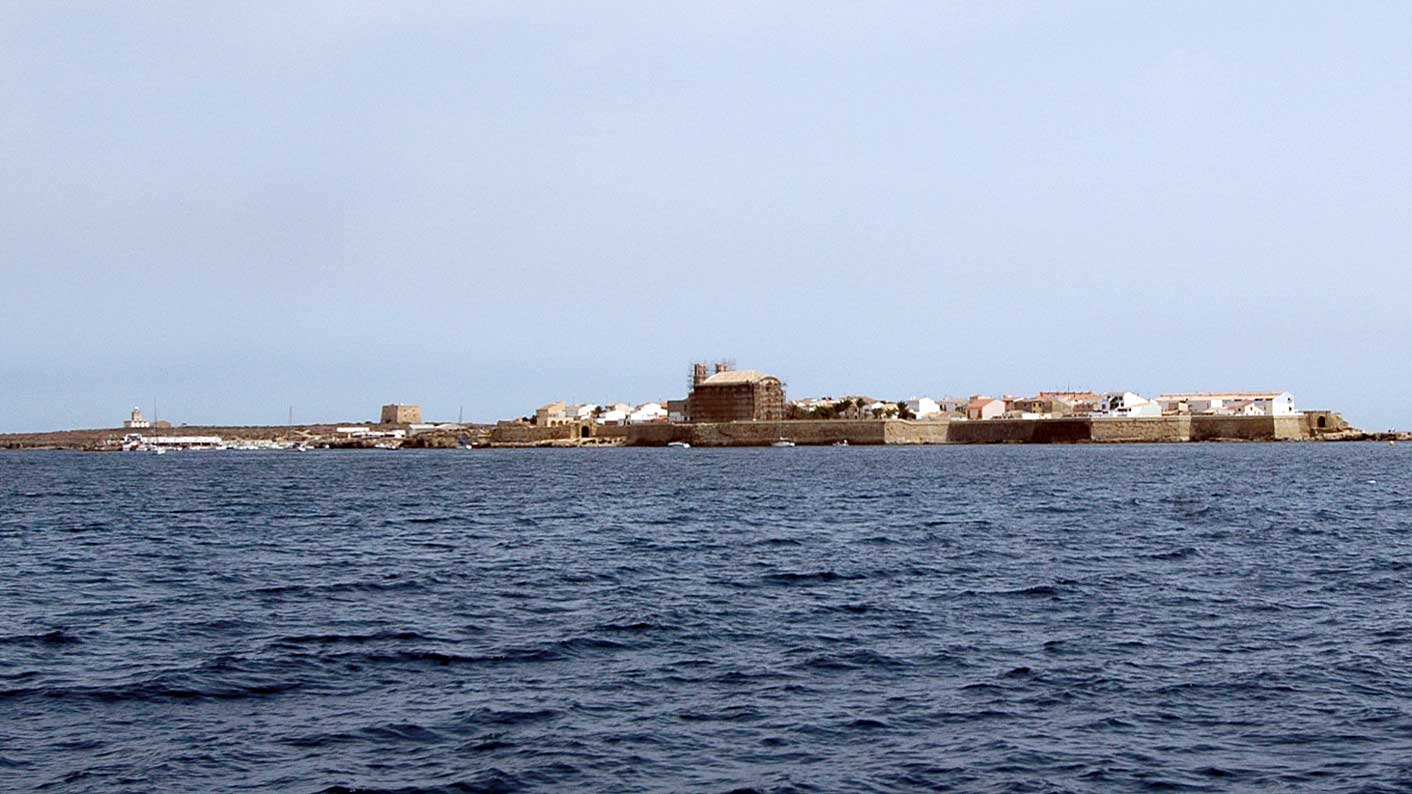 Ile de Tabarca, tidligere tilfluktsted for pirater (!)

Ile de Tabarca, former refuge of pirates (!)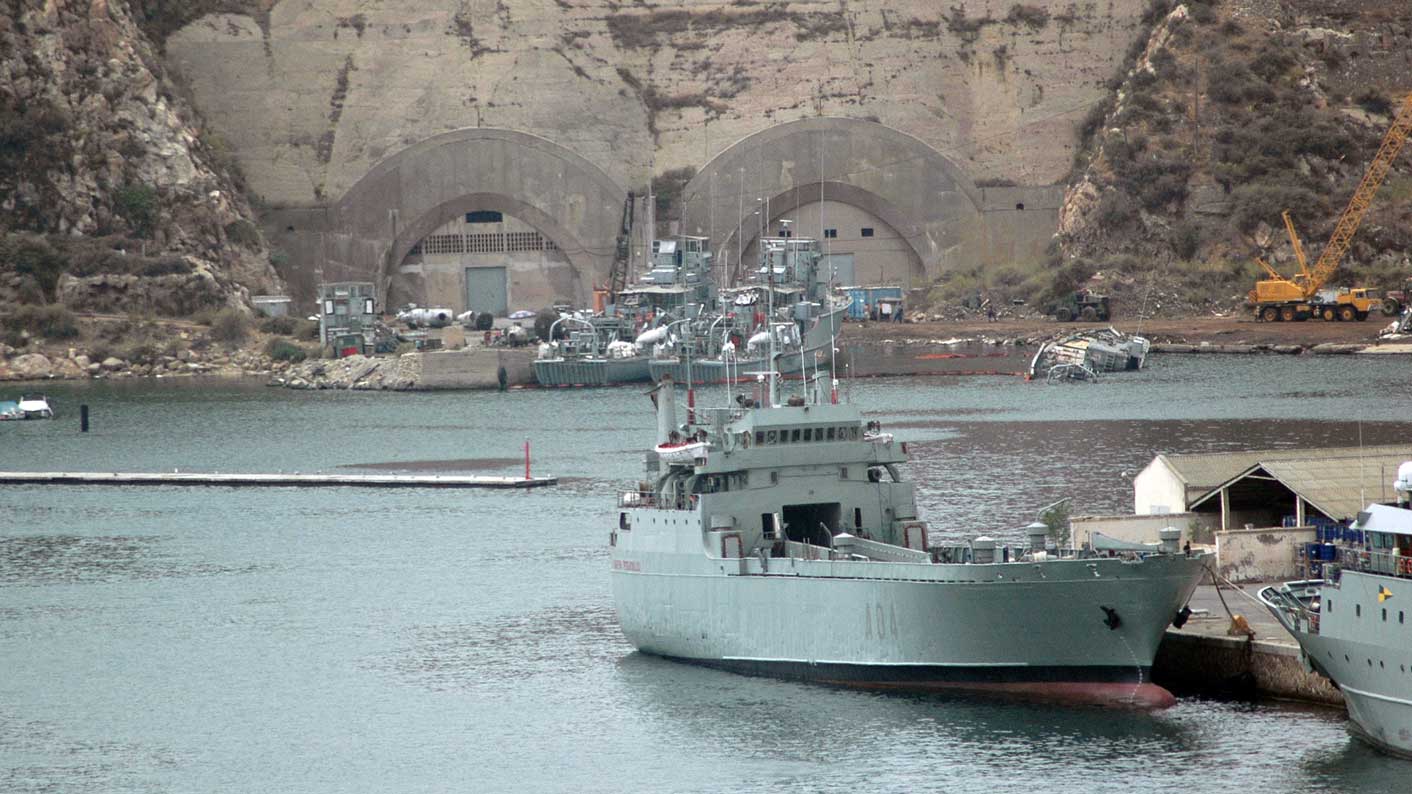 Cartagena er en spansk havneby og marinebase ved Middelhavet. Byen ligger i regionen Murcia og er regionens nest største by

Cartagena is a Spanish port city and naval base on the Mediterranean Sea
.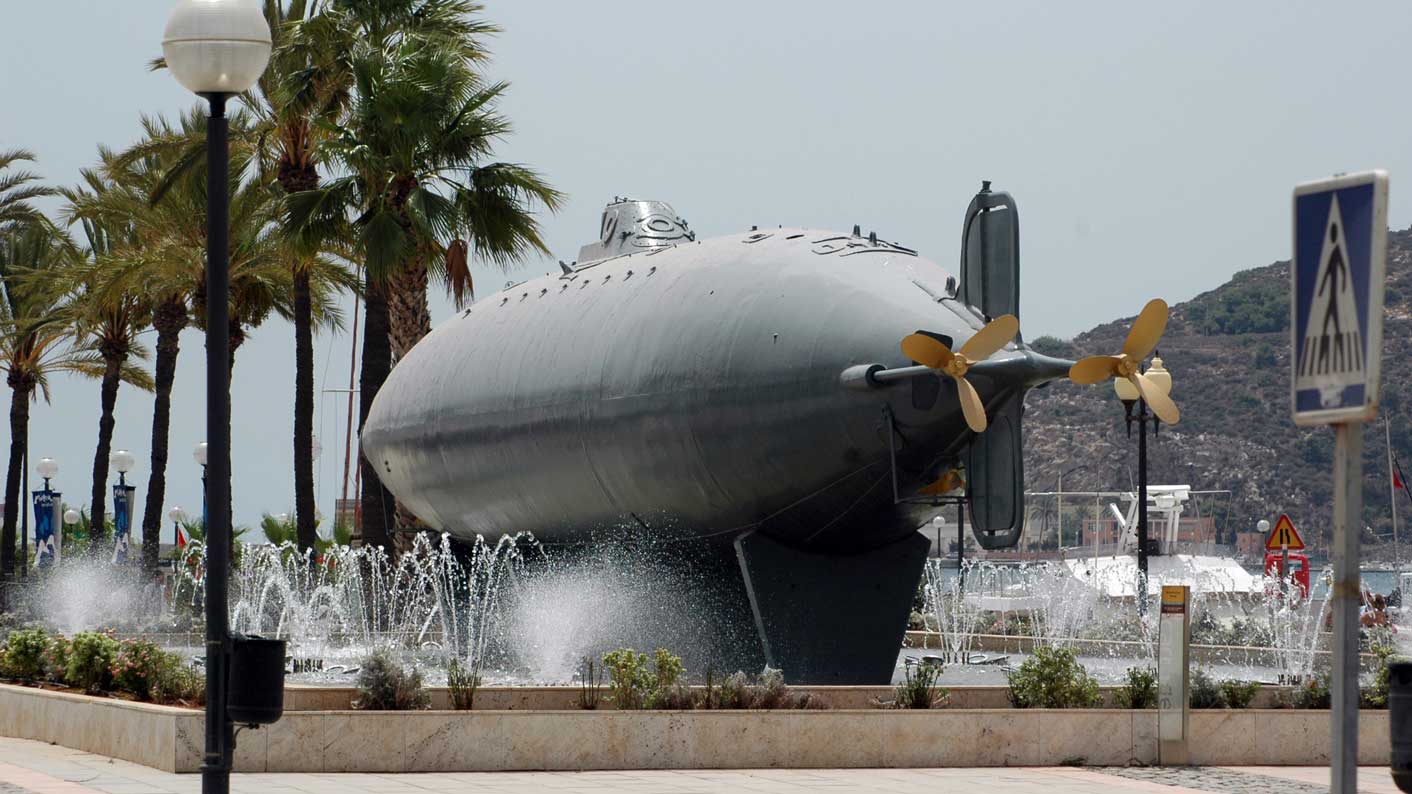 Peral-ubåten, verdens første full-operative, ble sjøsatt 8. september 1888 og ble tatt ut av tjeneste i 1890.
The Peral Submarine was launched on 8 September 1888 and In was withdrawn from service in 1890.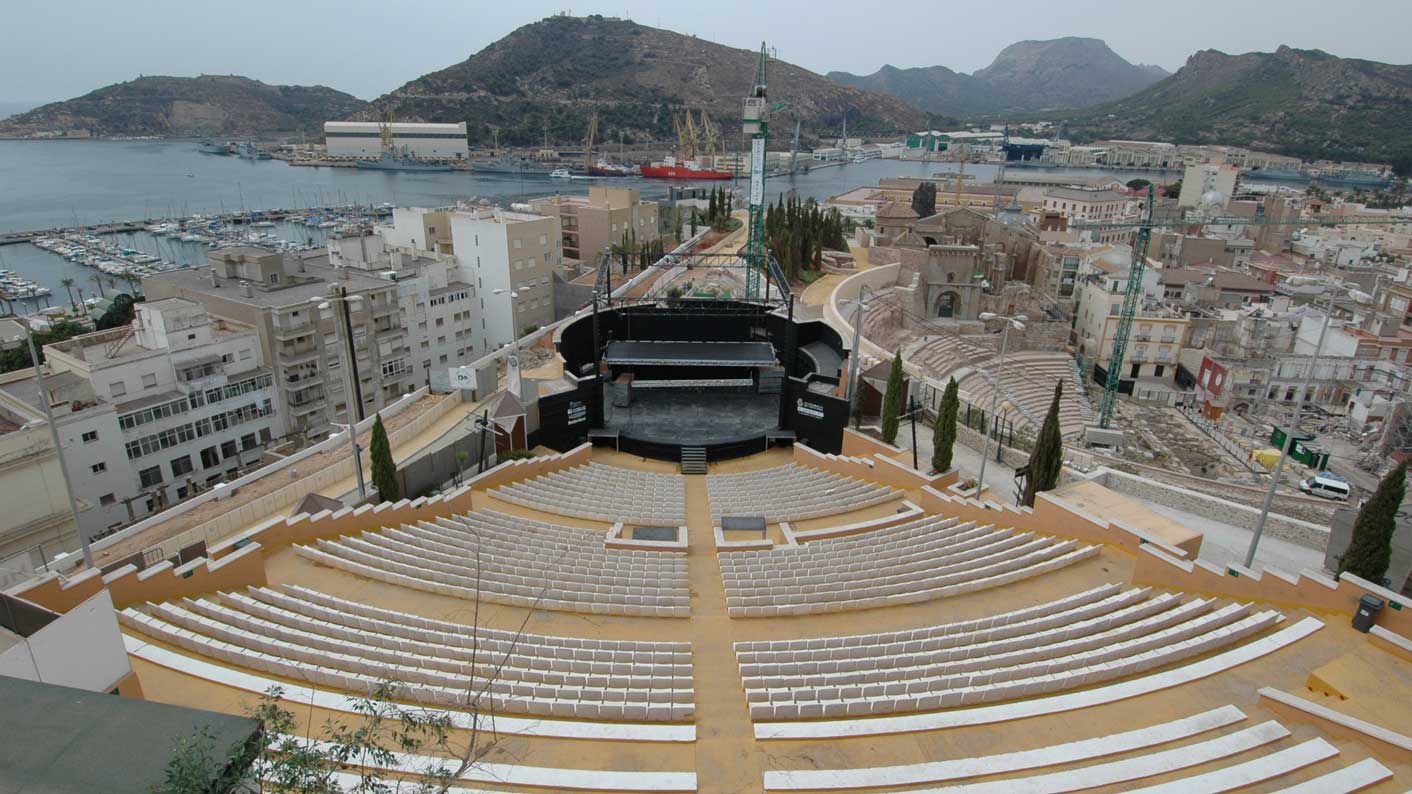 I 1987 ble det i Cartagena oppdaget et romersk teater fra 1. århundre midt i byen, siden 2008 er det tilgjengelig for offentligheten

In 1987, a 1st-century Roman theatre was discovered in the middle of Cartagena
.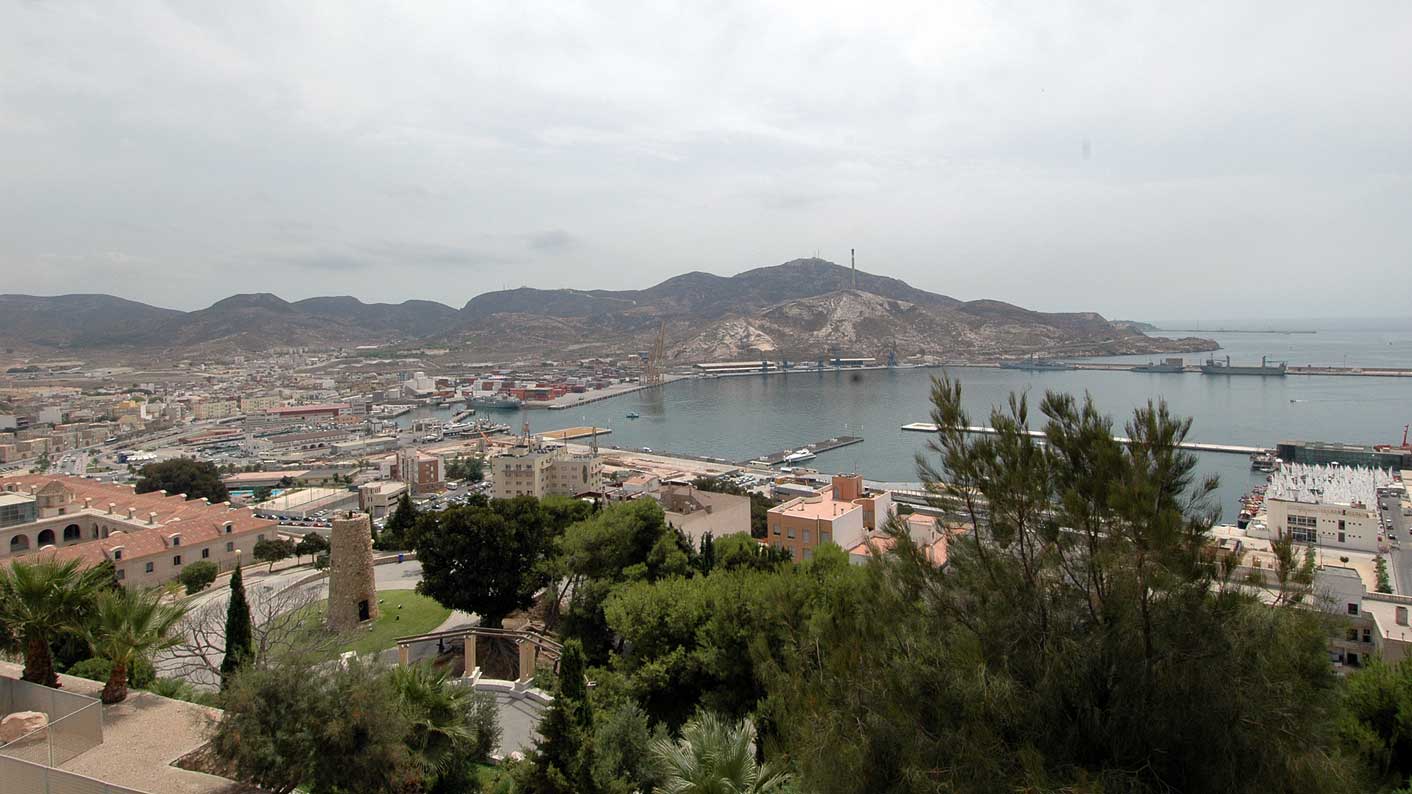 Cartagena var under den spanske borgerkrigen (1936-39) hovedbasen til den republikanske marinen. Den holdt lenger stand mot general Francos tropper enn noen annen spansk by, og ble ikke inntatt før 31. mars 1939.

During the Spanish Civil War (1936–39), Cartagena was the main base of the Republican Navy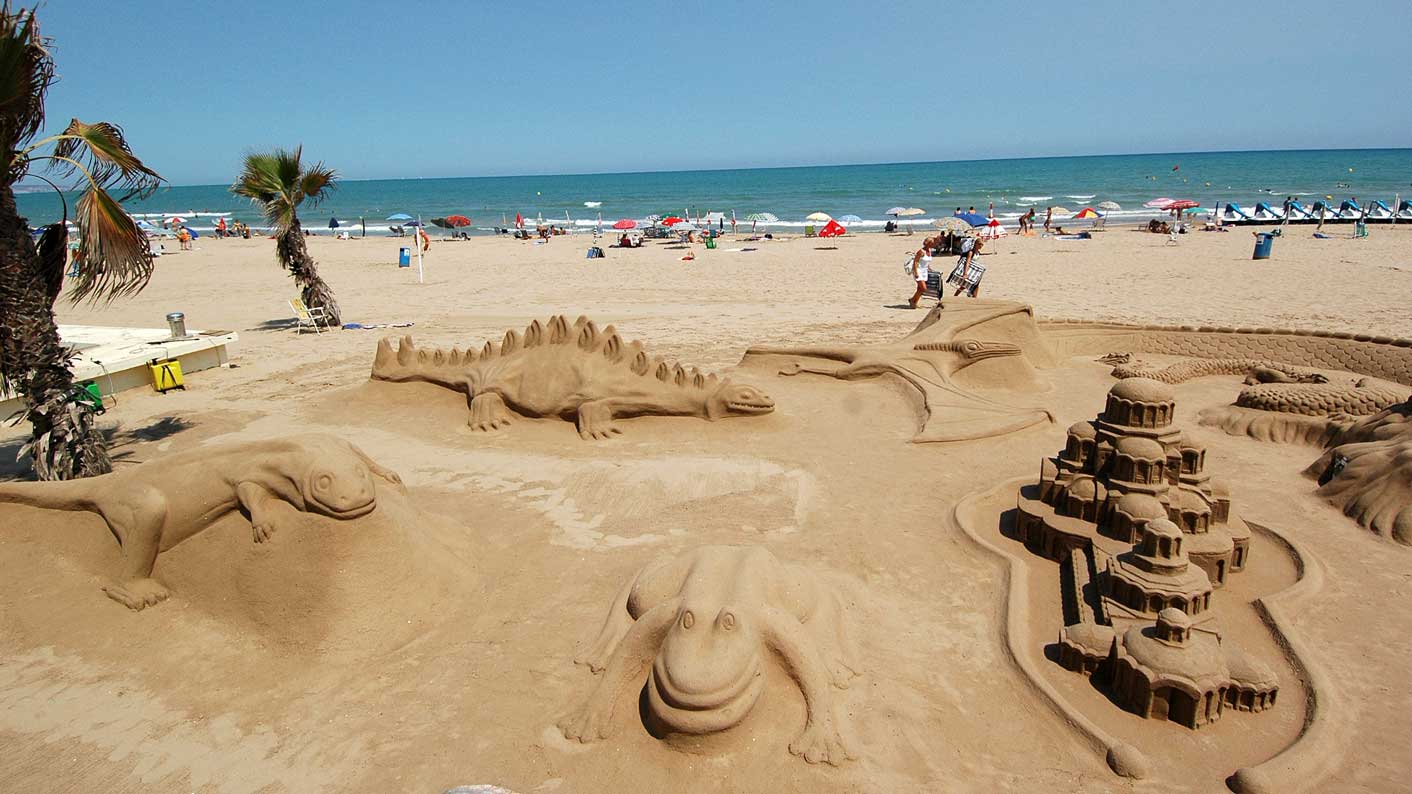 Sandskulpturer i Guardamar

Sand sculptures in Guardamar
Klikk på bildet under, så går vi videre til Torrevieja
Click on the picture under to go to Torrevieja
Photo © Kristin Søvik