Trip to the north-west part of Norway in 2010
Pictures from a car trip with good friends from Kristiansand S to Kristiansund N in april 2010. A trip that is about 880 km long, with two cars and 6 good friends
Up to the lake Mjøsa there are no photos...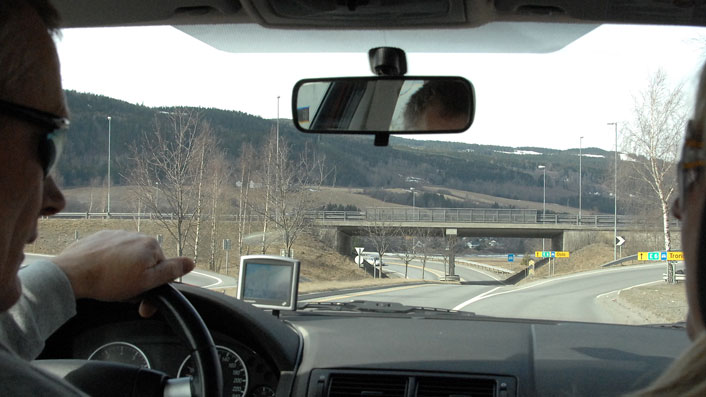 Einar is driving the car at a crossing by Lillehammer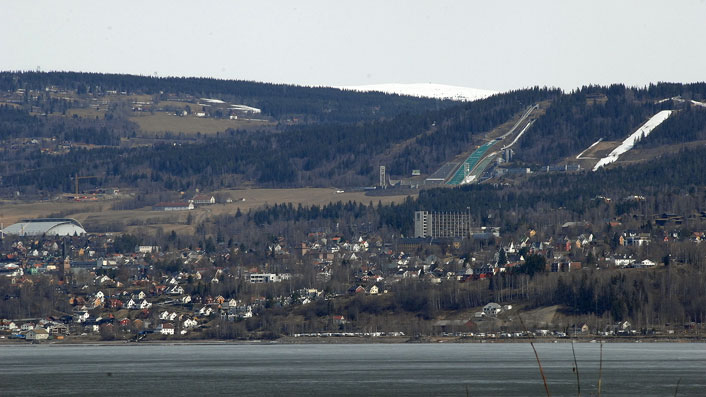 The town of Lillehammer with the Olympic arenas from 1994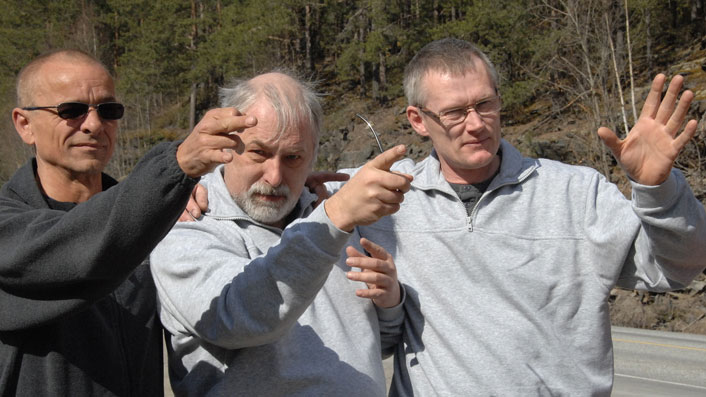 Some discussion about the course, but one direction seems to be the answer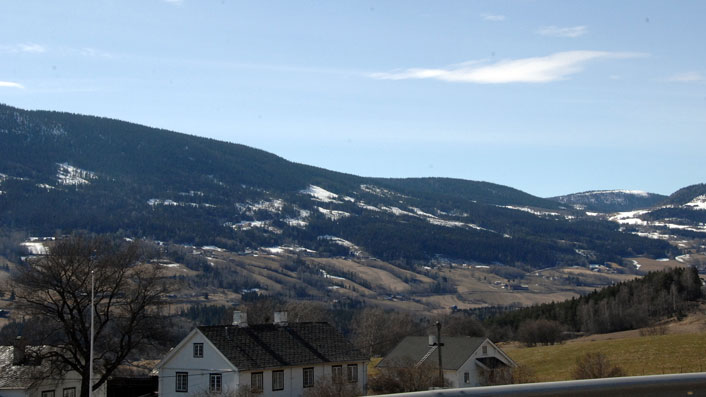 Gudbrandsdalen (English: Gudbrand Valley) is a valley and traditional district in the Norwegian county of Oppland. The valley is oriented in a north-westerly direction from Lillehammer and the lake of Mjøsa, extending 230 kilometers (140 mi) toward Romsdalen.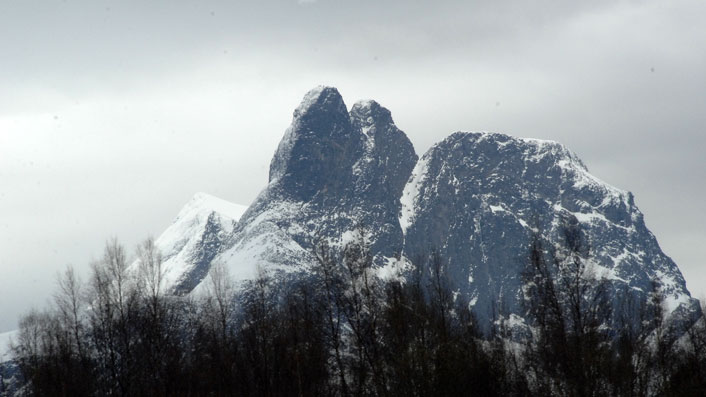 Mighty rocks in Trollheimen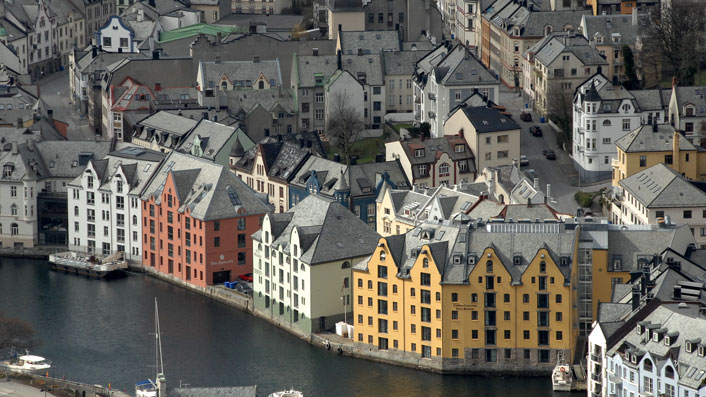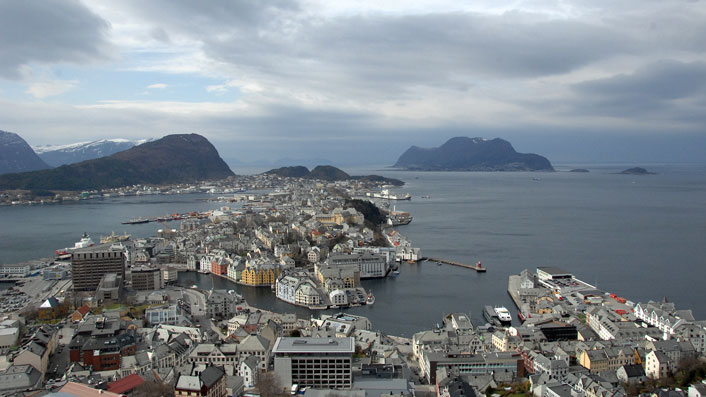 The city of Ålesund is part of the traditional district of Sunnmøre, and the center of the Ålesund Region. It is a sea port, and is noted for its unique concentration of Art Nouveau architecture. View from the top Aksla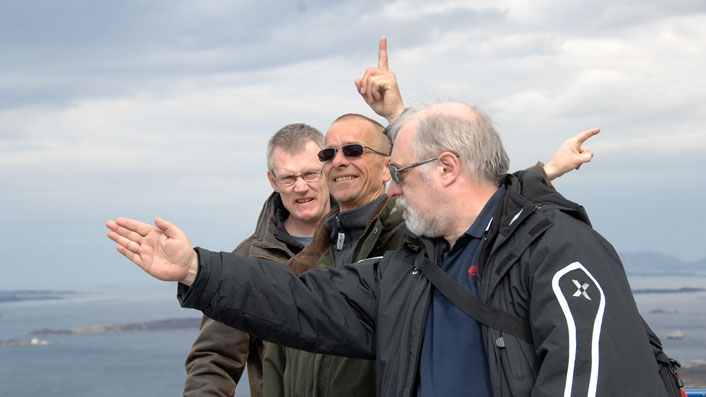 More discussion about the course, three directions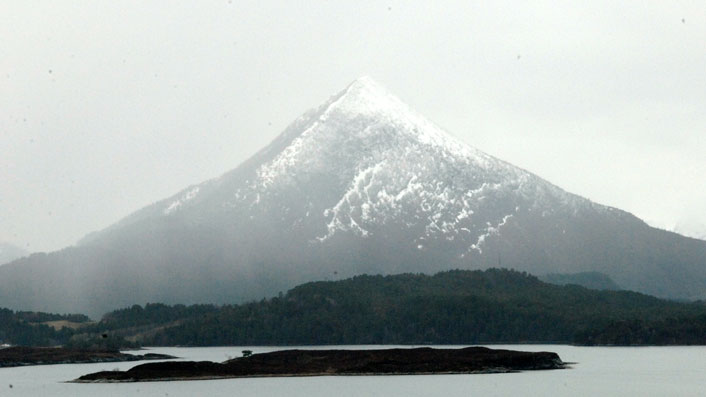 More mighty rocks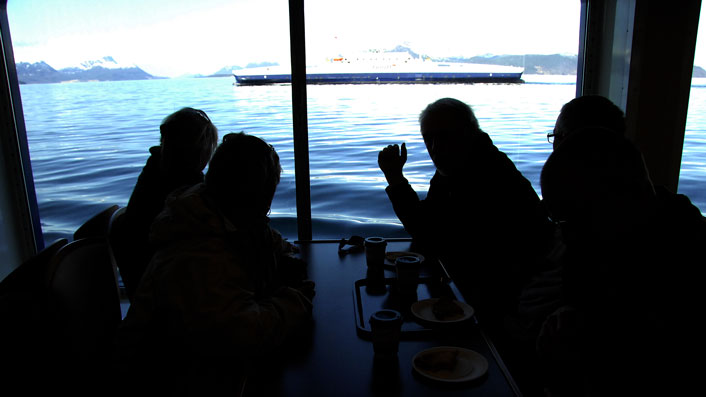 The Ferryride, with svele...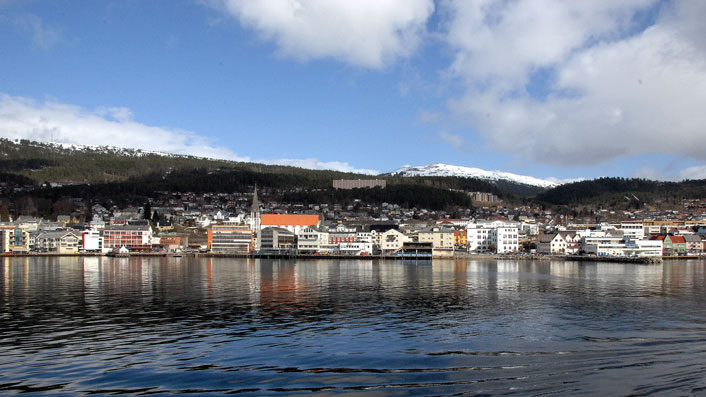 The city of Molde is the administrative center of Møre og Romsdal county, the administrative center of Municipality of Molde, the commercial hub of the Romsdal region, and the seat of the Diocese of Møre.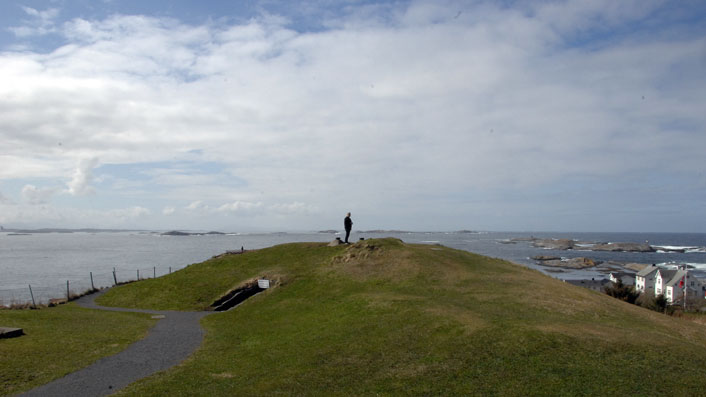 By Hustadvika, the Atlantic sea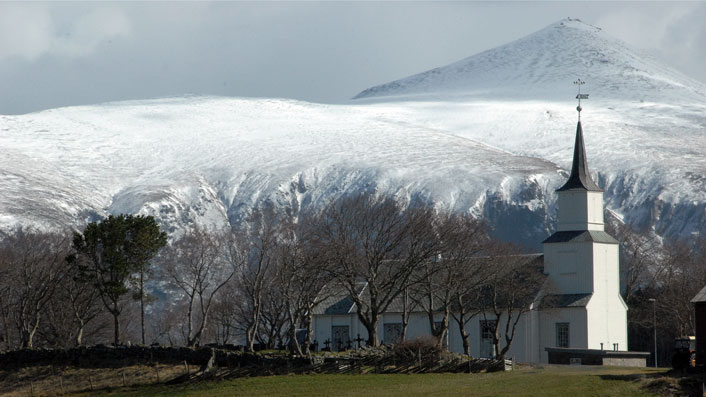 The church in front of a wonderful scenery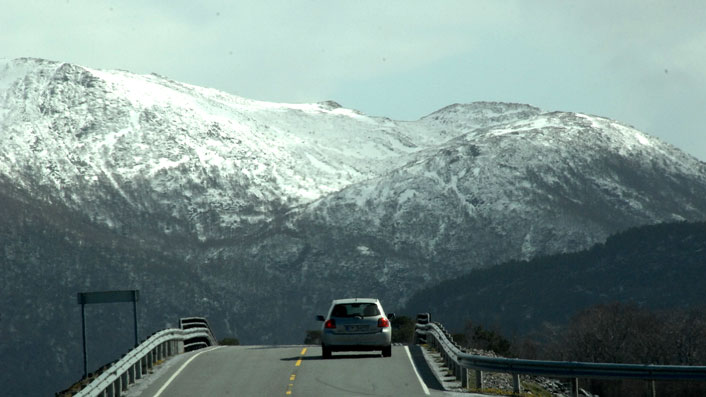 The car and the mountain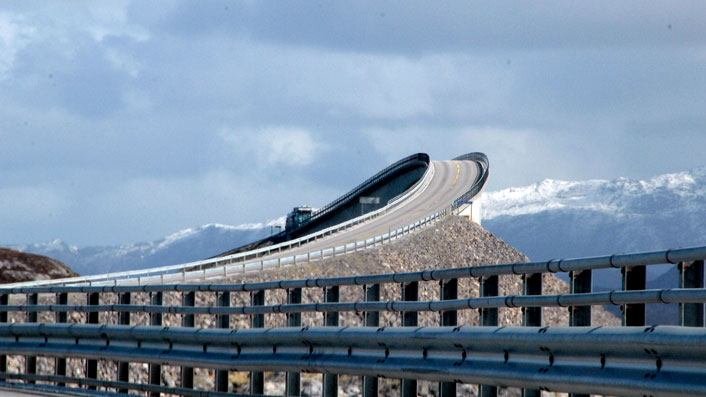 Nationan Tourist Rout The Atlantic Road is a unique stretch of road which takes you right out to the ocean's edge. In 2005, the road was voted Norway's «Engineering Feat of the Century»: Atlanterhavsveien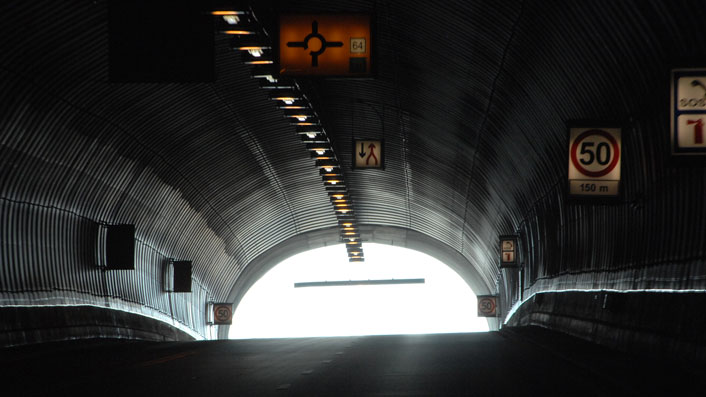 There is light at the end of the tunnel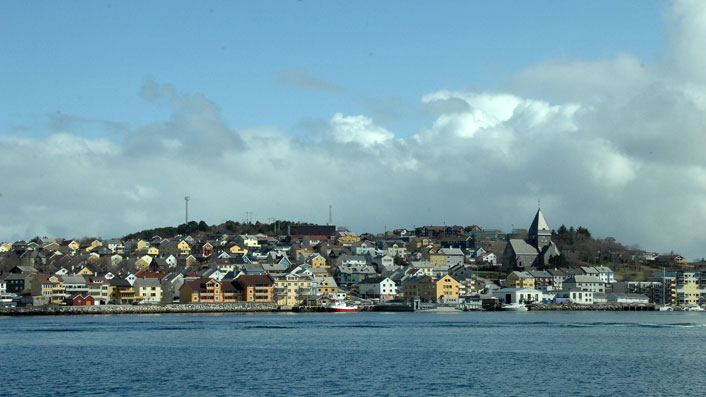 Kristiansund is a city and municipality on the western coast of Norway in the Nordmøre district of Møre og Romsdal county. It was officially awarded township status in 1742, and it is still the major town for the region.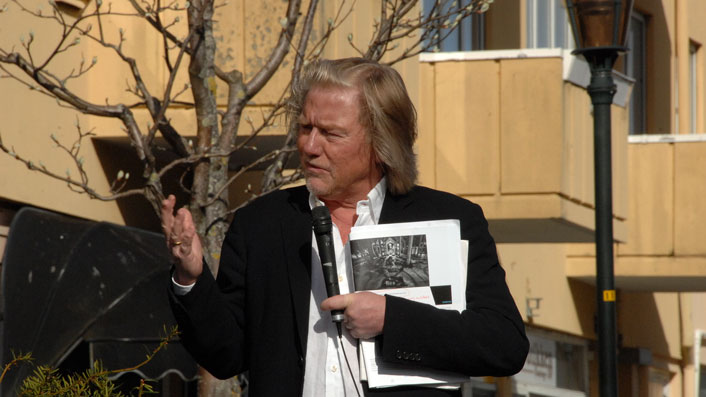 We went to see the opening of the Nordic Light International Festival of Photography. Here the photographer Morten Krogvold at the opening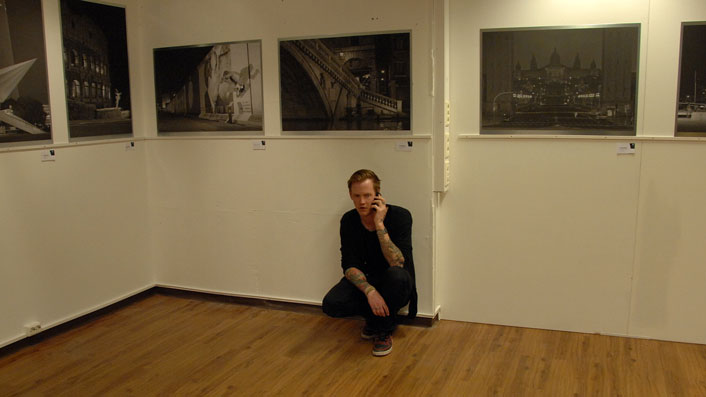 and the exhibitor Øystein Kvanneid, our man!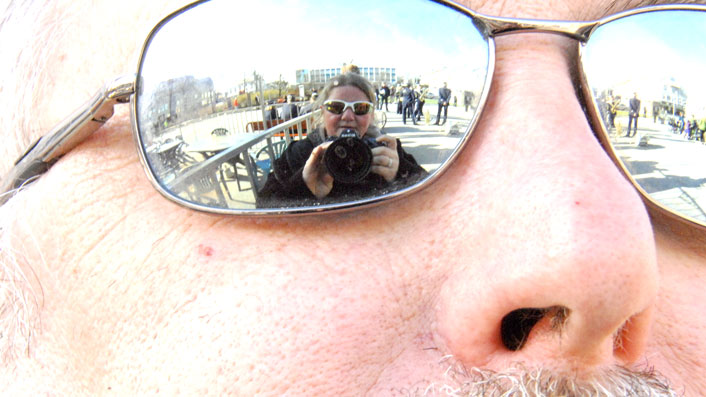 All photos Kristin Søvik