Naxos, Greece 2013, 2014, 2015, 2017 and 2018
Pictures from Naxos og summer holidays in the Aagean Sea mostly have motives from sea, shore, old buildings, food and drinks.
We visit Naxos in september as a good autumn-holiday.
Here are some of my memories from a tour with good friends in 2017.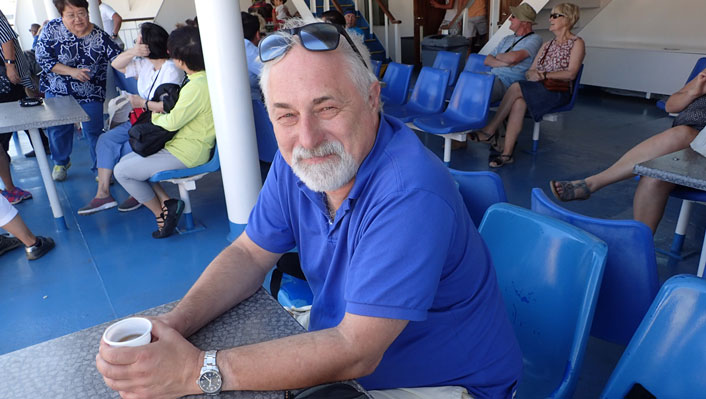 On a happy boat-ride in the Aegean.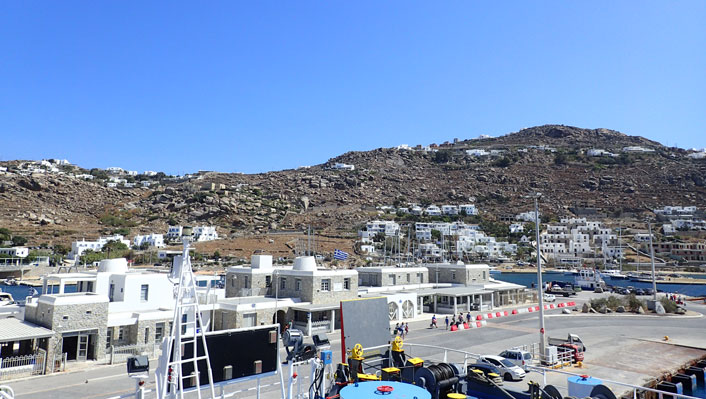 The harbour of Mykonos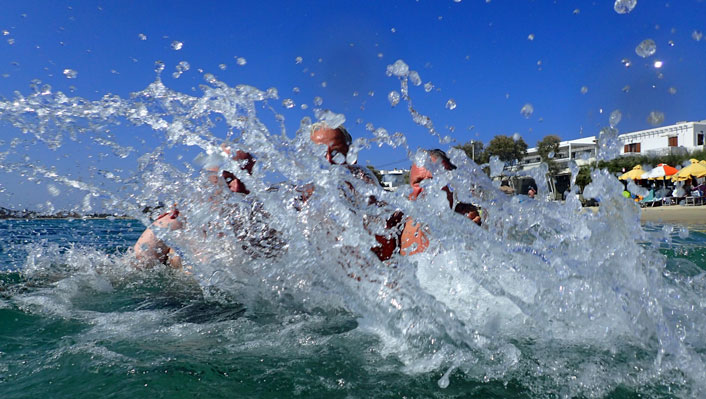 With good friends in the water at Liatero, Naxos.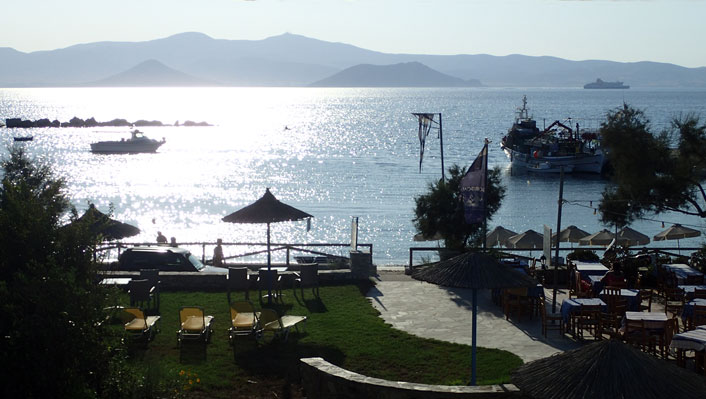 The view from our hotel room at Agia Anna hotel, Naxos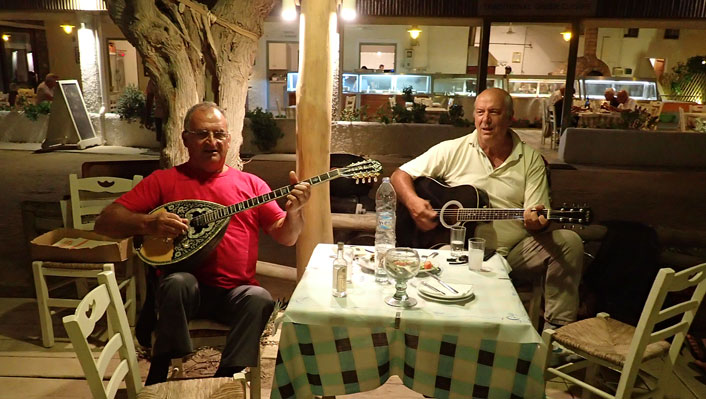 A fine evening with local musicans: Dimitrios Palamas and Vikentios Mitilineos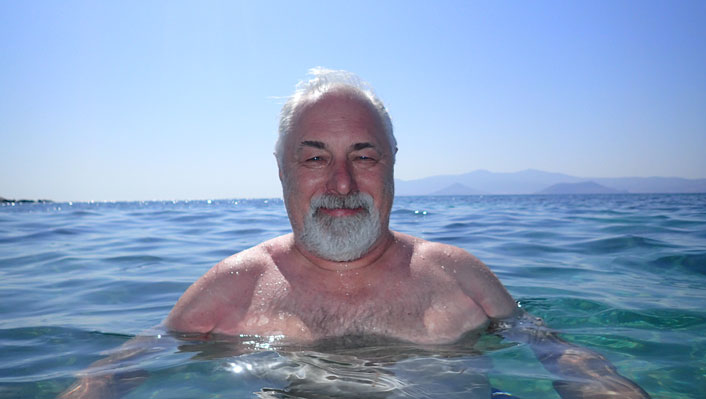 '
Happy in the clear, green water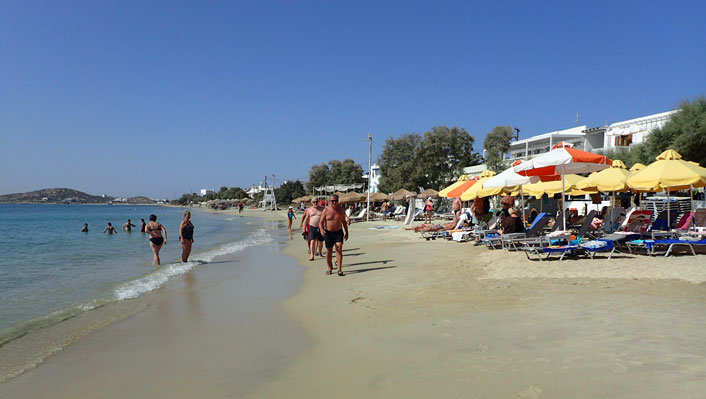 --- Four friends walking "home"---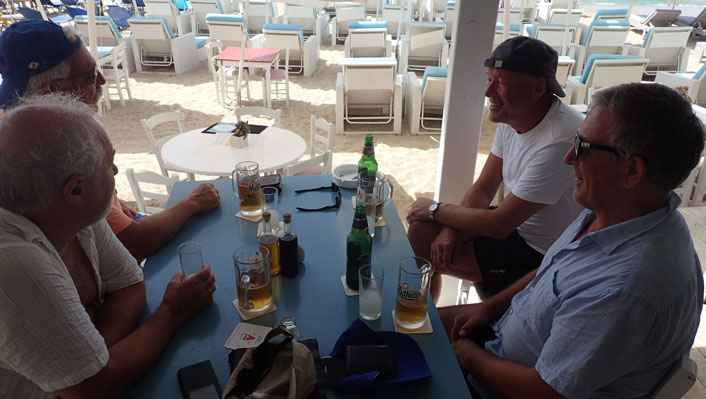 The same four friends at Liatero
Preferred liquids in Greece: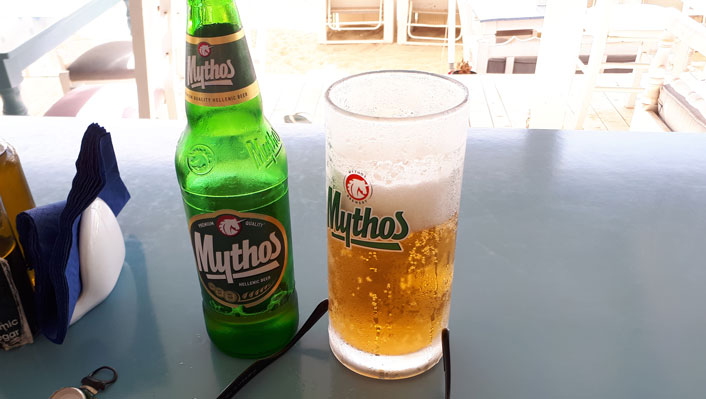 Mythos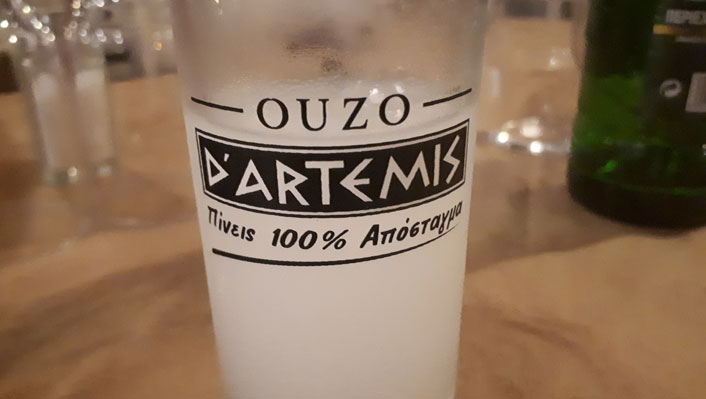 Ouzo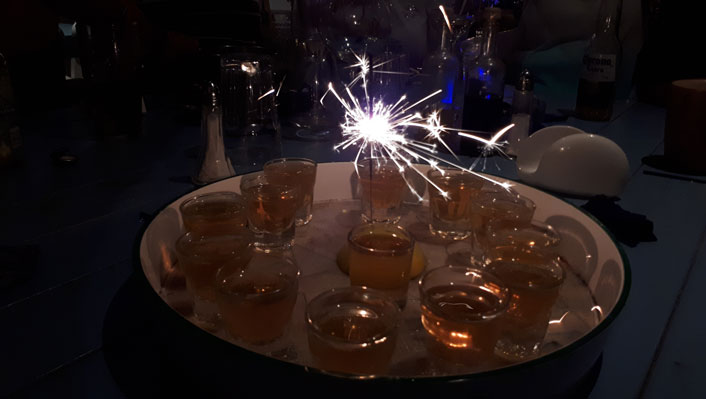 Raki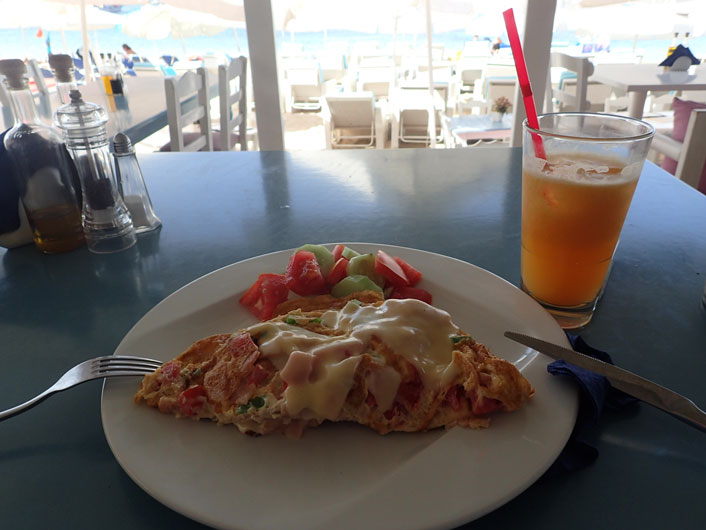 All photos Kristin Søvik