Naxos, Greece:
2013, 2014, 2015 2017 and 2018
Pictures from Naxos og summer holidays in the Aagean Sea mostly have motives from sea, shore, old buildings, food and drinks. Here are mine from fine tours with good friends.
Back again in 2015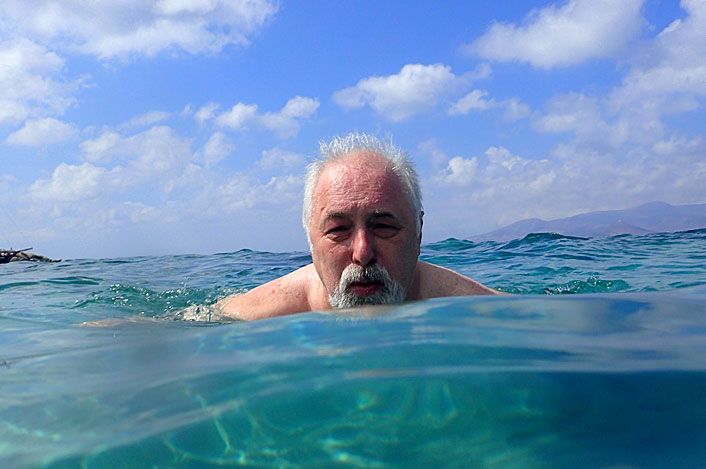 Swimming in the Aegean.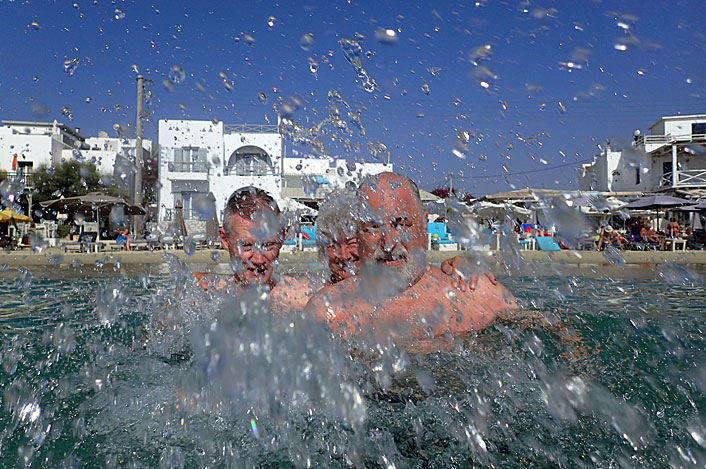 The water is wet, but the camera is waterproof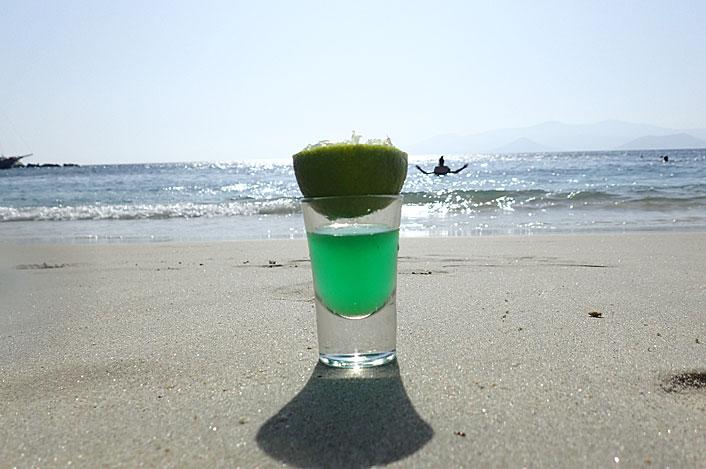 A little green one.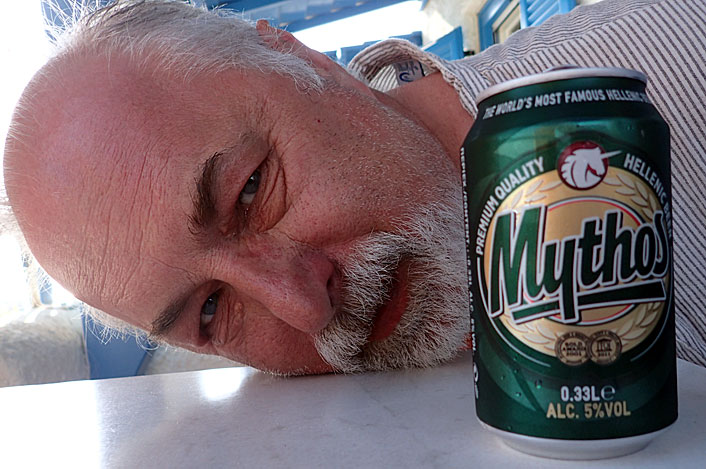 This is not a beer commercial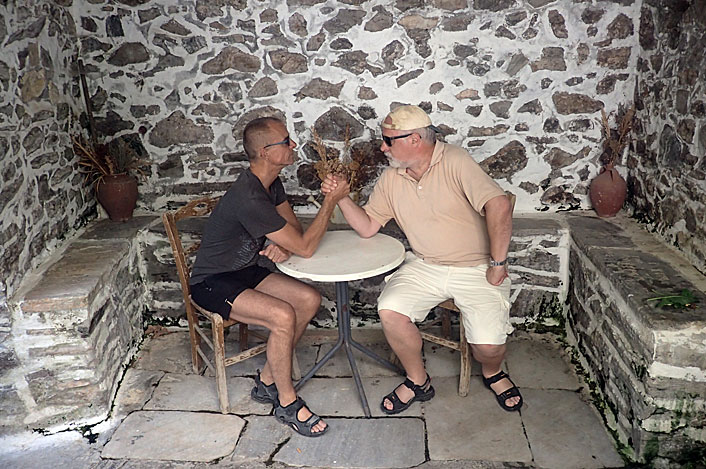 Handskake for peace. In Greece..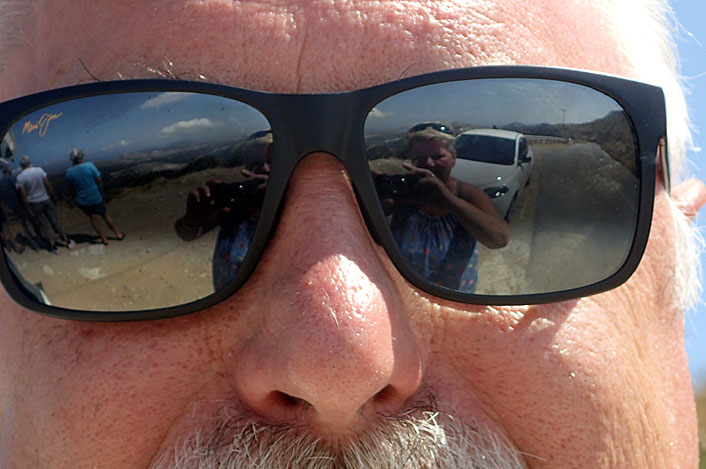 '
Spot the photografer if you can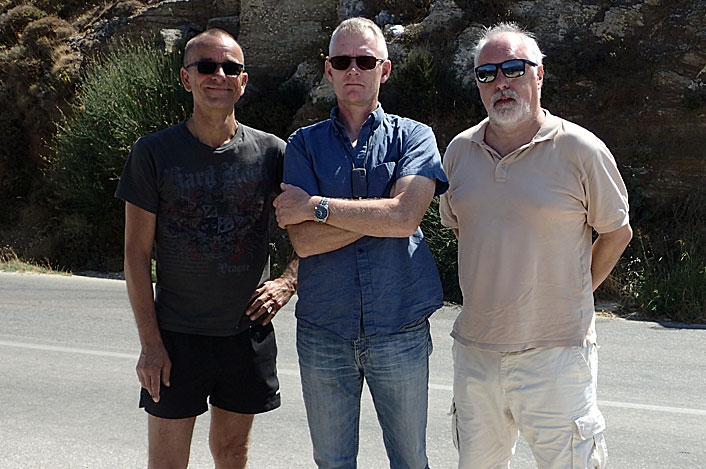 ---Three for friendship---

---
And then we moved to Athens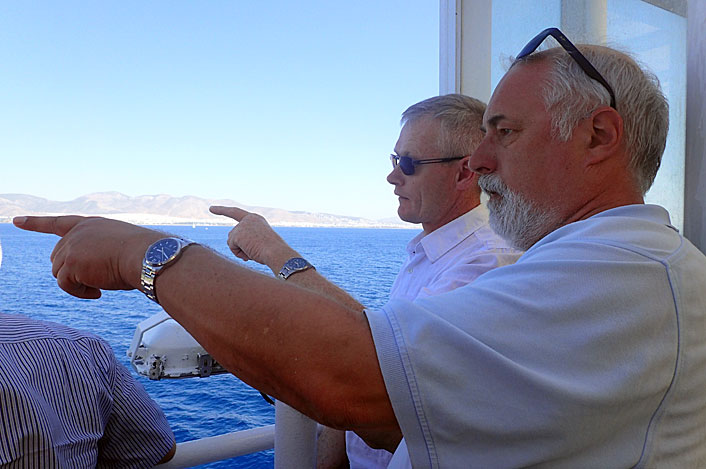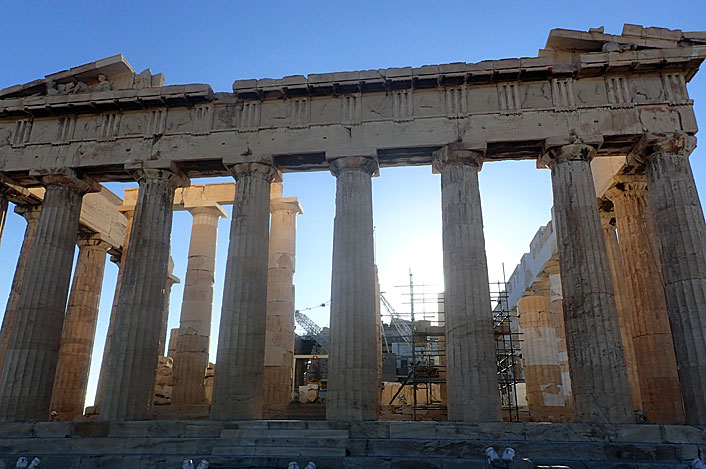 Athens: Acropolis; Parthenon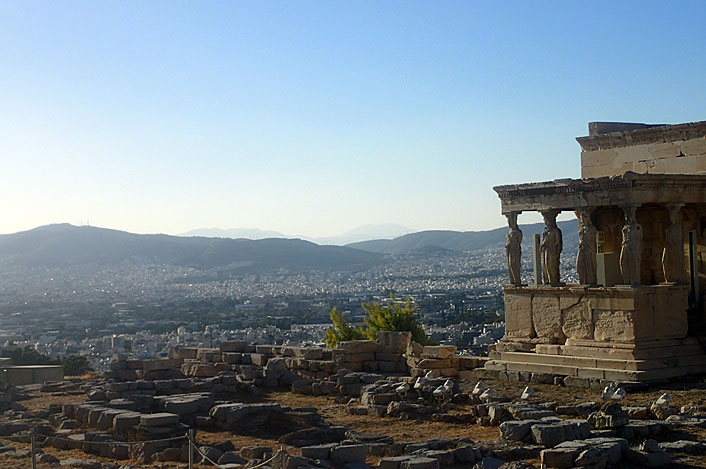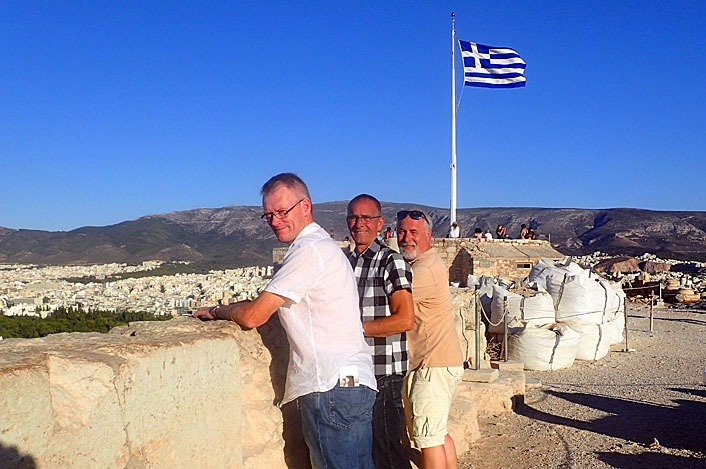 Athens: The boys on tour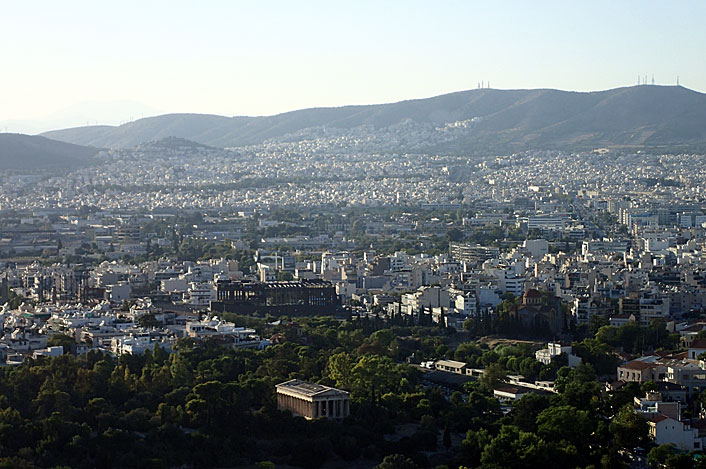 The capitol of Greece from Acropolis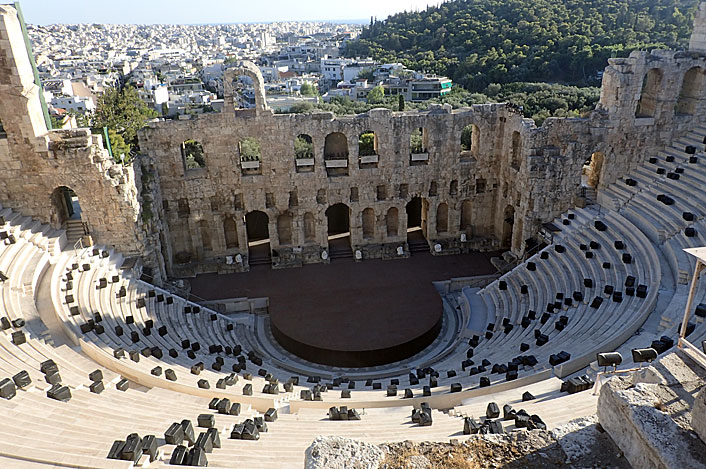 Acropolis: Stoa of Eumenes
All photos Kristin Søvik