After three years of stop in all travel activities due to Covid19, it was time to visit Naxos again in 2022.

Our visit to Naxos takes place in september as a good autumn-holiday. Here are some of my memories from a tour with good friends in 2022.
Use two fingers to increase the size of the images on Ipad, tablet or cell phone.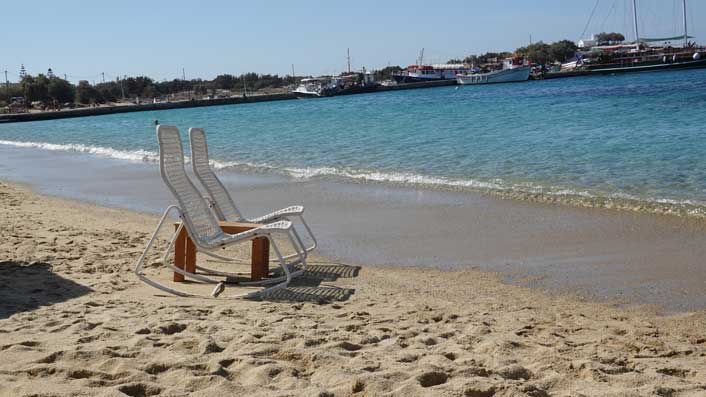 But first: How do we get to Naxos fra Norway? The shortes way is by plane from OSL/Oslo to Athens and then from Athens to Naxos International Airport, as it is called.
But we like the tour. So we we drove the car in to OSL and found a flight to Santorini. From airport it is a short travel over the island, including a "Trollstigen"-like drive down to the port.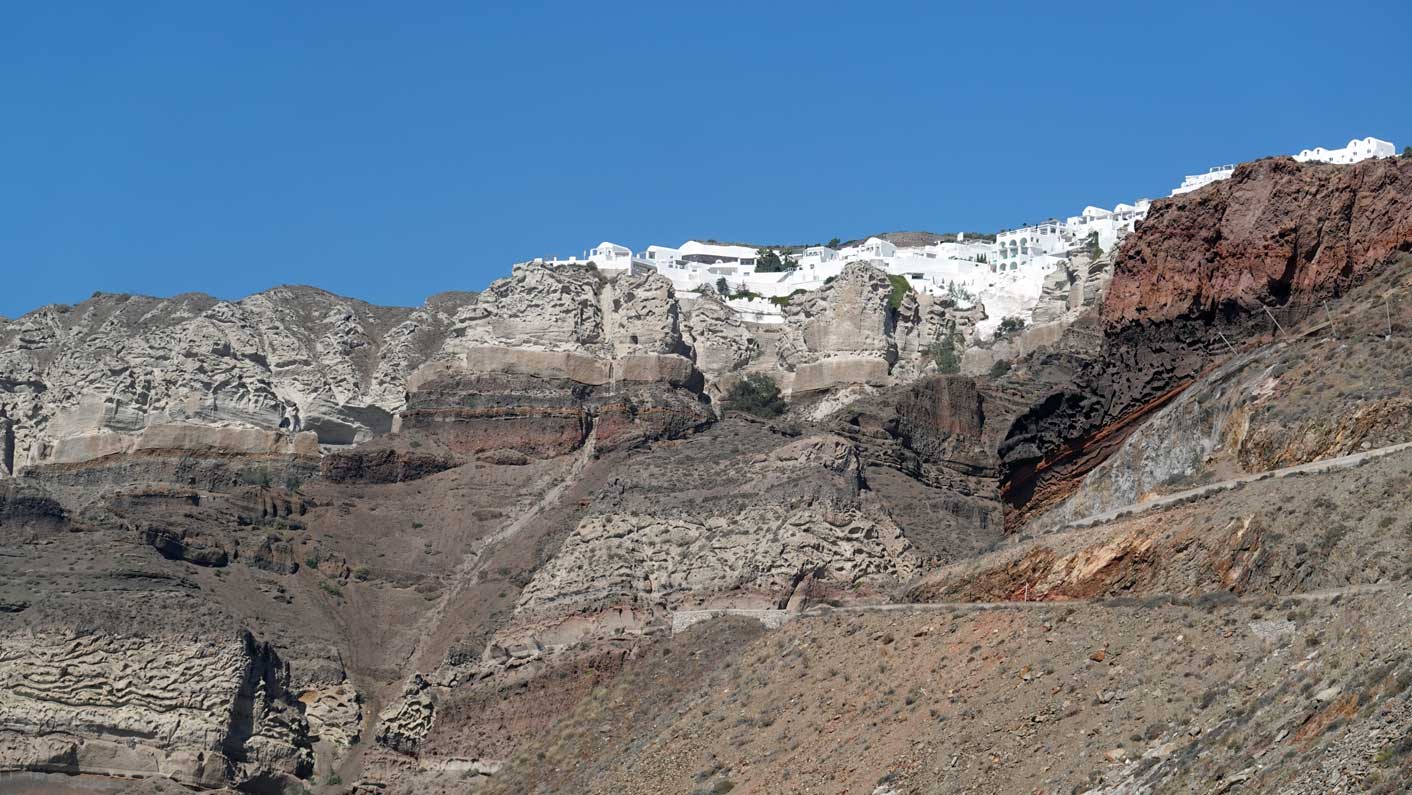 Many hairpin turns, narrow road and modern busses. A challenge for every driver.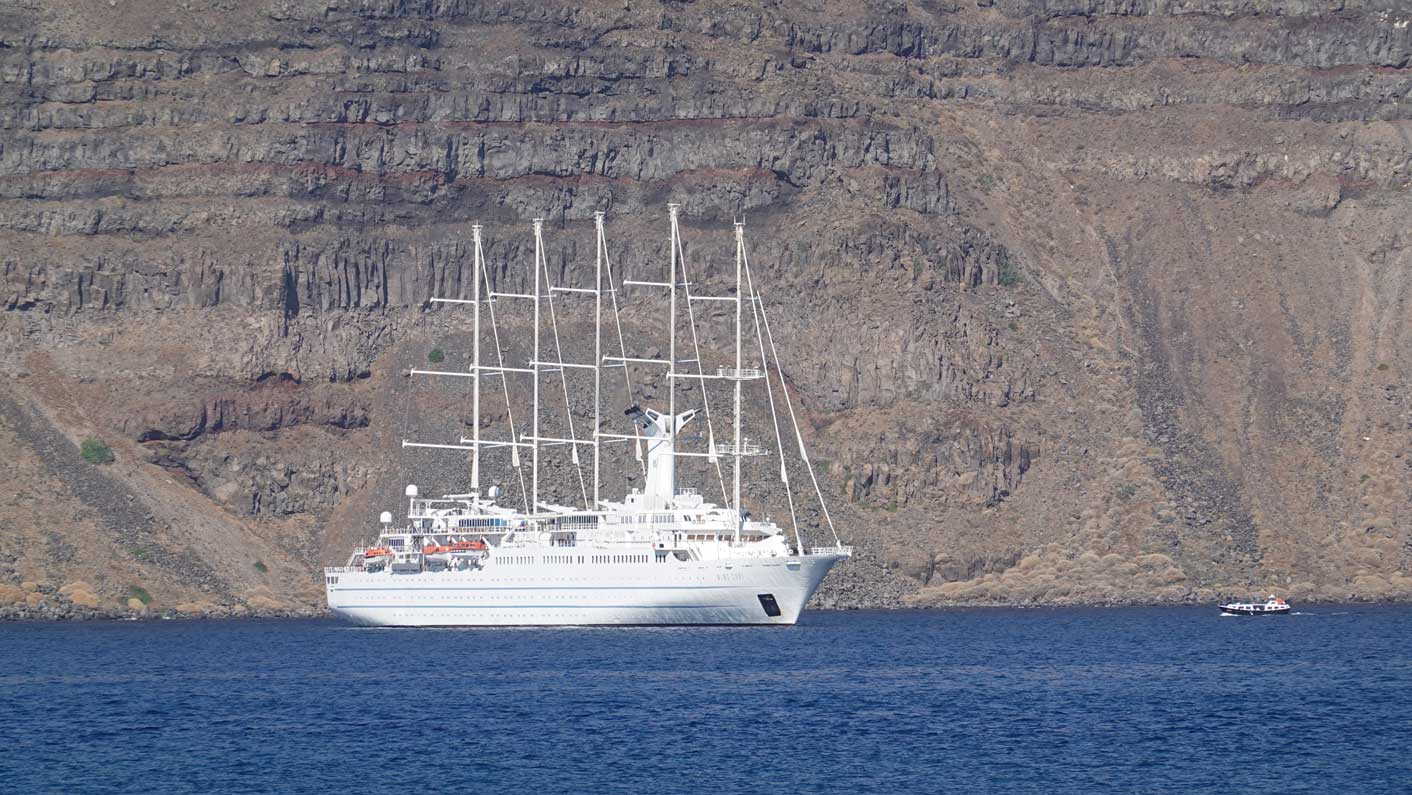 The depth of the crater around which Santorini lies is 400 meters, which allows all ships to anchor anywhere in the protective bay. A popular spot for cruise ships. Here the MSY Wind Surf, a five-mast staysail schooner that is one of the largest sailing cruise ships in the world.
And from this port there was a fast boat going north to the islands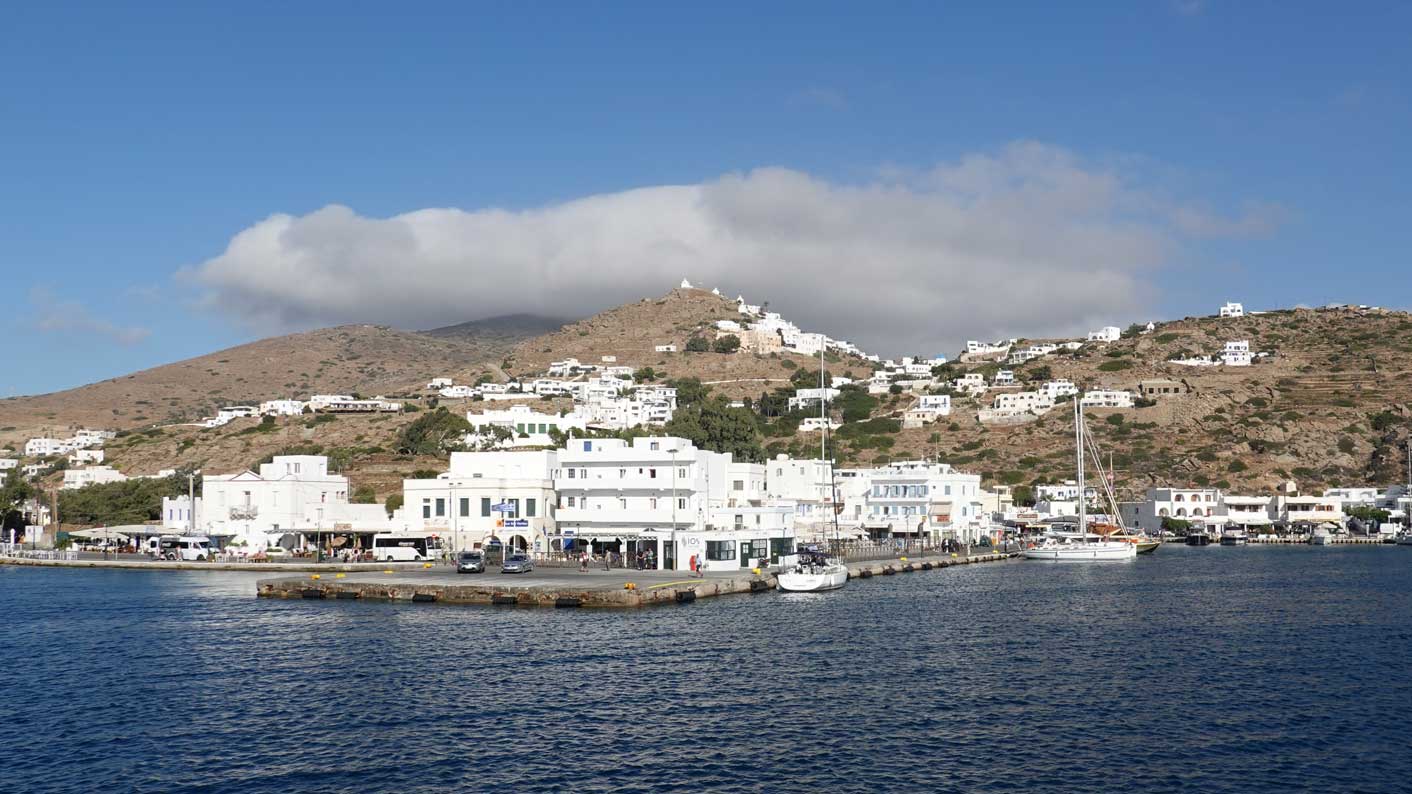 Ios - with a population of 2,024 (2011)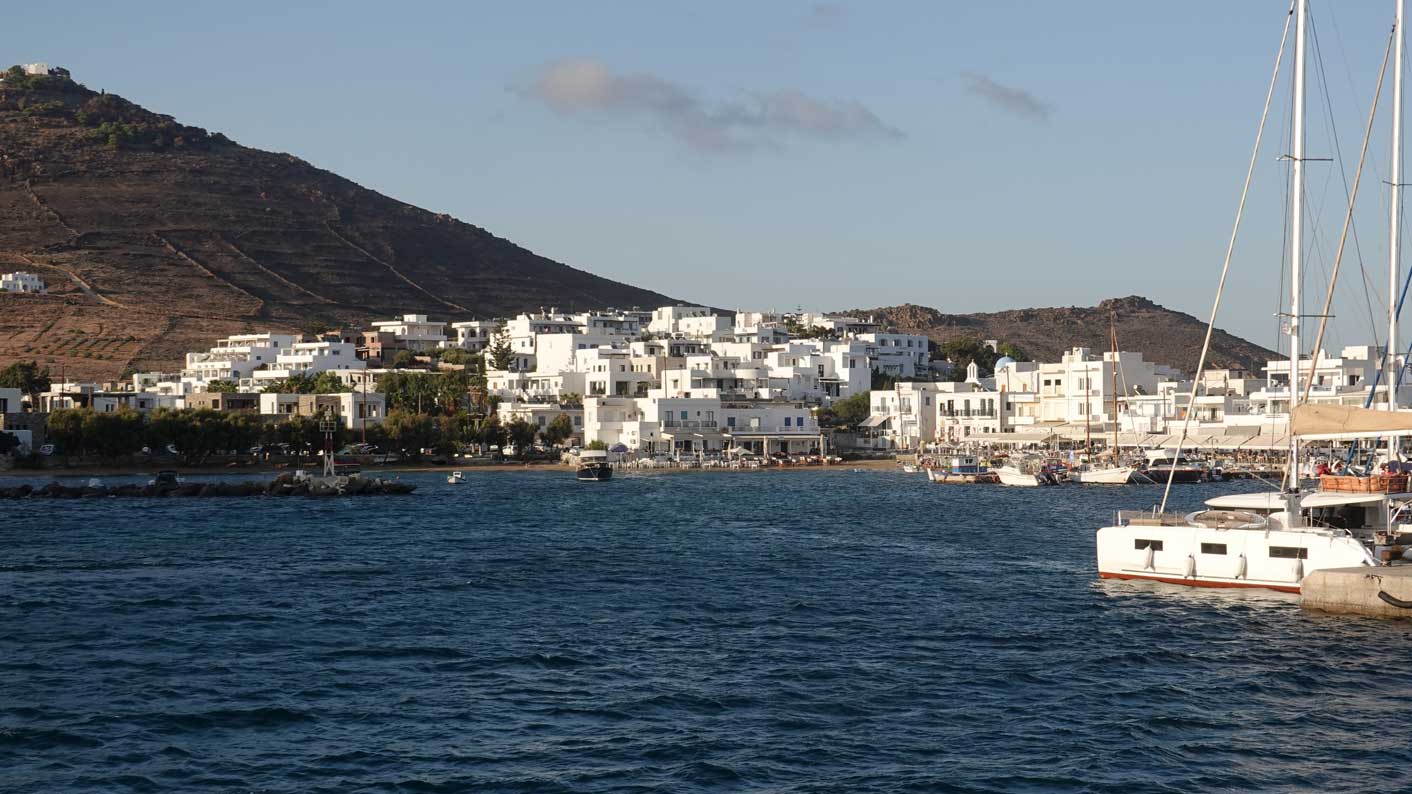 Paros - a popular tourist destination east of Naxos

And finally we caught sight of the well-known temple remains on Naxos, the largest island in the Cyclades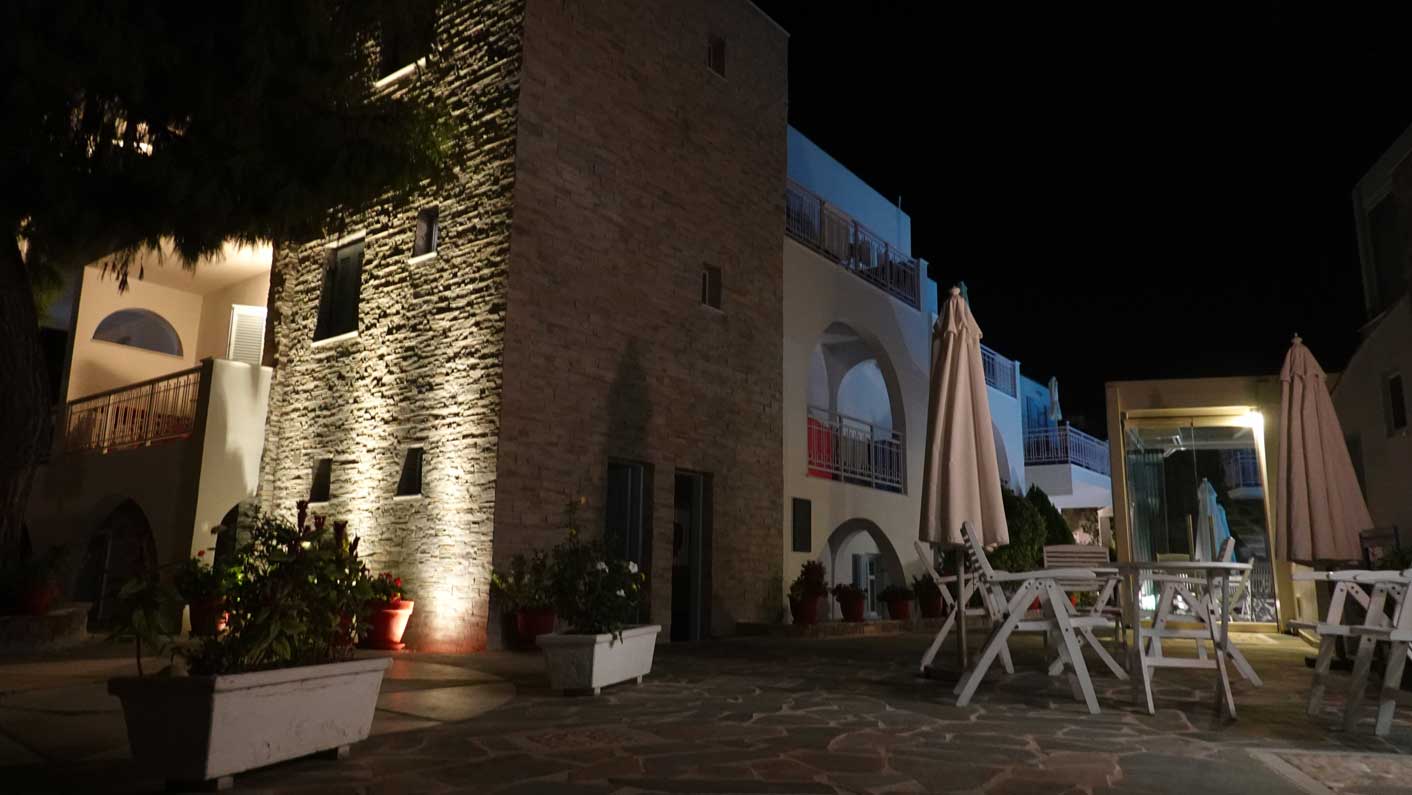 Then off to our destination: hotel Katerina, near Agios Prokopios. A nice choise.
But what do you do on an island in the Aegean Sea for a week in September?

Basically: Nothing!

But yes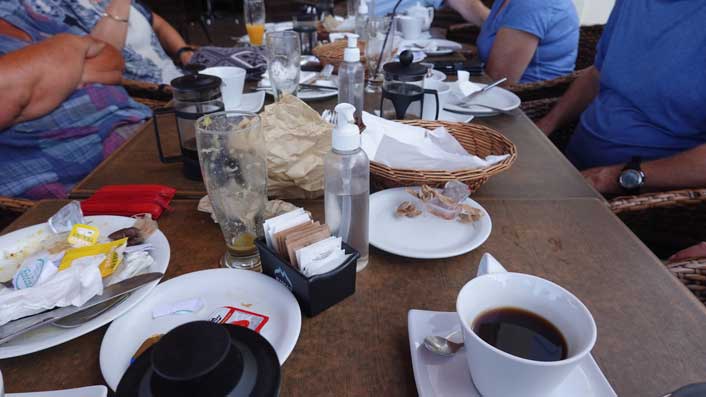 We eat breakfast in the open air. Gorgeous

In general, there is a lot of time spent outside in the fresh air.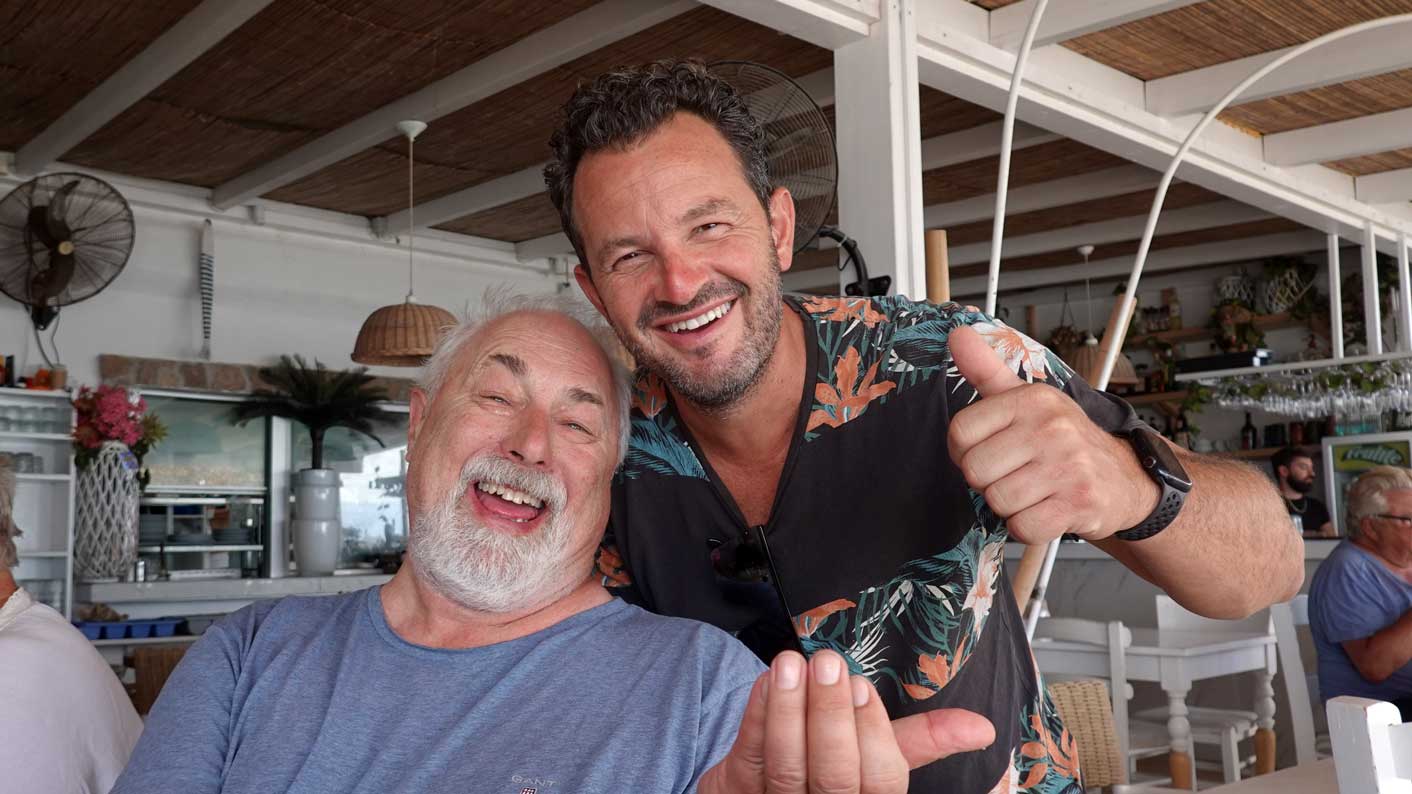 Then we visitted old friends such as Andreas, who runs the Liatero tavern.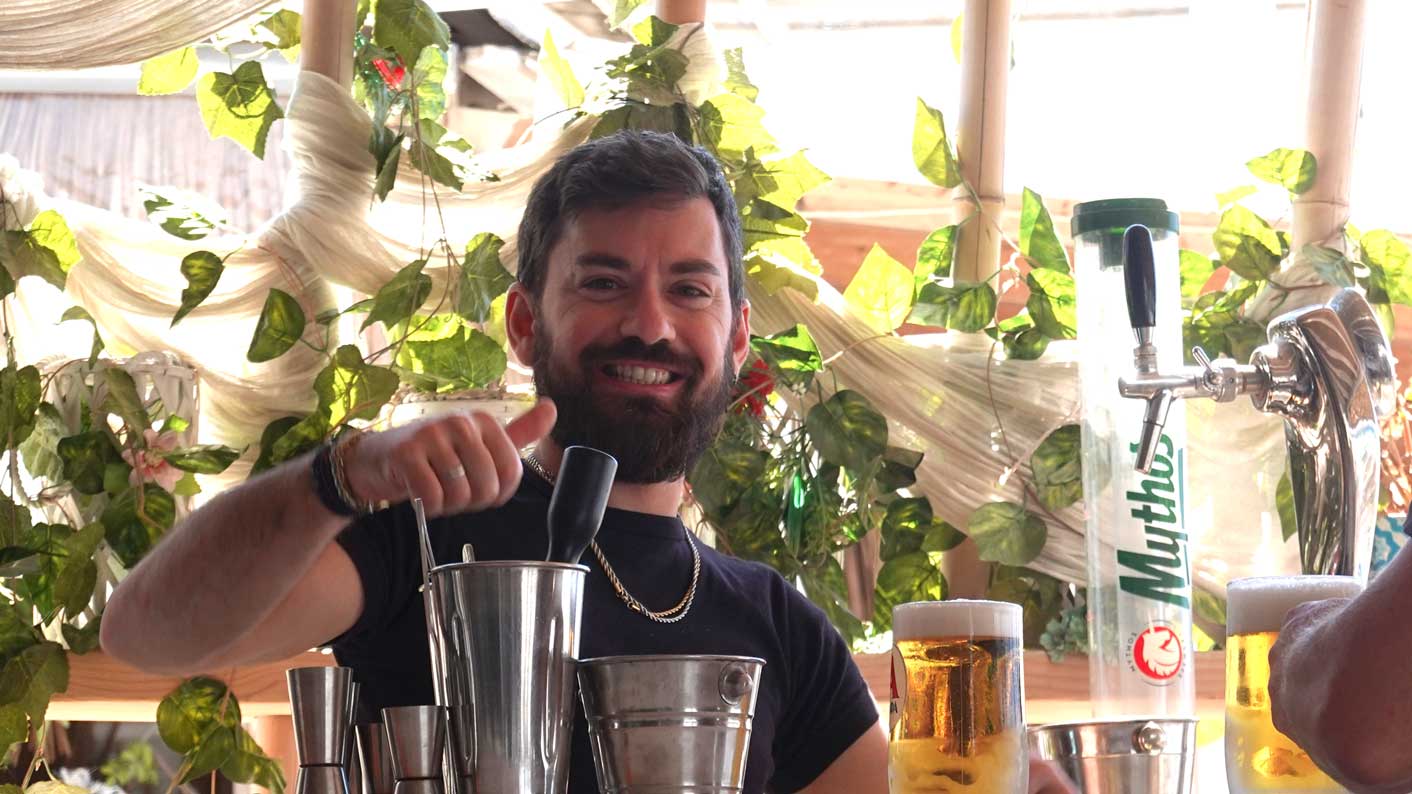 Some new friends, here Bll managing the bar on Liatero.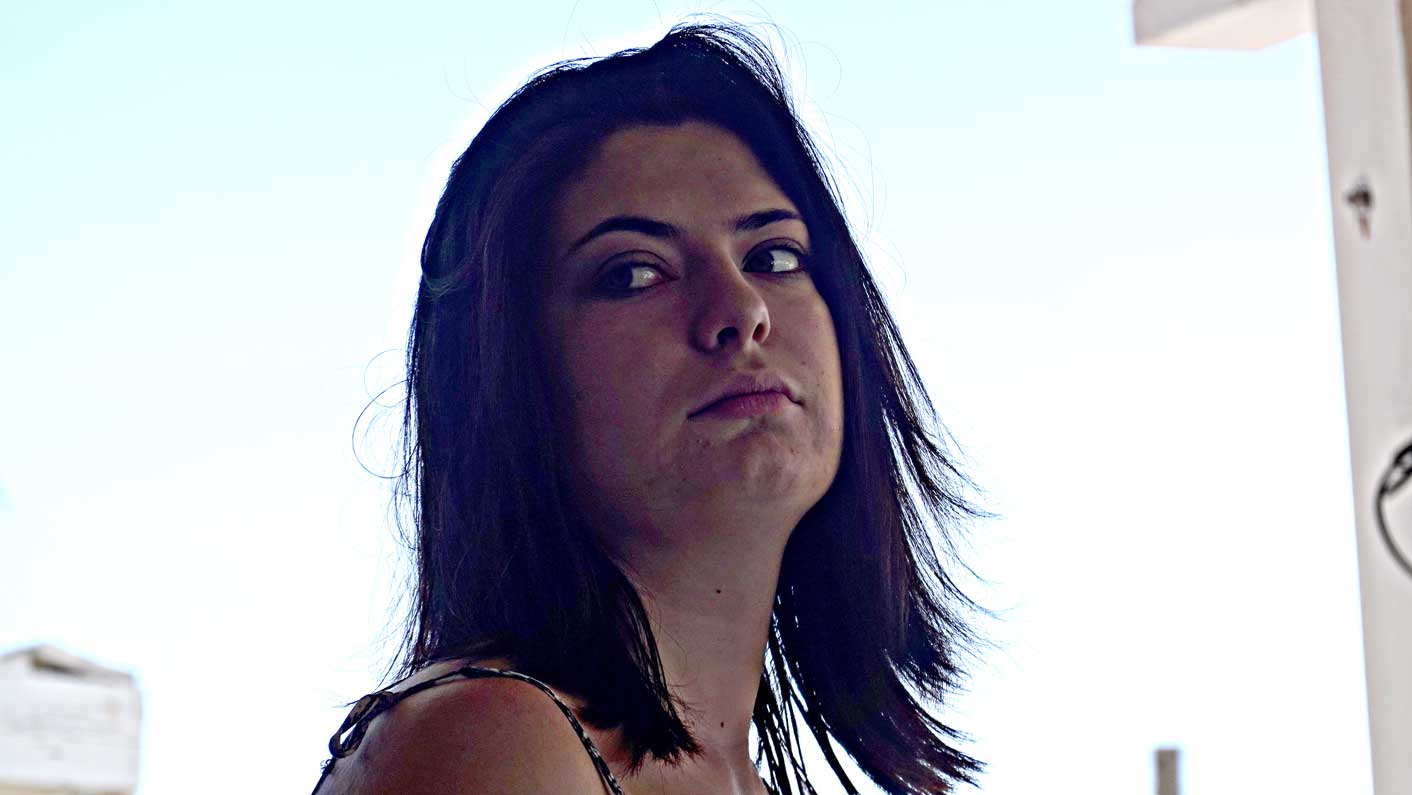 And of course Xrisa.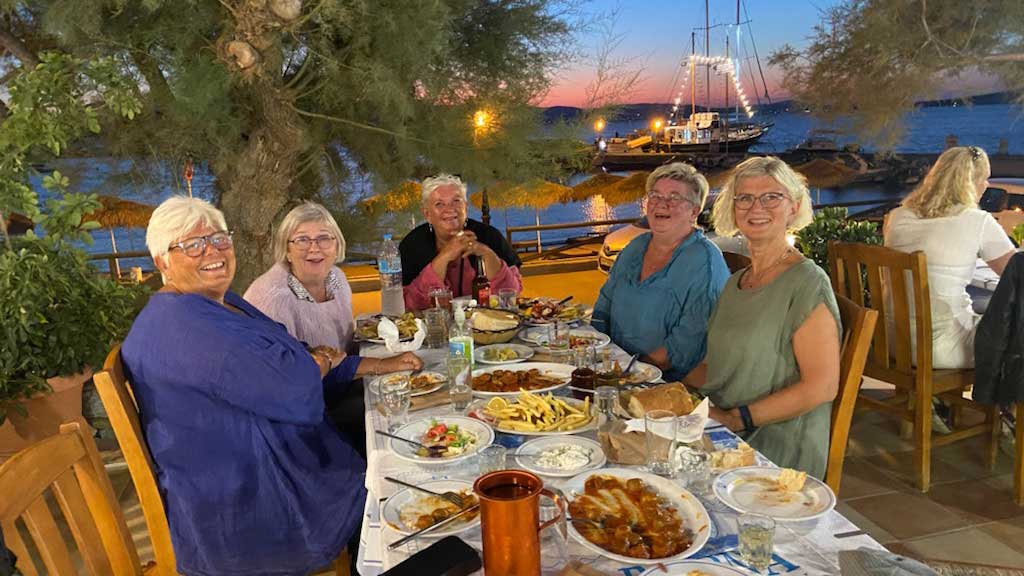 The ladies at the table in restaurant Gorgona at Agia Anna. (Photo Einar)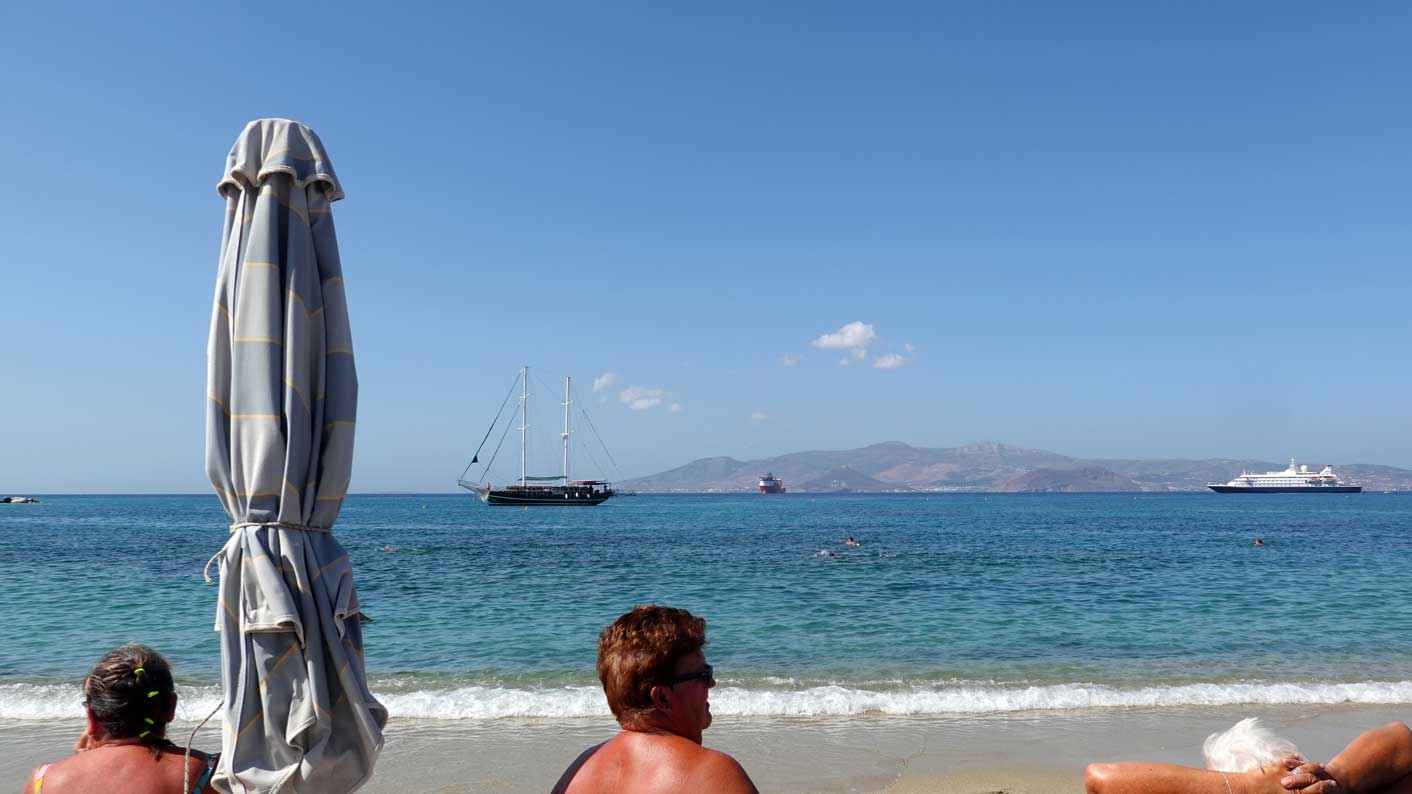 The beach Agia Anna, clear water, sun, boats and the island of Paros

In the evening we visited Greek restaurants to taste Greek cuisine.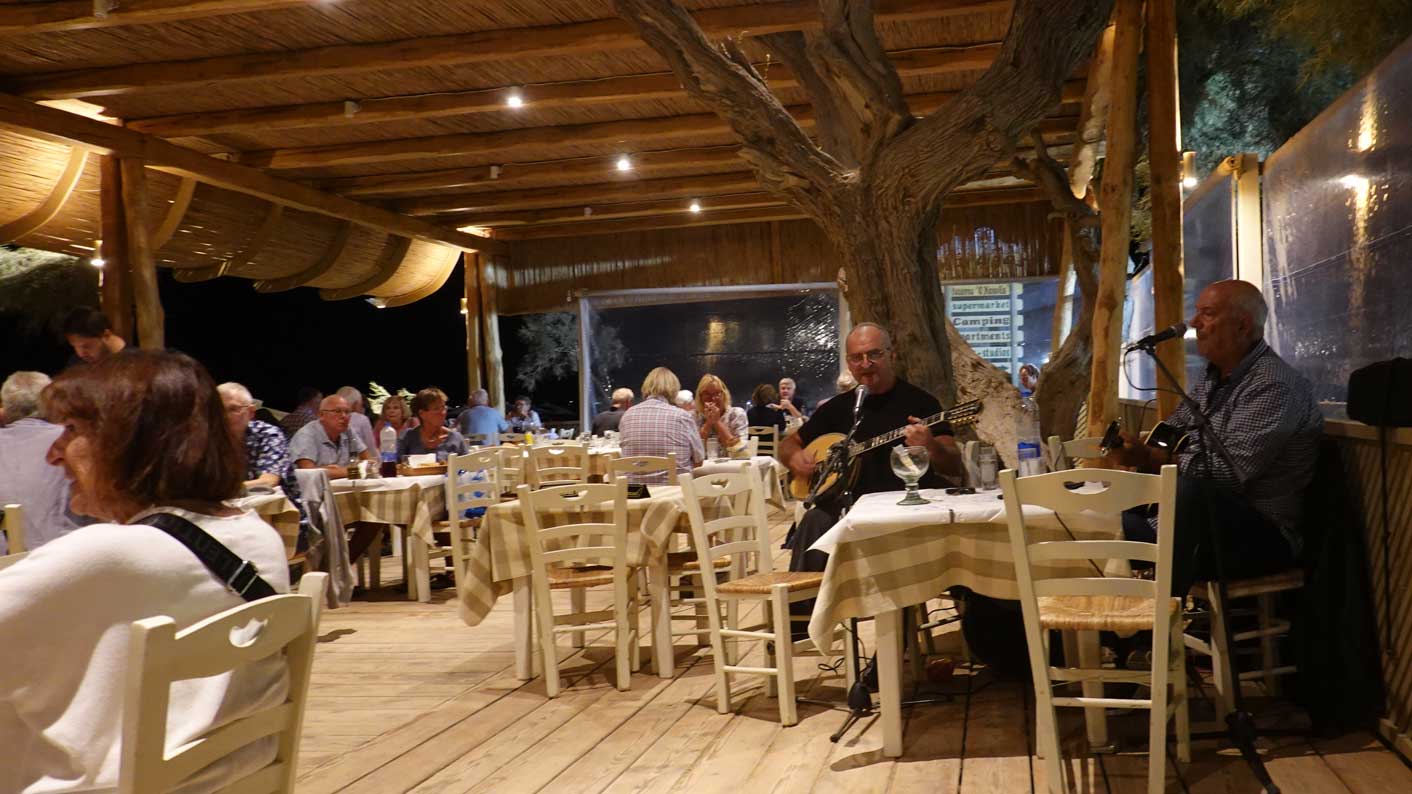 And listen to Greek music performed by Dimitrios Palamas and Vikentios Mitilineos
And then we had to move away from the beach and water. Rented cars and went inland on the island. Not to see new places, but to revisit.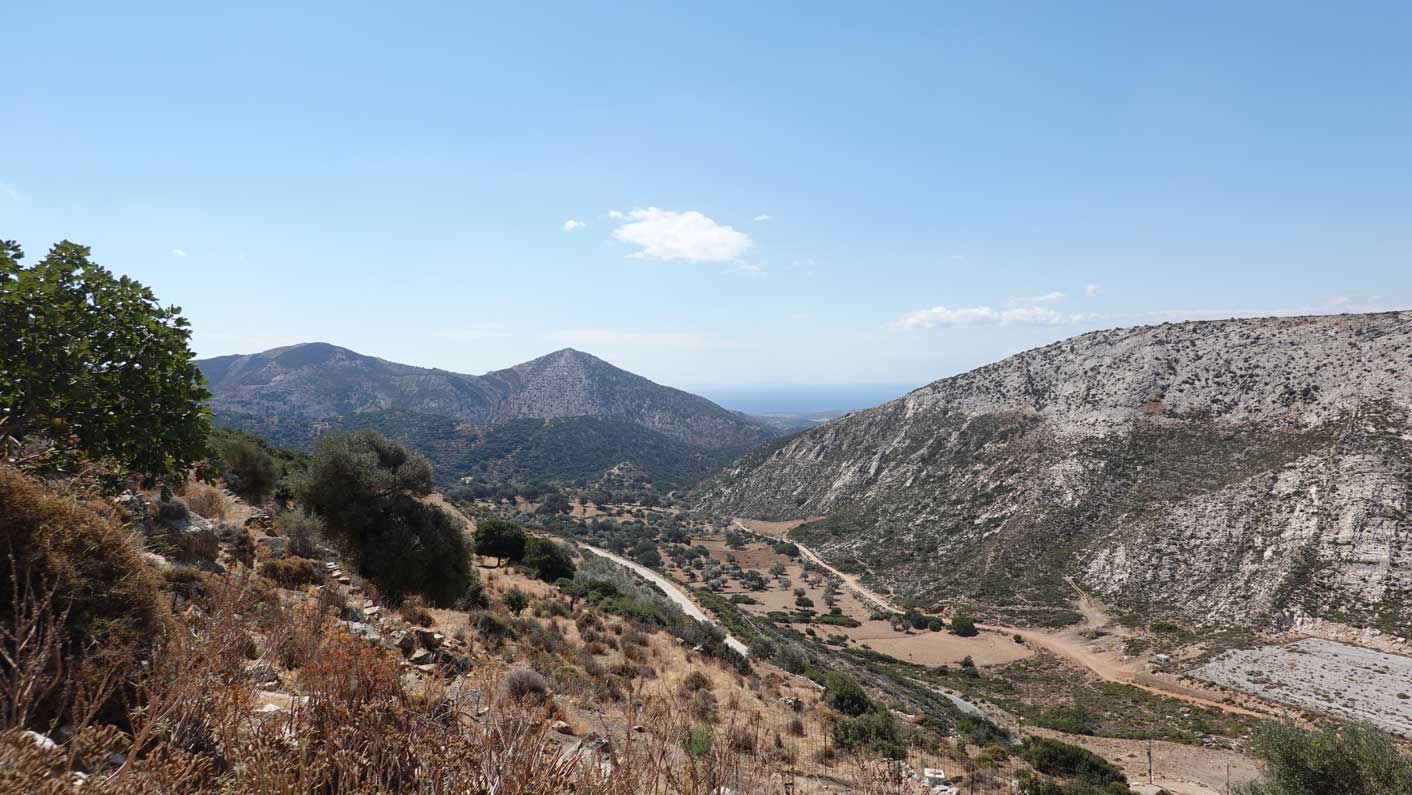 On the way to Zeus' cave, the road became too narrow, but there was a nice view.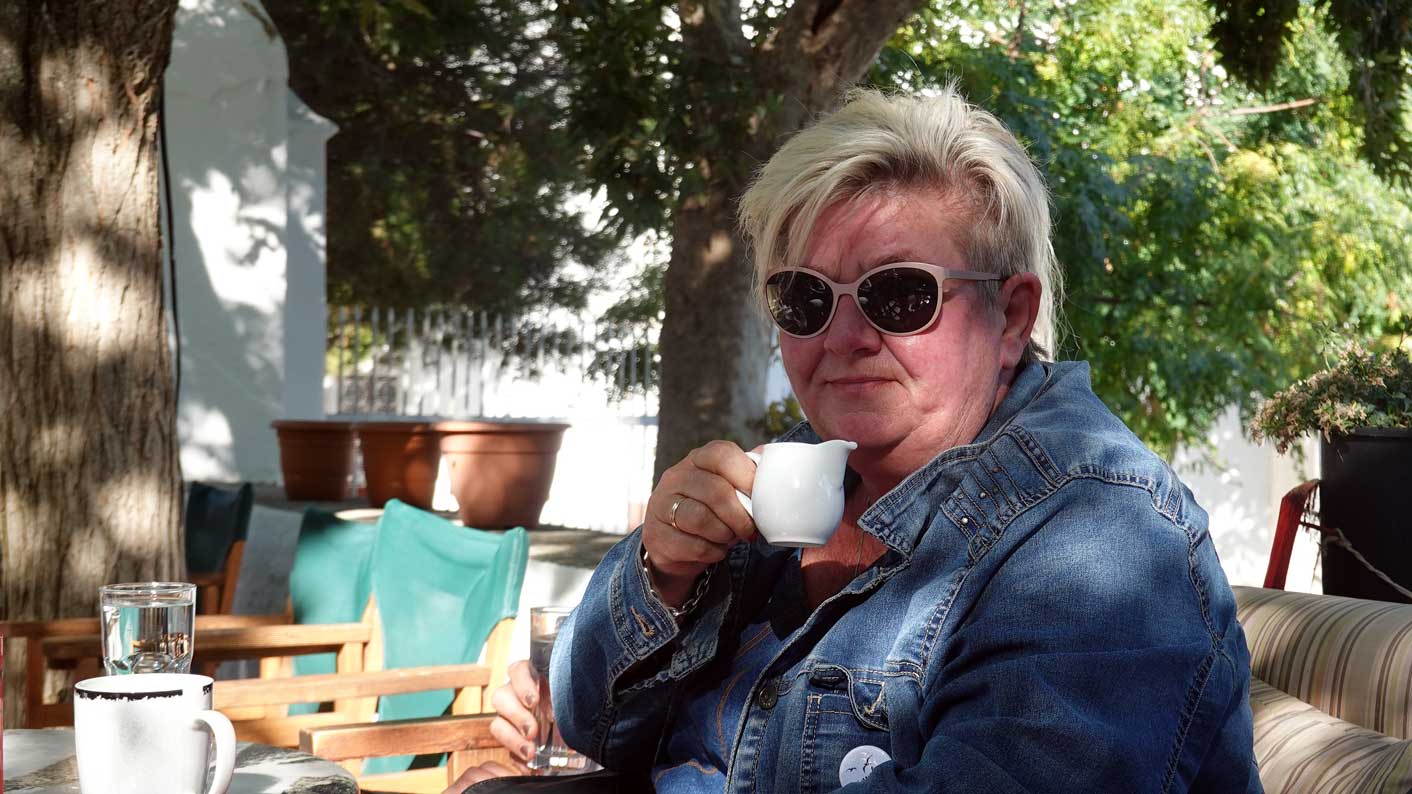 My wife drinks coffee in Apeiranthus, with Baileys a side. In a small cream jug.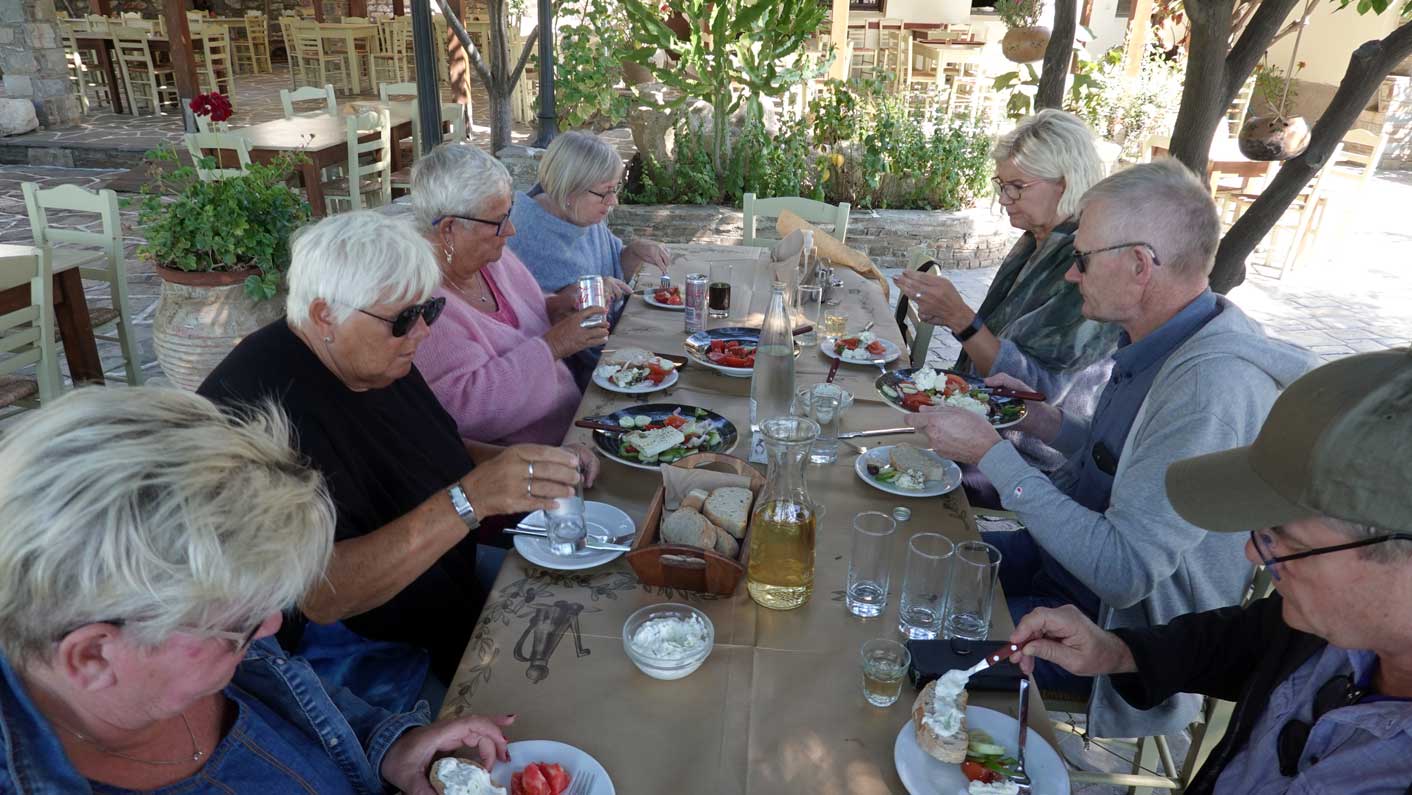 Food is a must, here a tavern in the lush hinterland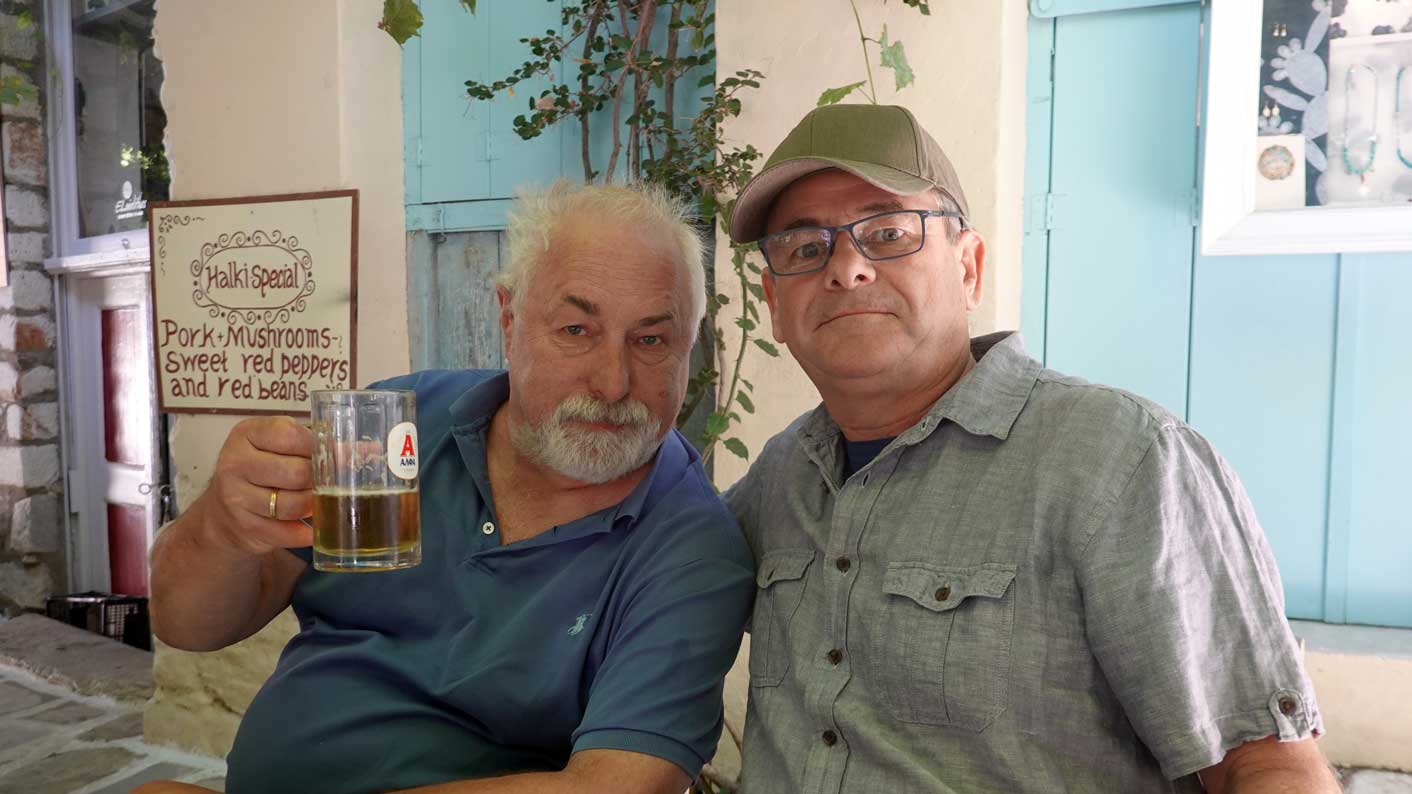 Again we visitted Chalki village that used to be the capital of the island as well as its main administrative and trade centre. It is located in the centre of Naxos.
Here with my brother-in-law Hans.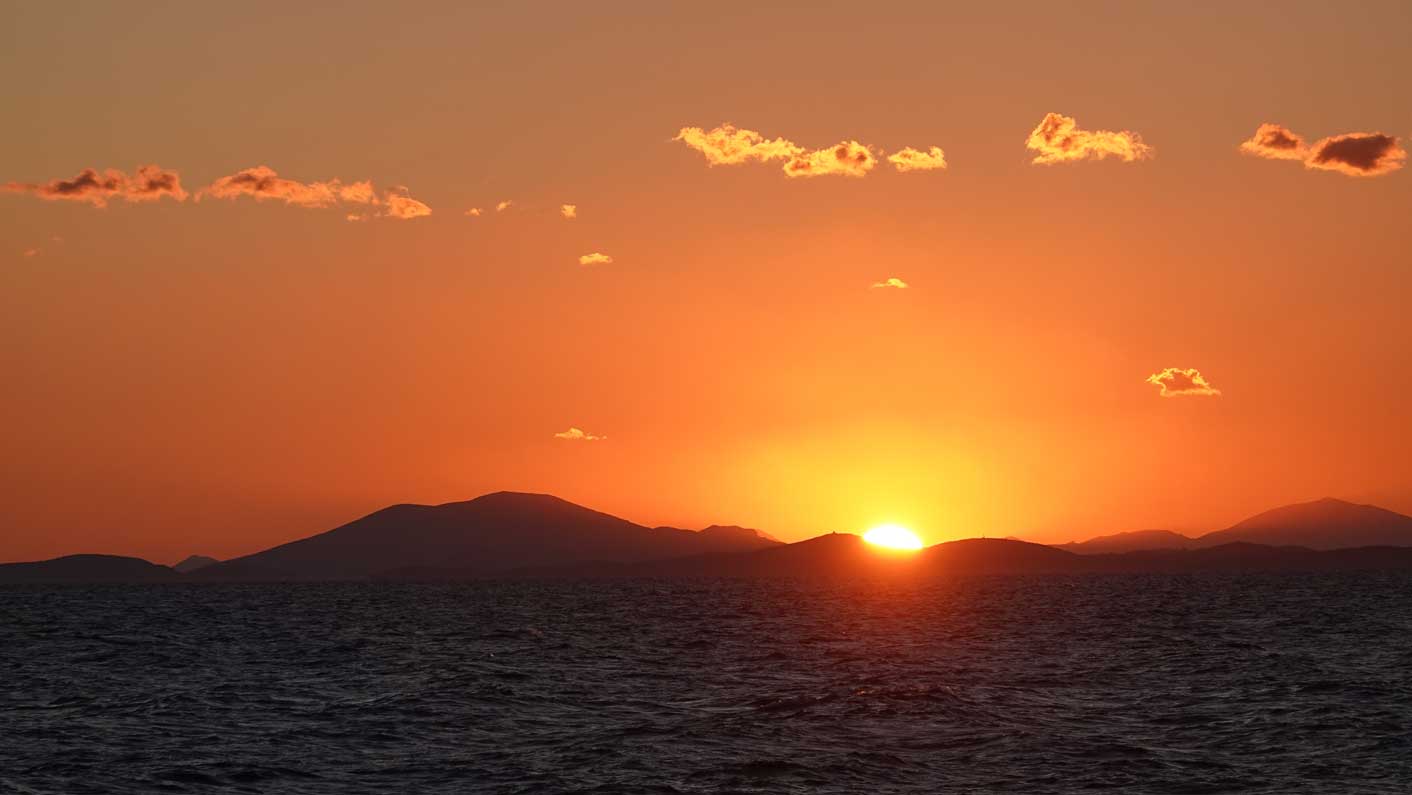 Leaving Naxos in 2022 with the sunrise over the islands. As we did in 2013.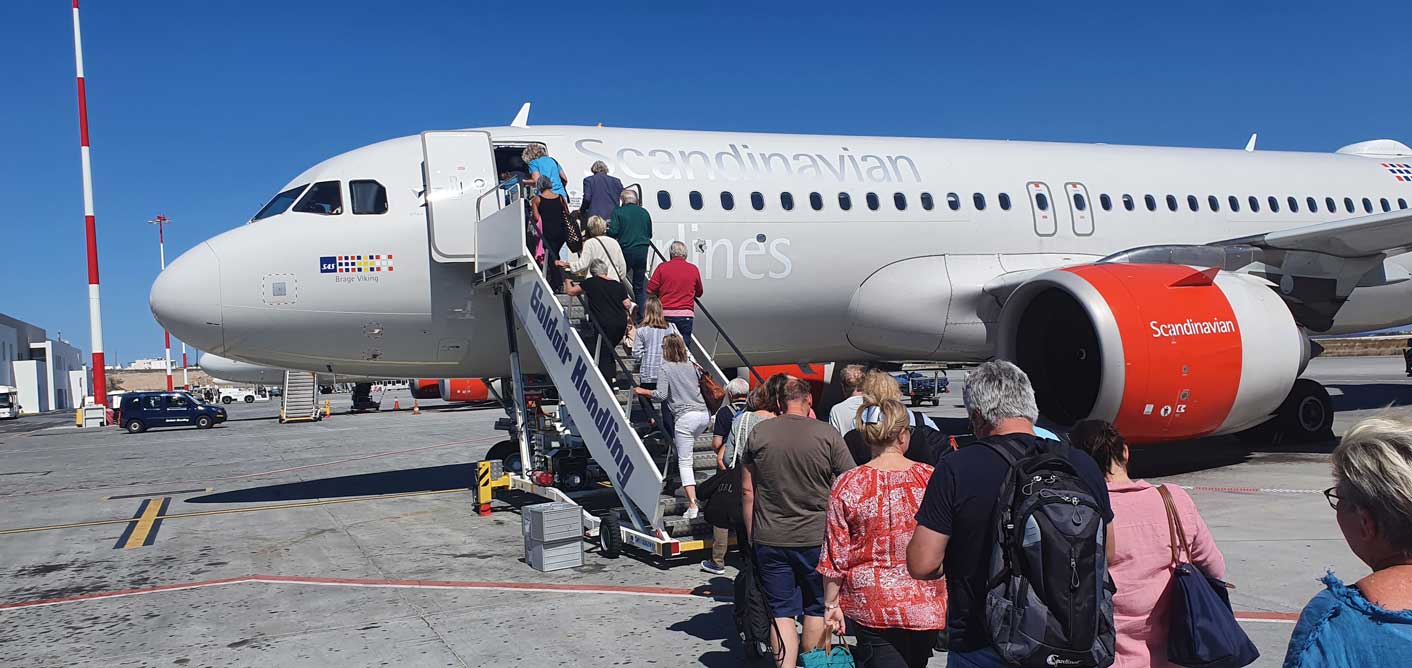 And then boarding a plane heading home. Good bye Greece for now!