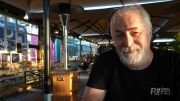 Vilnius 2018

Iceland 2015

Naxos, Greece
2013 2014 2015 2017 2018 2019

London, England 2012

Amsterdam 2012

Mandø, Denmark 2010

North-west Norway 2010

Costa Blanca, Spain 2009

Provence, France 2008

Cote d'Azur, France 2007

Berlin, Germany 2006

Lisboa, Portugal 2004

Portugal 2002



Copenhagen, Denmark 2019...
In Spring 2019 I was three times in Denmark:
First in Skagen with my male choir Goosebumps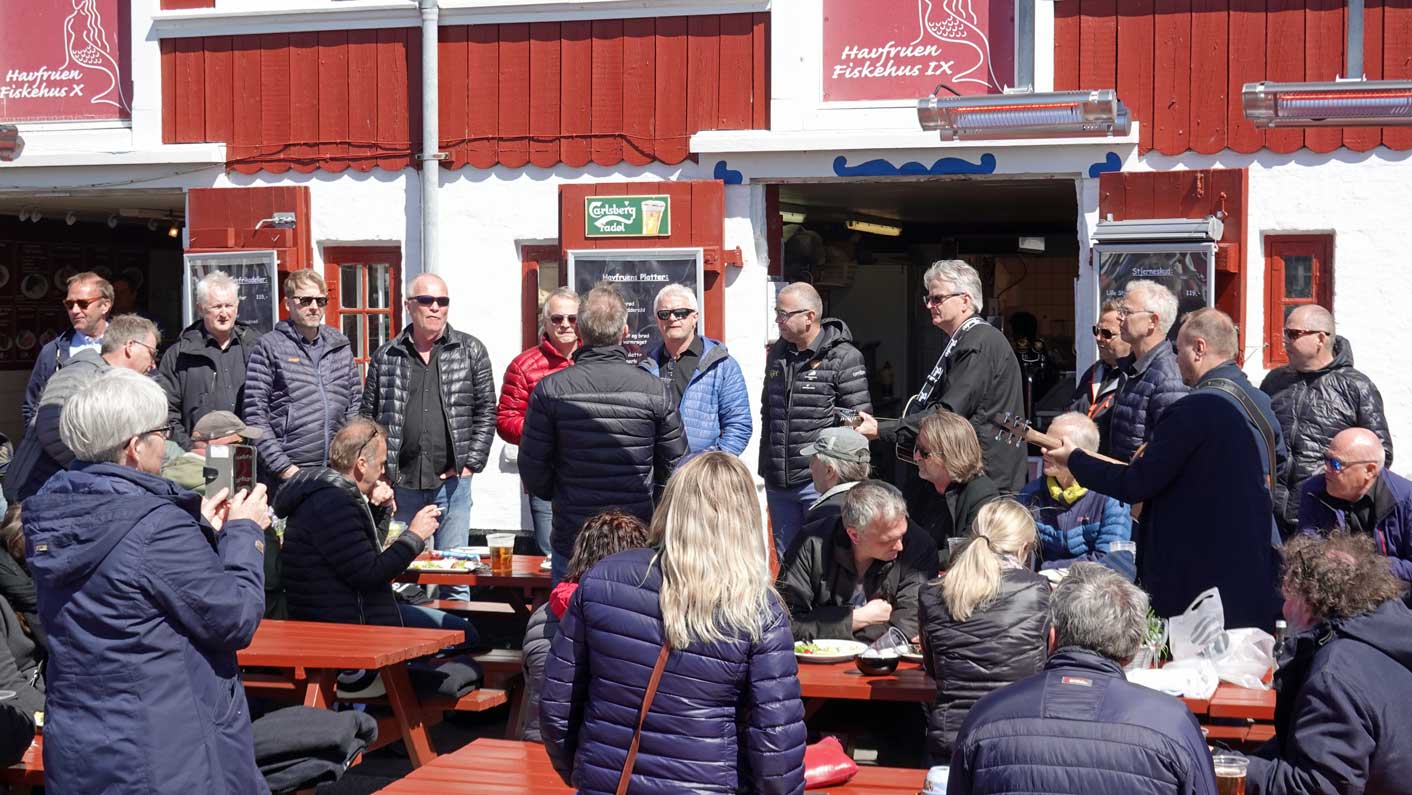 E-mail me
Then a weekend with good friends in Copenhagen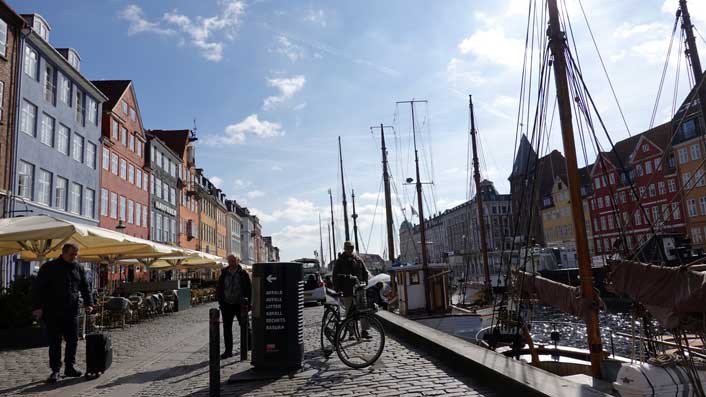 Nyhavn, Copenhagen spring 2019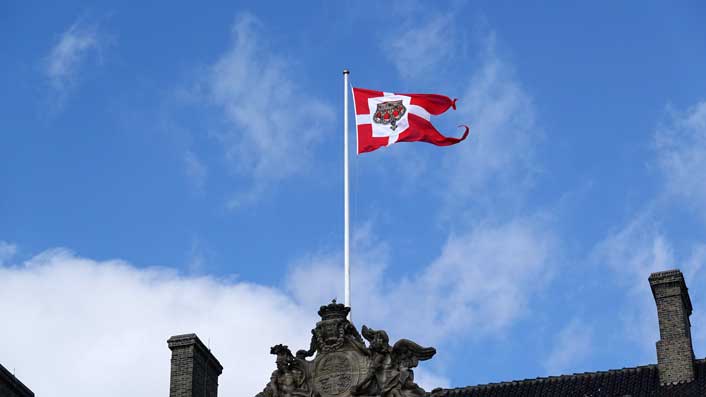 "Something is rotten in the state of Denmark."


A line from the play Hamlet, by William Shakespeare.
This is not rotten, it is just wrong... And if you don't spot it: the flag is upside down. On Amalienborg Castle, the main residence of the Danish monarch.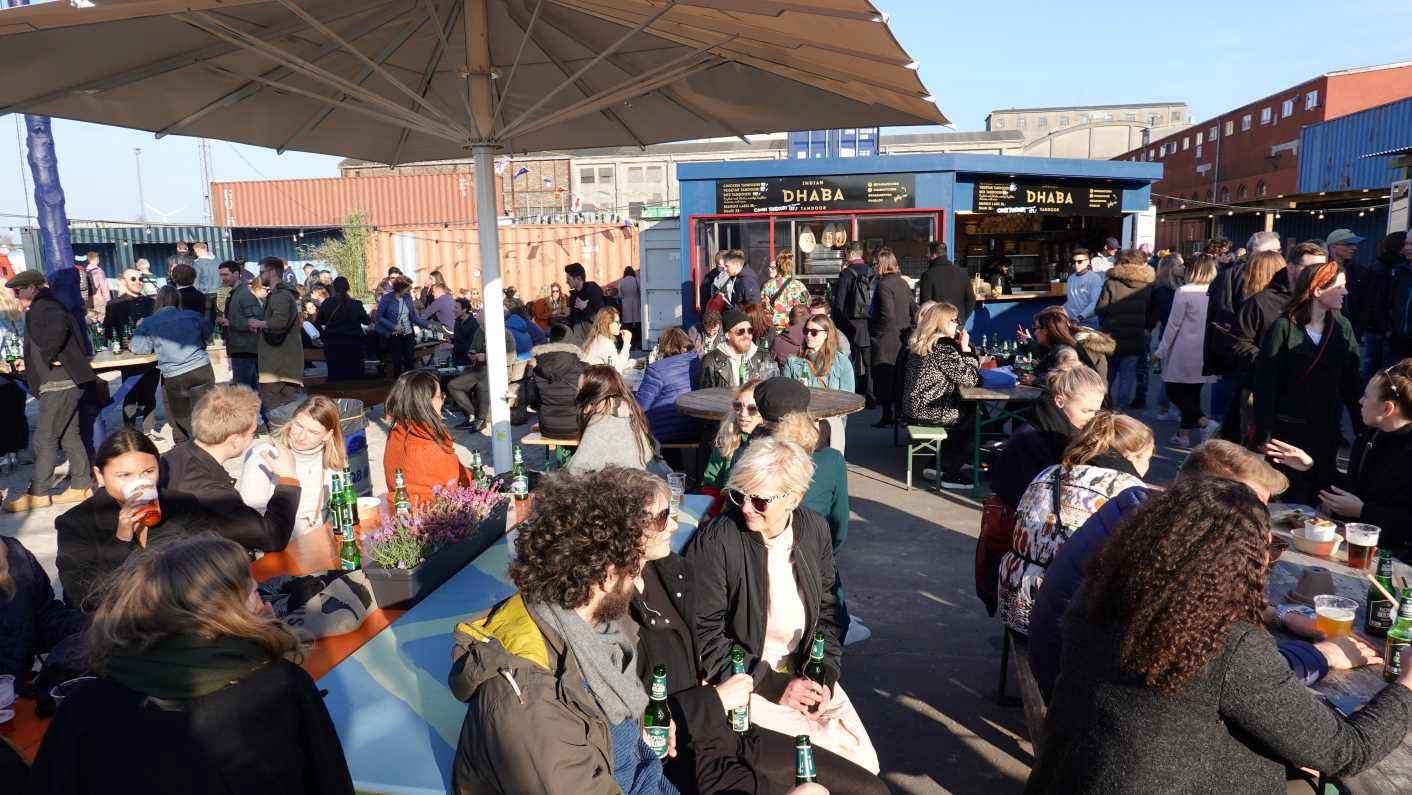 "Reffen" - Copenhagen Street Food where gastronomy and entrepreneurship, crafts and culture, presence and community merge into a higher entity. At 6000 sqm, 50+ enthusiastic chefs and creative enthusiasts cultivate their great passion for gastronomy and good craftsmanship https://www.reffen.dk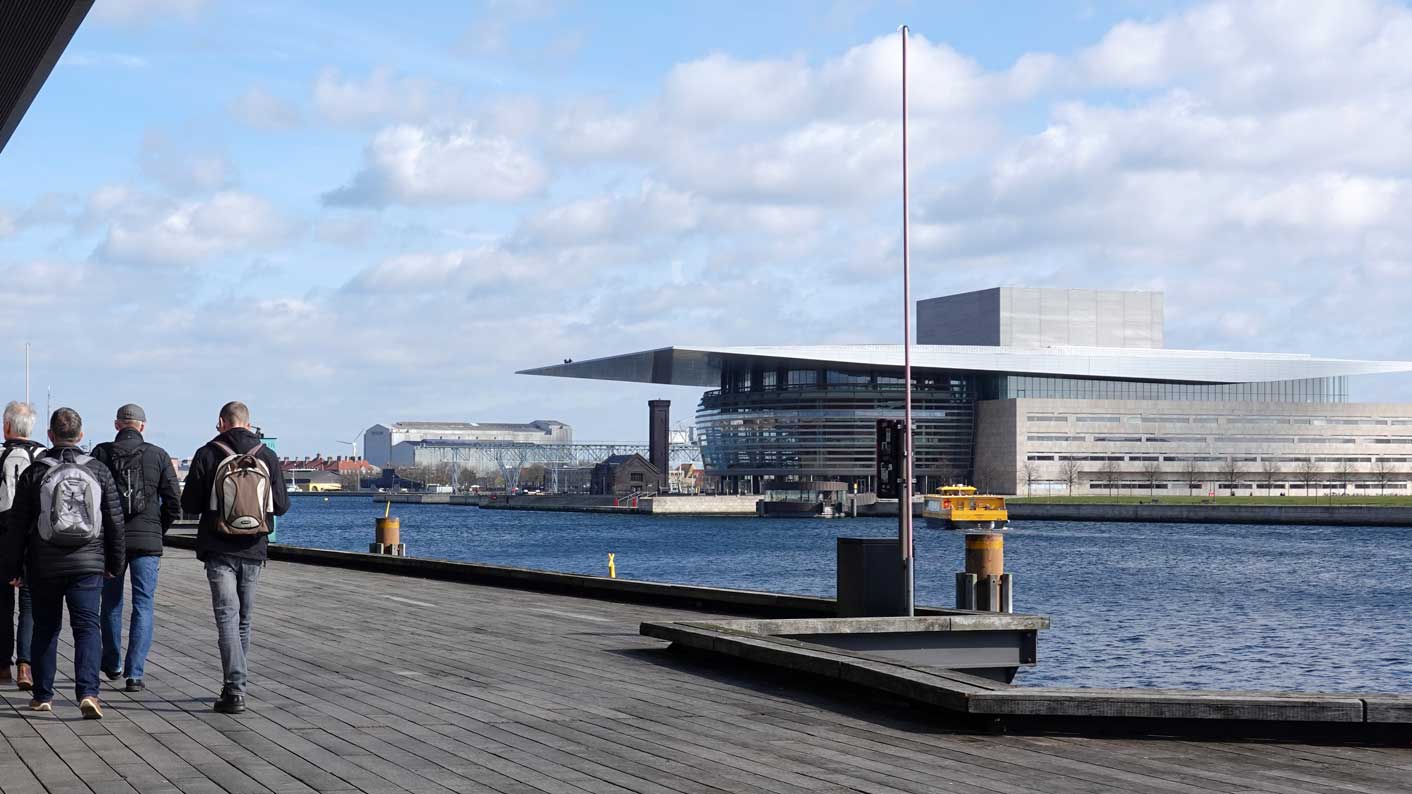 The Royal Danish Opera House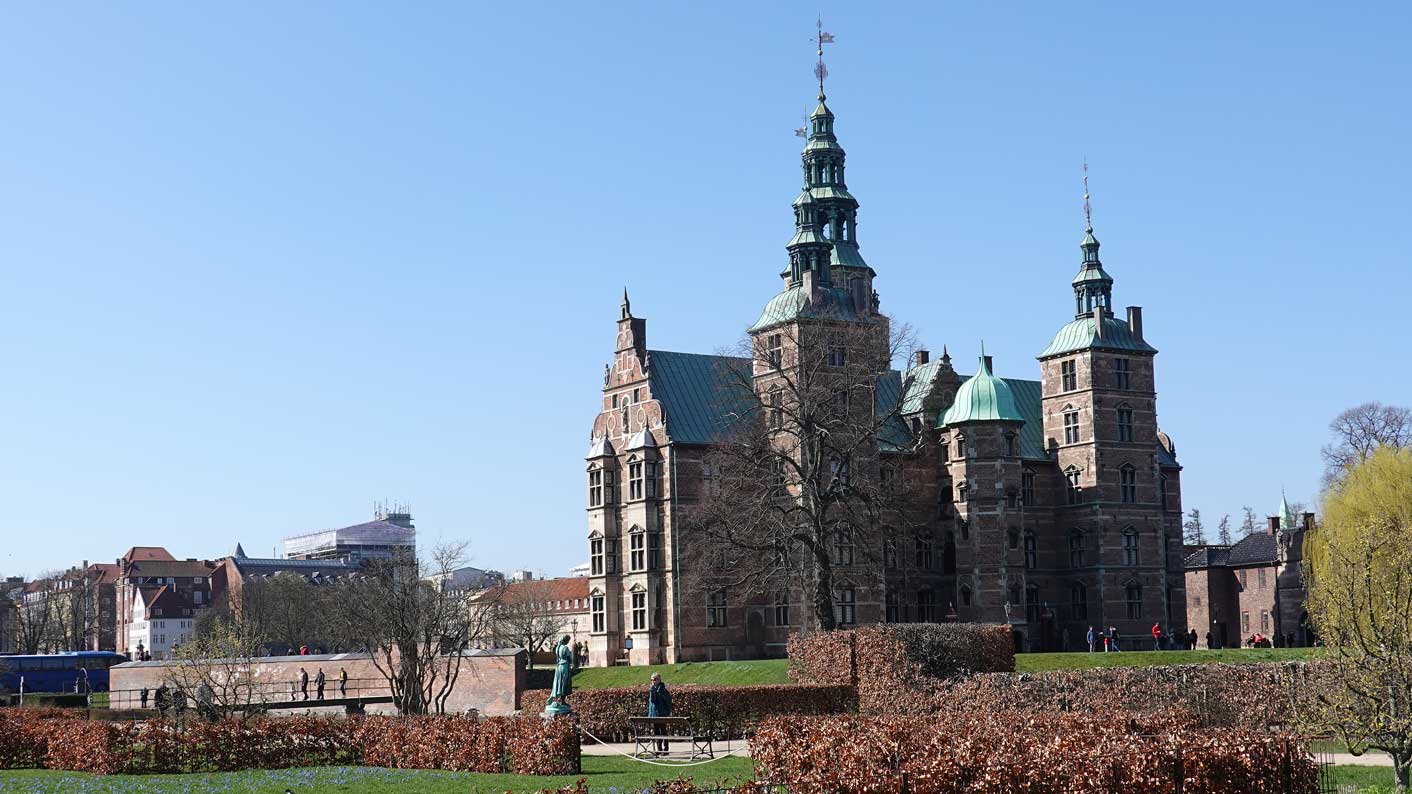 Rosenborg Castle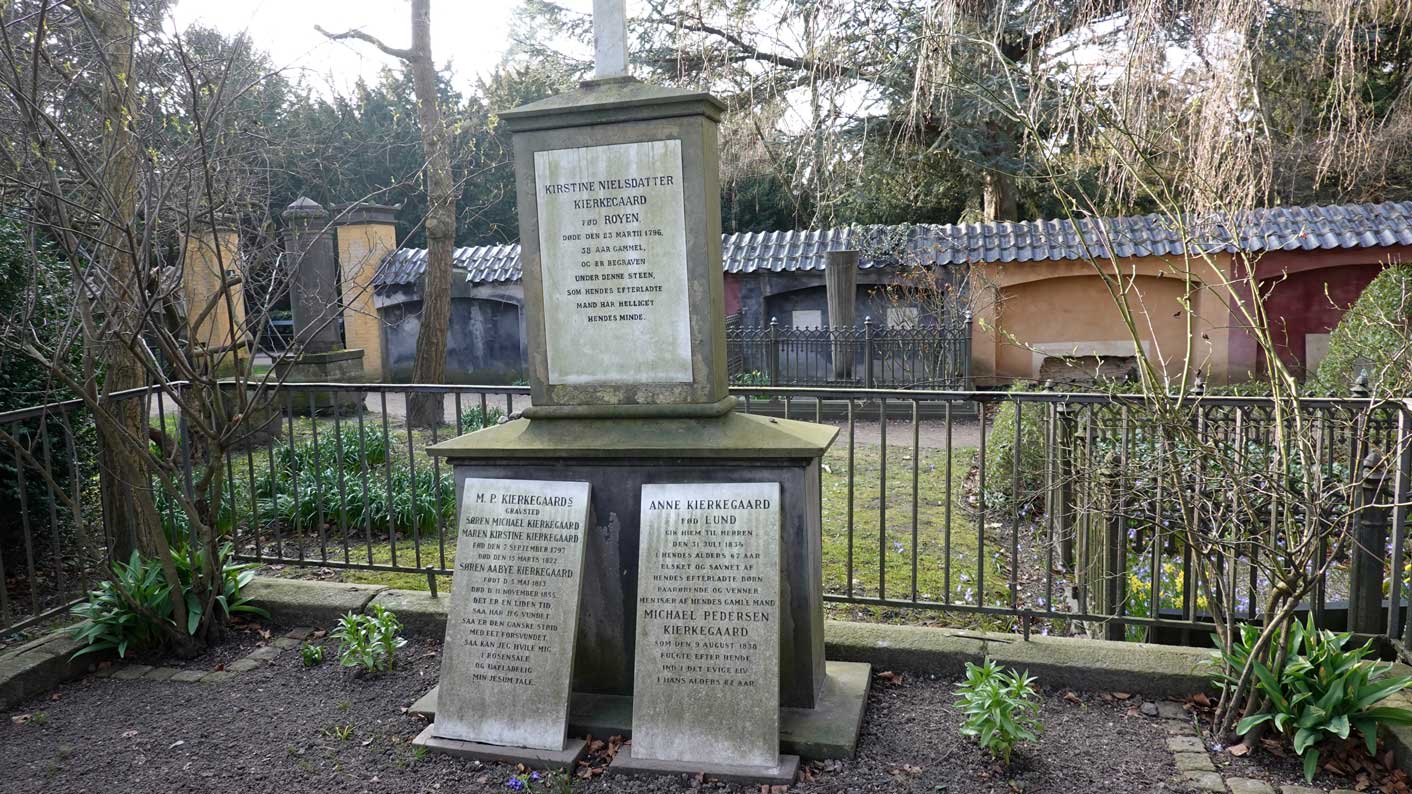 The burial place of Søren Kierkegaard, a Danish theologian, philosopher and psychologist. Kierkegaard is often regarded as the greatest Danish philosopher and as the father of existentialism.
After Jean-Paul Sartre and atheist existentialism, Kierkegaard is often referred to as the main figure in Christian existentialism.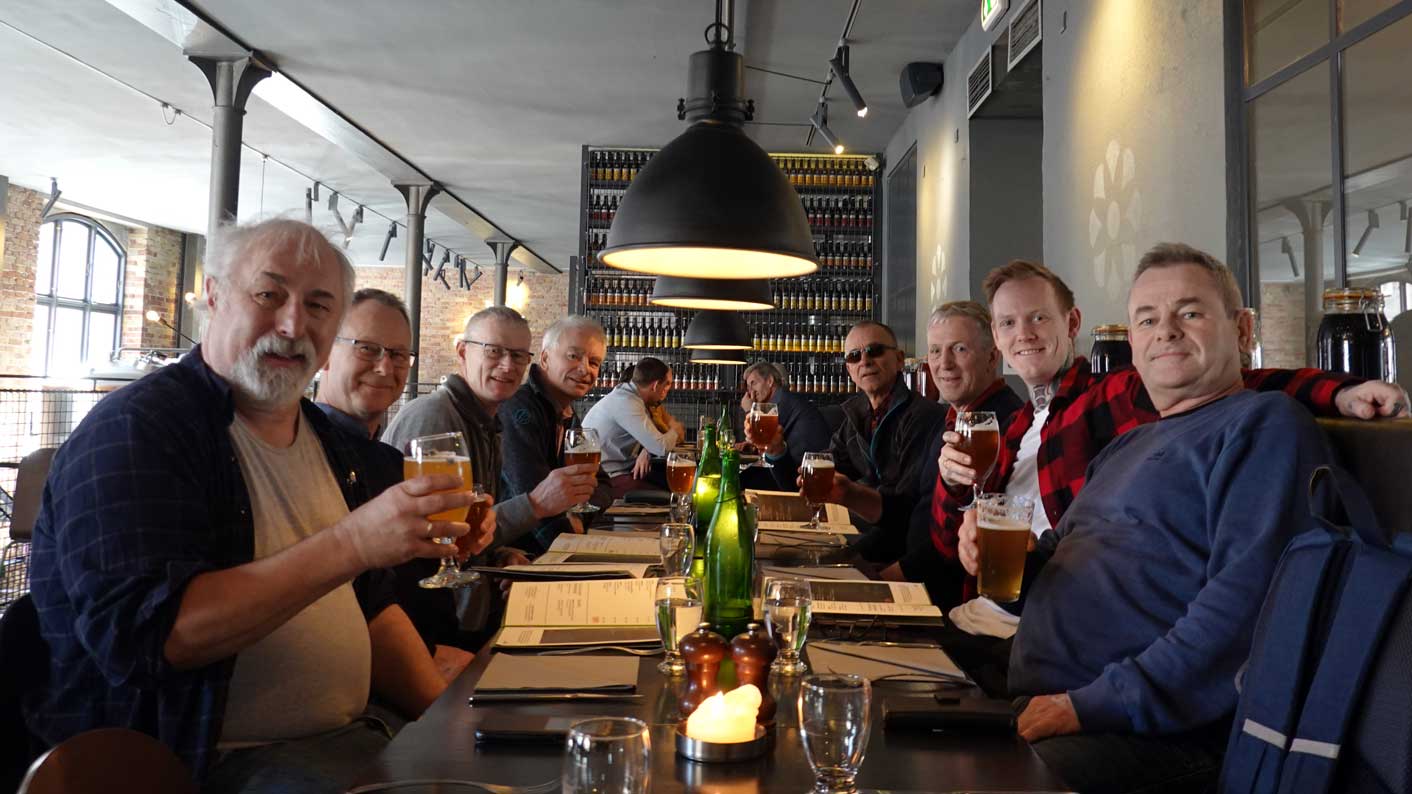 Good friends eating and drinking good at Nørrebro Bryghus

And finally for to celebrate the Norwegian National Day May 17., and attend the baptism of little Leo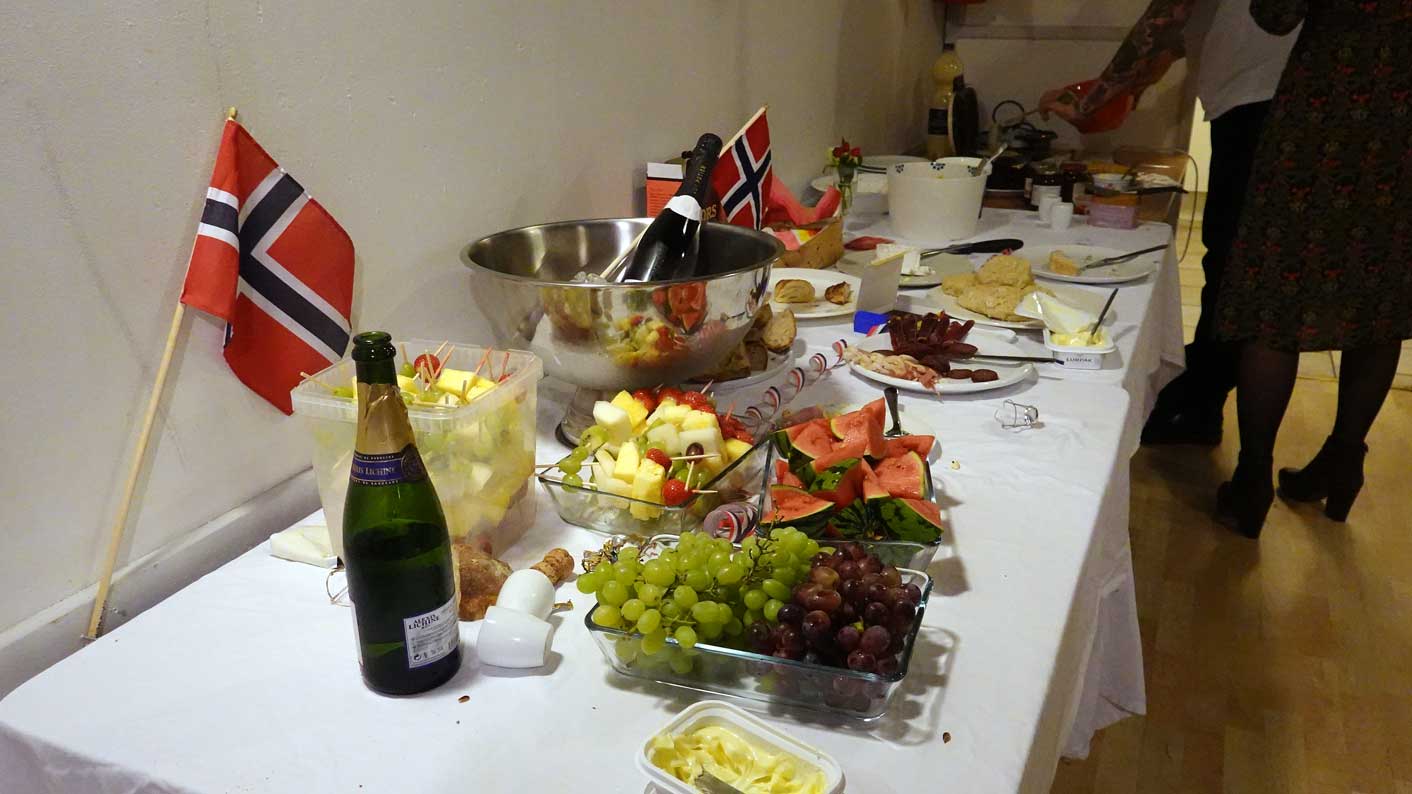 Champagne breakfast at May 17. The rest of the day was rainy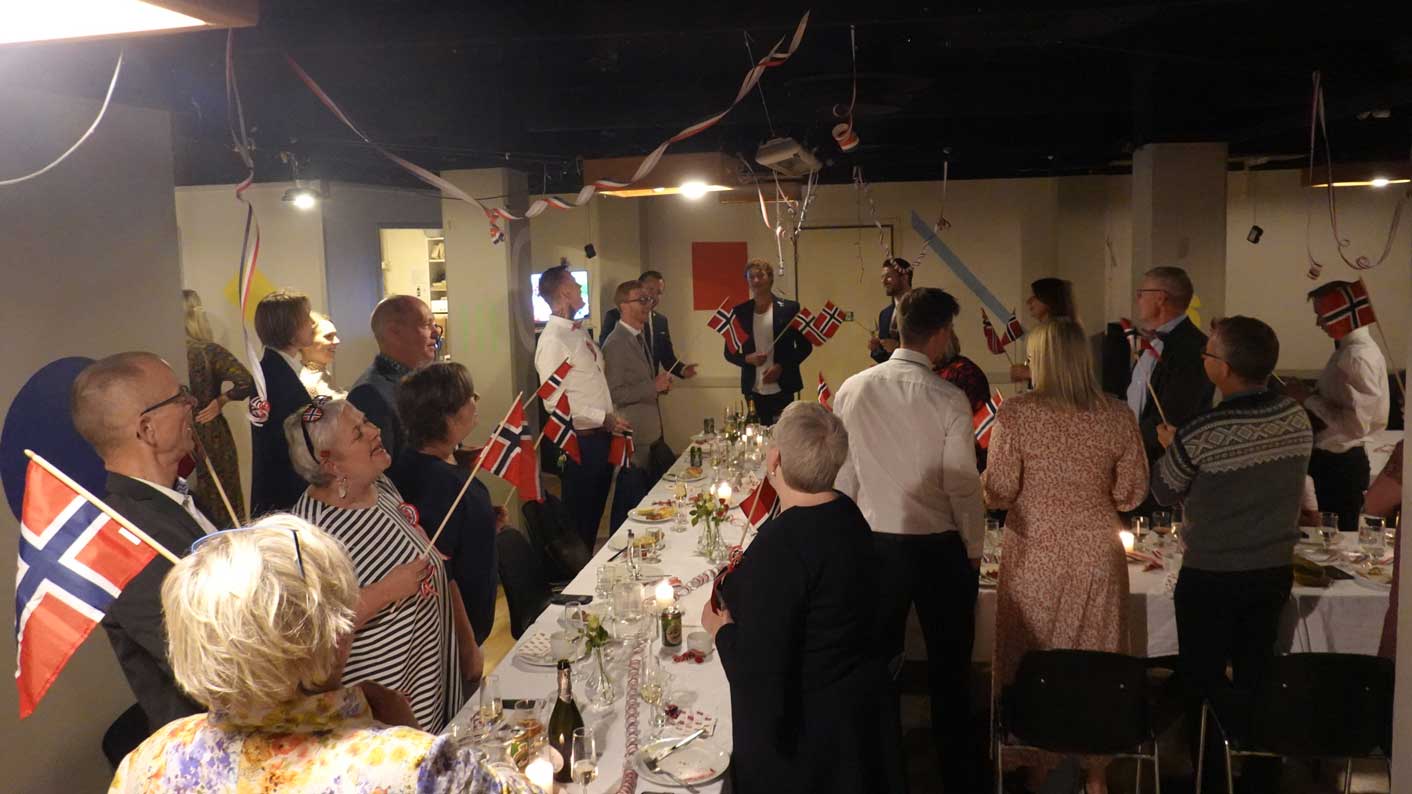 But we did sing the Norwegian Anthem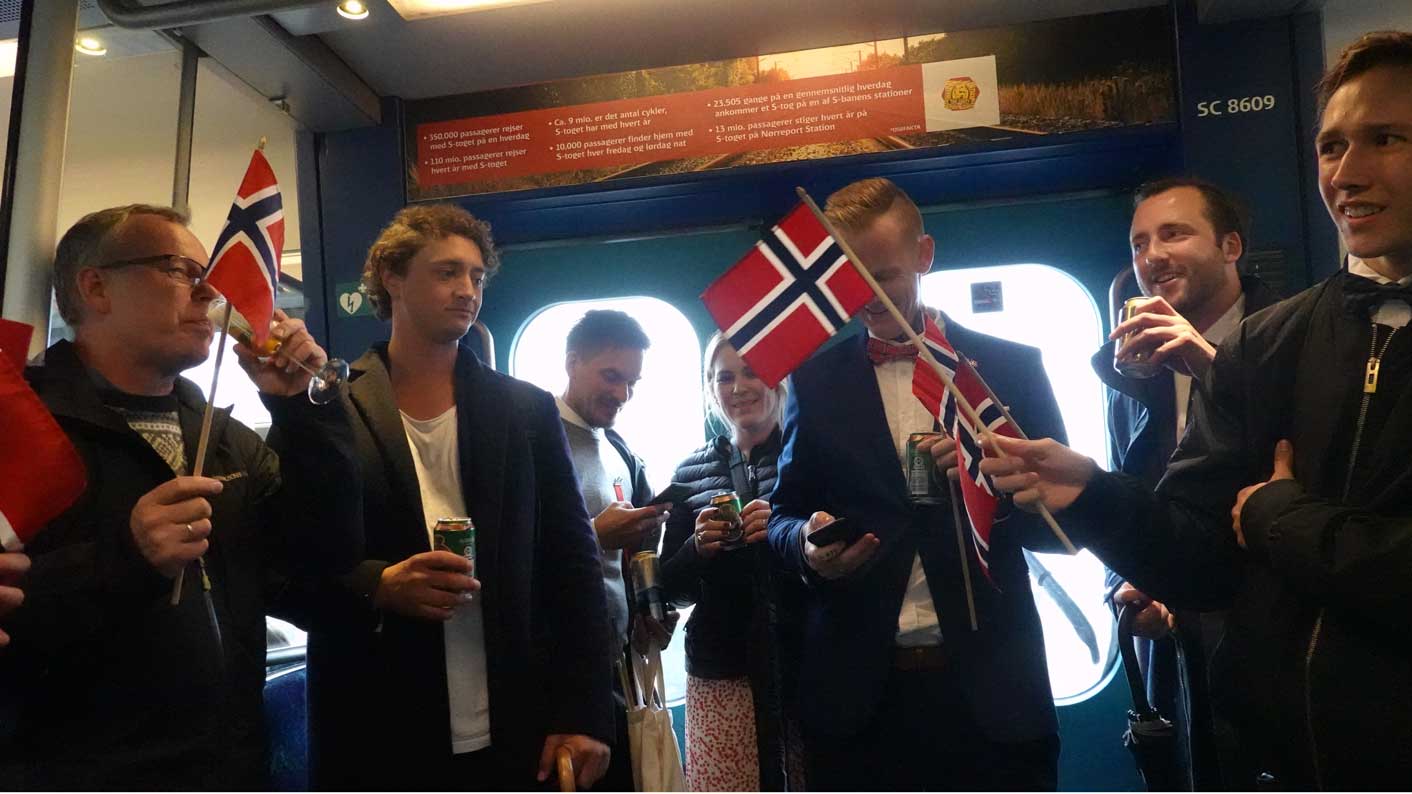 Danish celebration on the Copenhagen Metro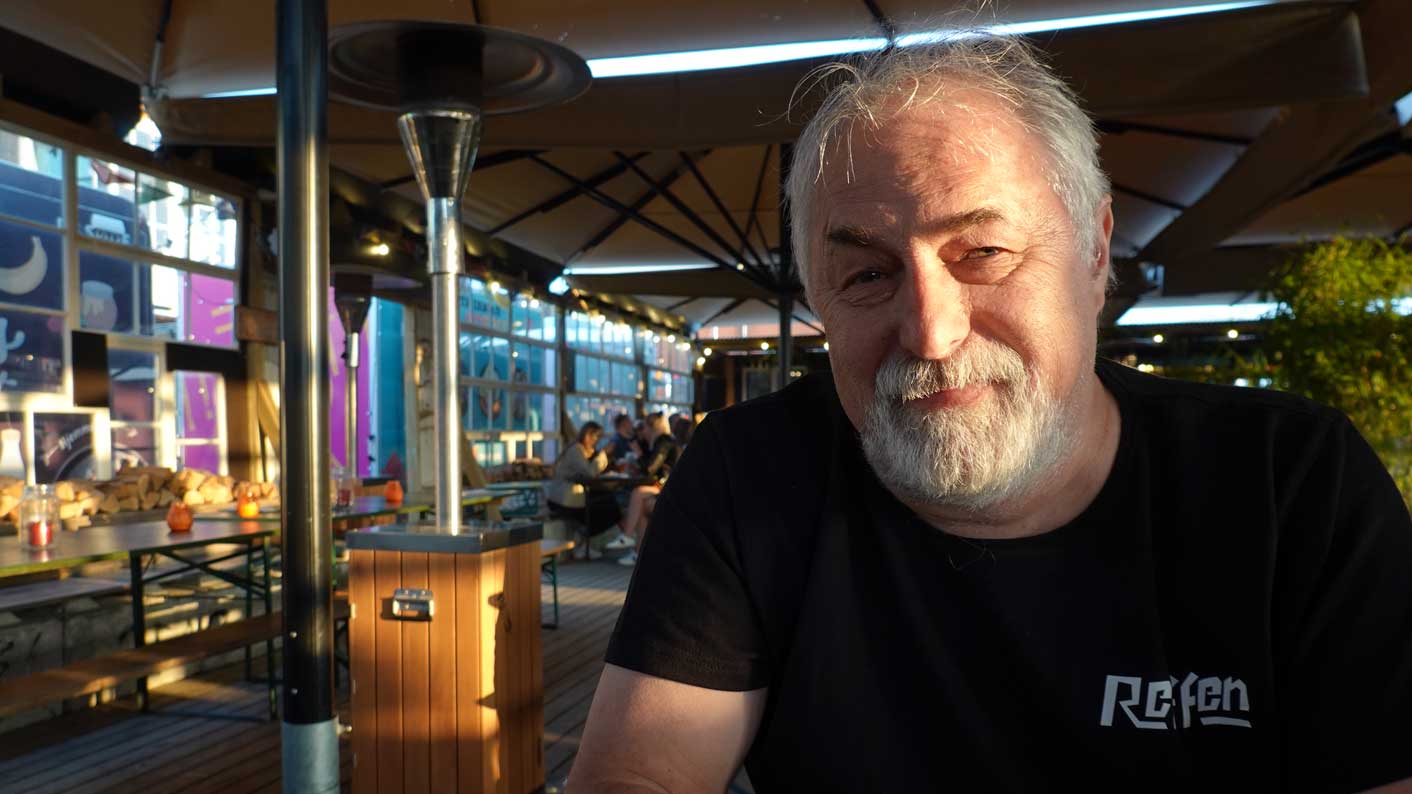 A new visit at Reffen the following day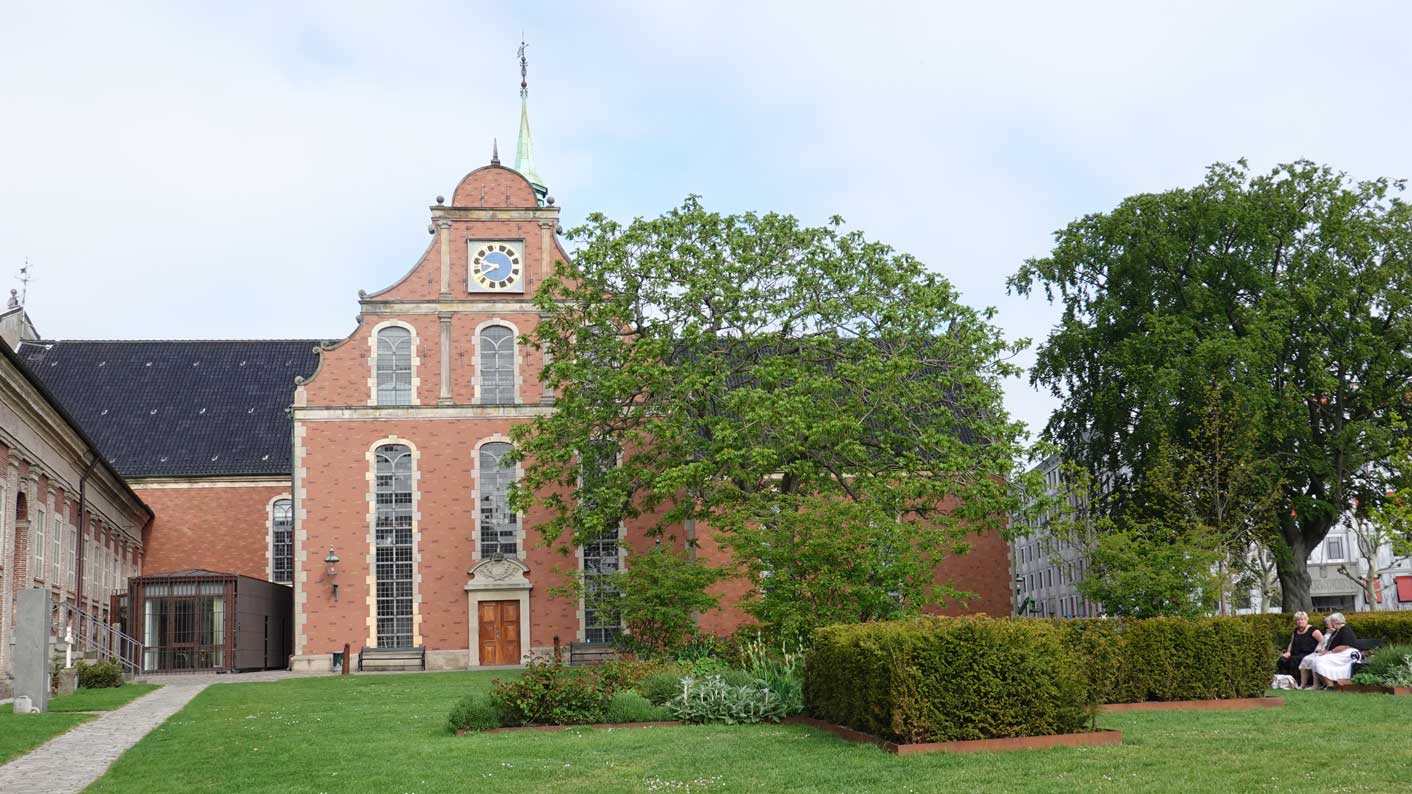 Waiting for the service in front of Holmen Church (Holmens kirke)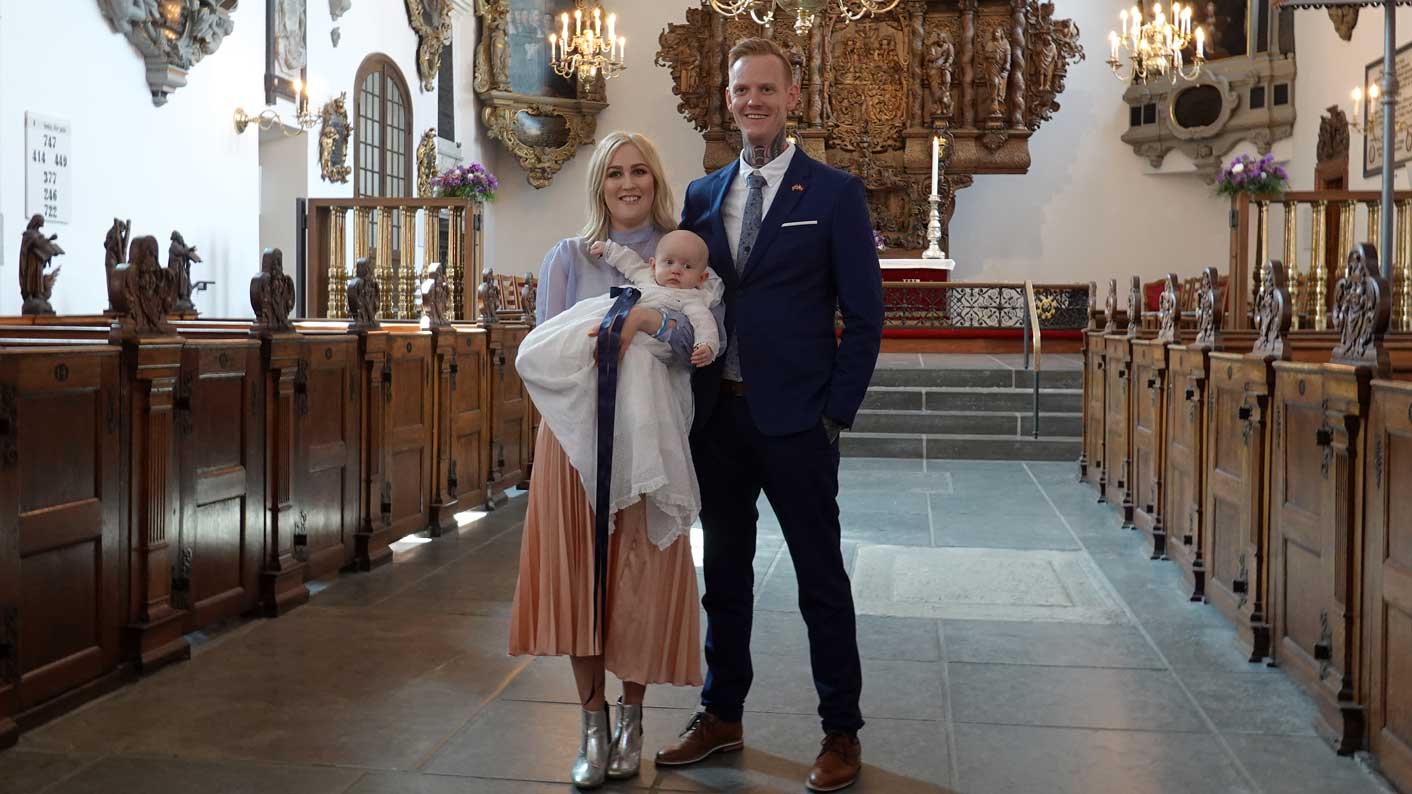 The happy parents with Leo