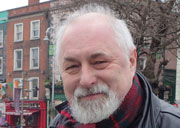 Copenhagen, Denmark 2019

Vilnius 2018

Dublin, Ireland 2015

Iceland 2015

Aarhus, Denmark 2014

Naxos, Greece
2013 2014 2015 2017 2018 2019

London, England 2012

Amsterdam 2012

Denmark across, 2010

Mandø, Denmark 2010

North-west Norway 2010

Costa Blanca, Spain 2009

Provence, France 2008

Cote d'Azur, France 2007

Berlin, Germany 2006

London, England 2004

Lisboa, Portugal 2004

Portugal 2002

Portugal, 2000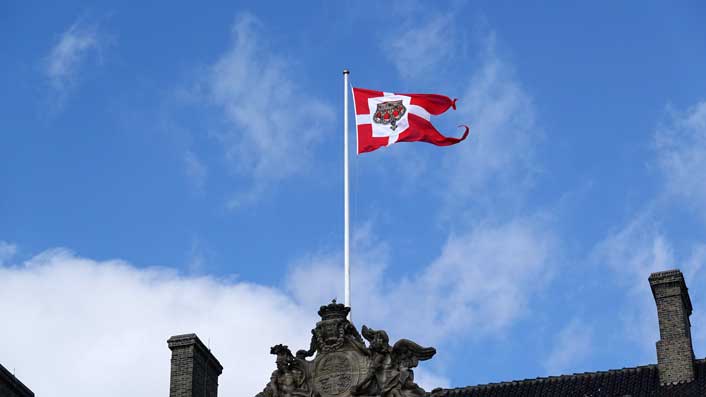 "Something is rotten in the state of Denmark."


A line from the play Hamlet, by William Shakespeare.
This is not rotten, it is just wrong... And if you don't spot it: the flag is upside down. On Amalienborg Castle, the main residence of the Danish monarch. Spring 2019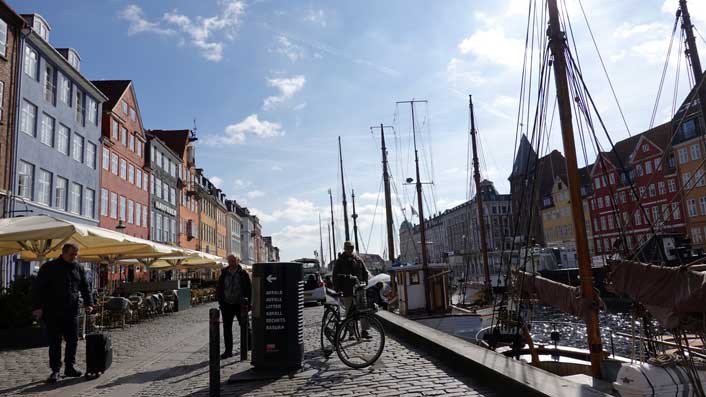 Nyhavn, Copenhagen 2019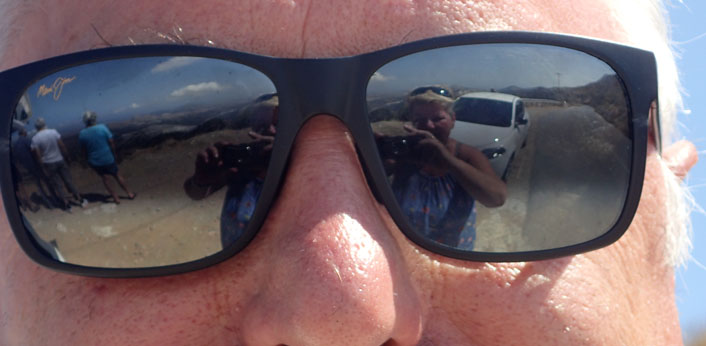 (Click on the picture or text to reveal more pictures or text from the actual place)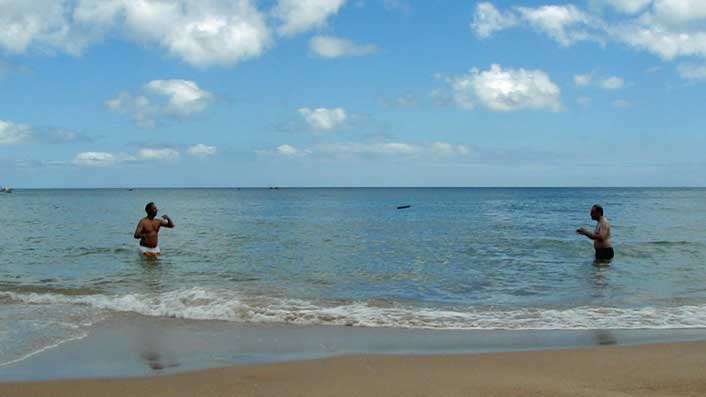 Burgau, Portugal, 2000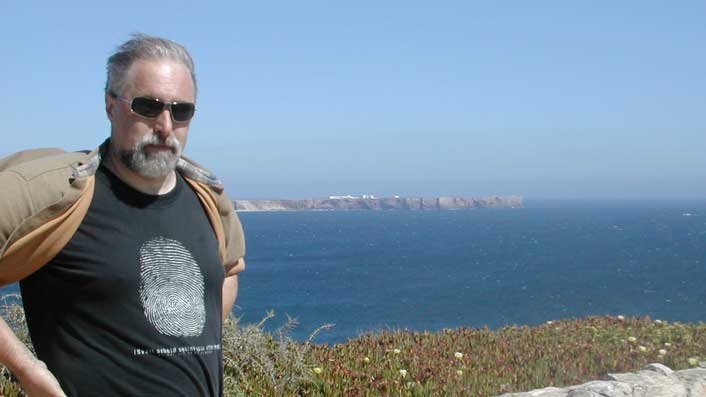 Windy at Sagres, Portugal, in 2002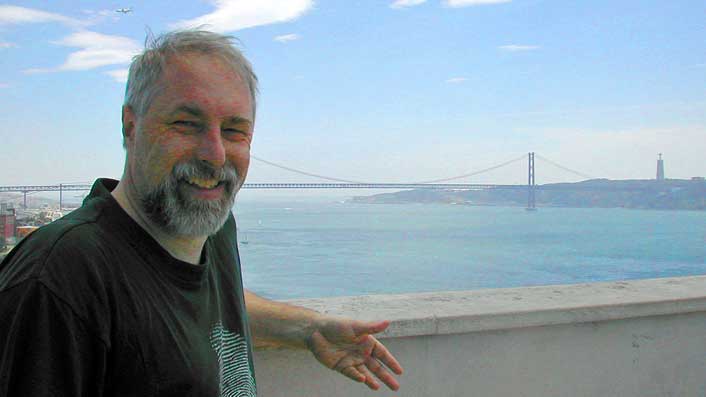 From Torre Belém in 2002. The river Tajo, the 25th of April Bridge (Ponte 25 de Abril) over to "Santuário do Cristo Rei".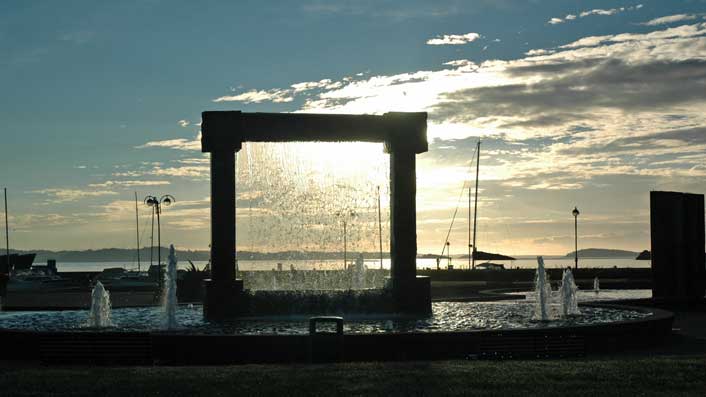 Otterdalsparken , Kristiansand, 2004

The Berlin Wall
was a 155 km long physical barrier of concrete, barbed wire and electric fences from August 13, 1961 that separated West Berlin from East Berlin and the rest of the GDR. The wall fell on November 9, 1989.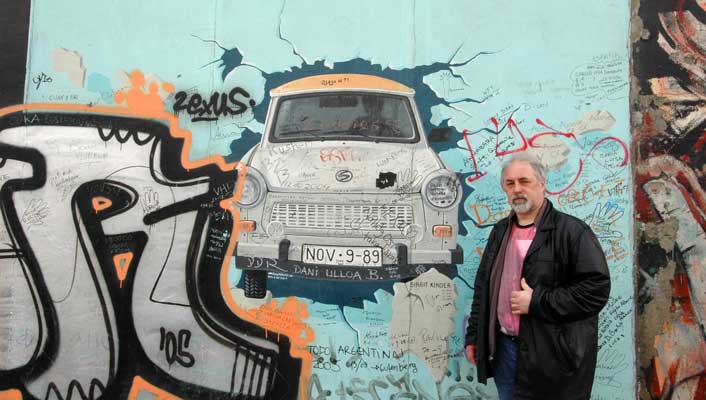 In Berlin, East Side Gallery,
Easter 2006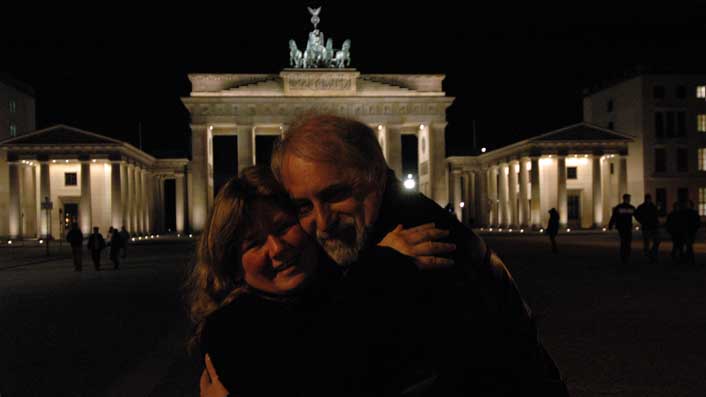 Brandenburger Tor, Easter 2006

More of Norway....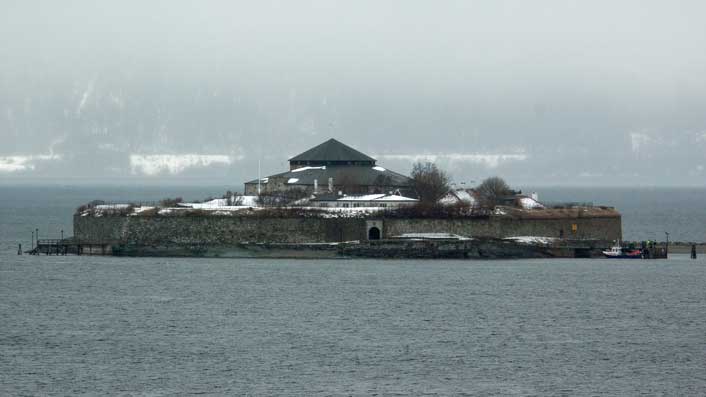 Munkholmen (Monk's islet) , Trondheim, 2007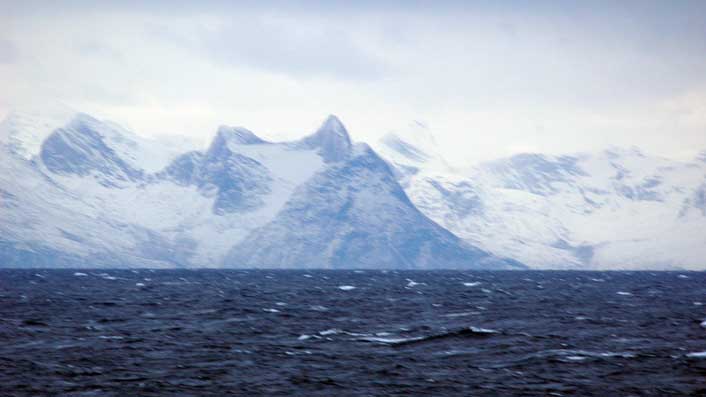 Lofotveggen, 2007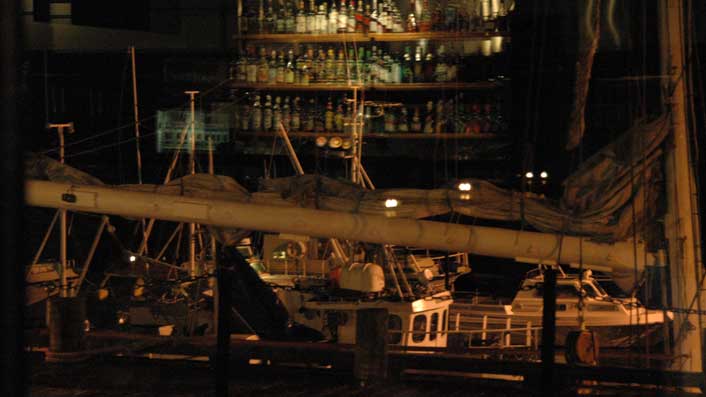 From Svolvær: The fishing fleet in harbor mirrored against the pub wall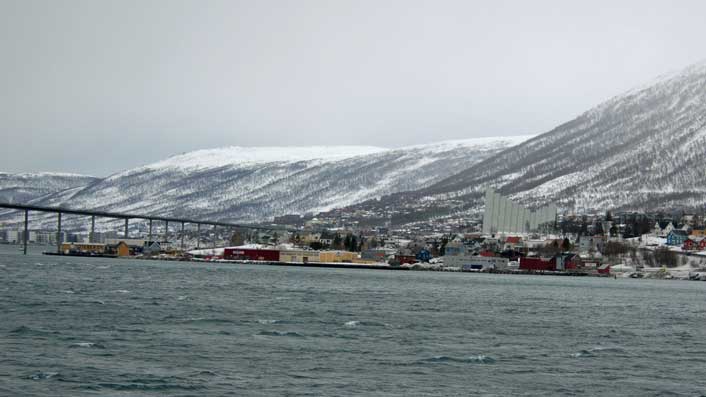 Tromsø with the Tromsø brigde and Ishavskatedralen (The Arctic Cathedral). 2007

Have you ever eaten croissant on the Croisette ? I have...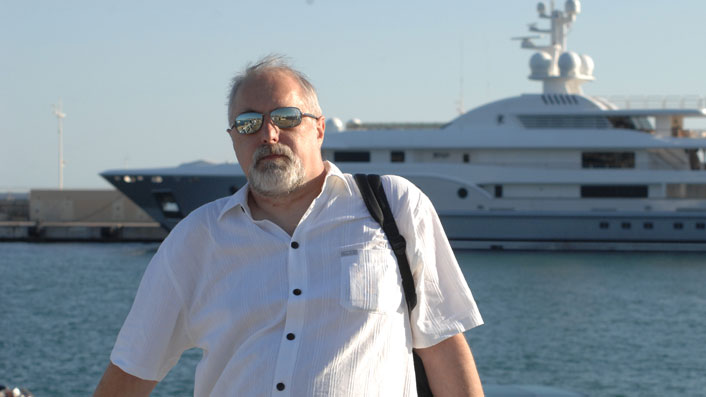 Me in Cannes, France, 2008...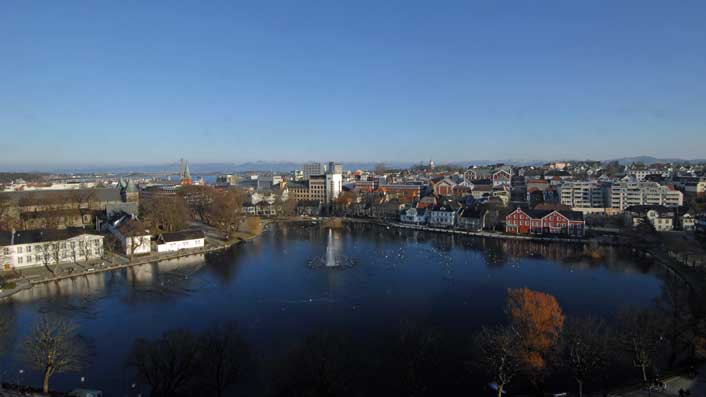 Stavanger Breiavatnet/Bredevannet, 2009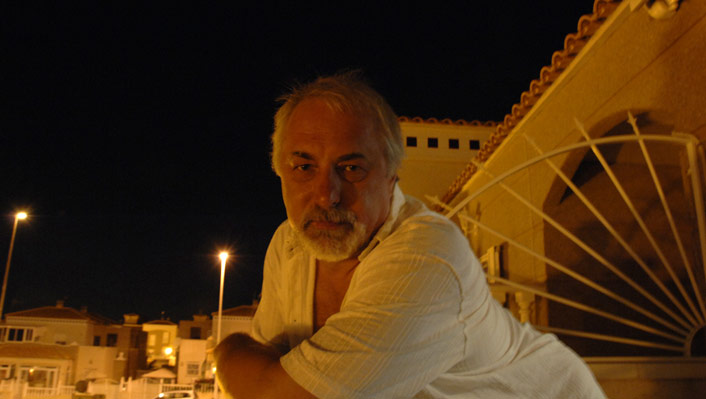 Torrevieja Spain, 2009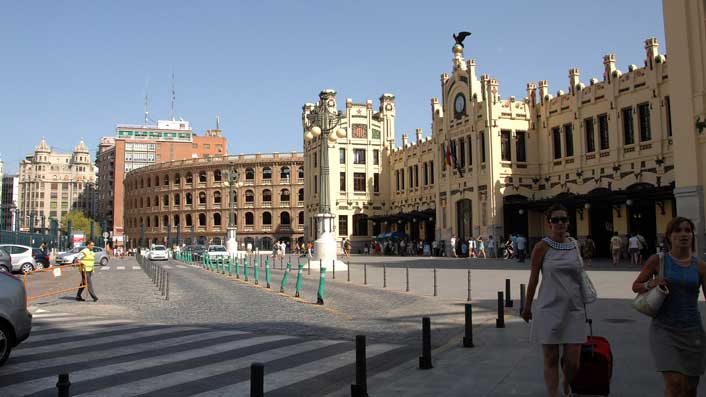 Valencia, Spain: Train station `Estacio Del Nord`, 2009

A piece of Norway: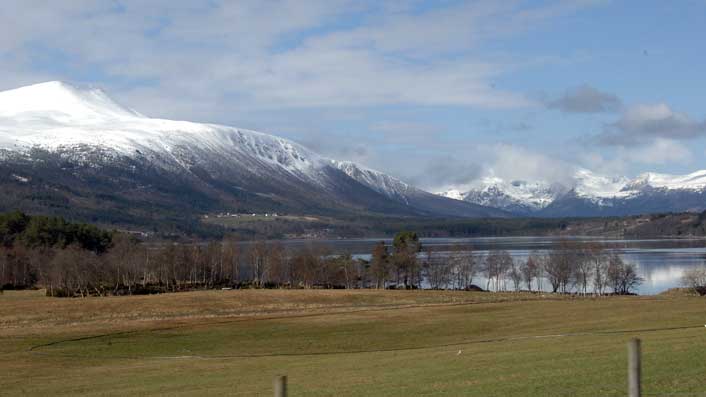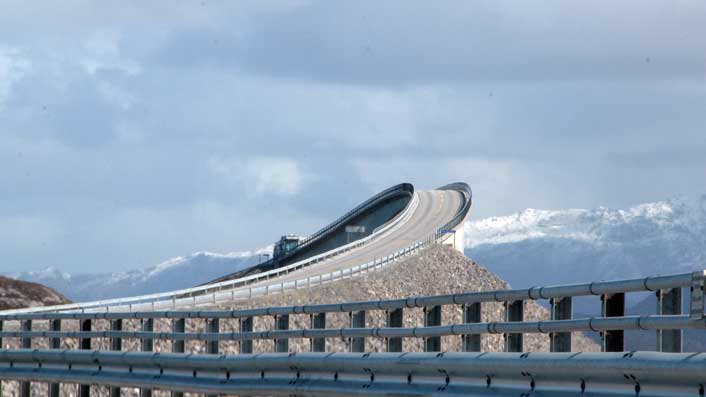 Atlanterhavsveien (the Atlantic road) 2010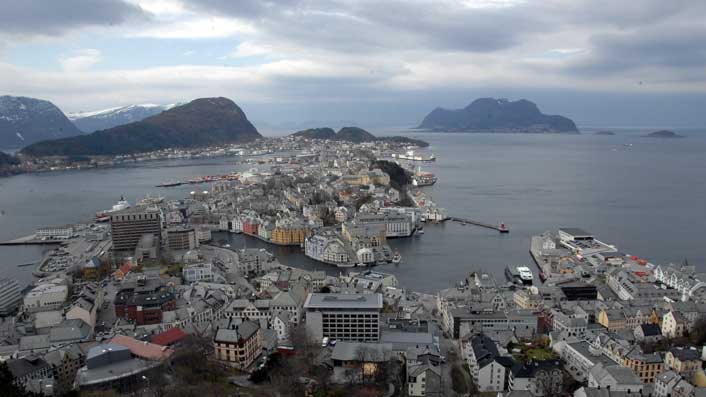 Aalesund, 2010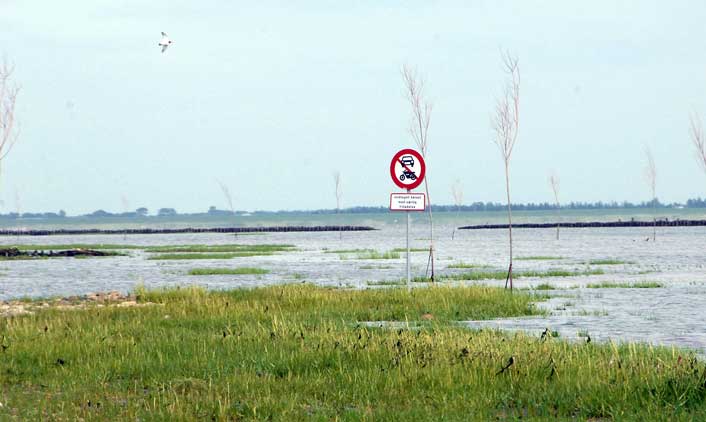 Mandø, Denmark, 2010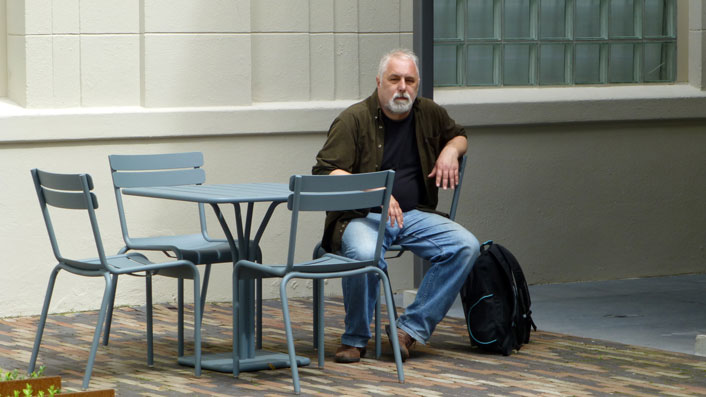 Me in Amsterdam, the Netherlands 2012
Rembrandt Harmenszoon van Rijn

(15 July 1606 - 4 October 1669) was a Dutch draughtsman, painter, and printmaker.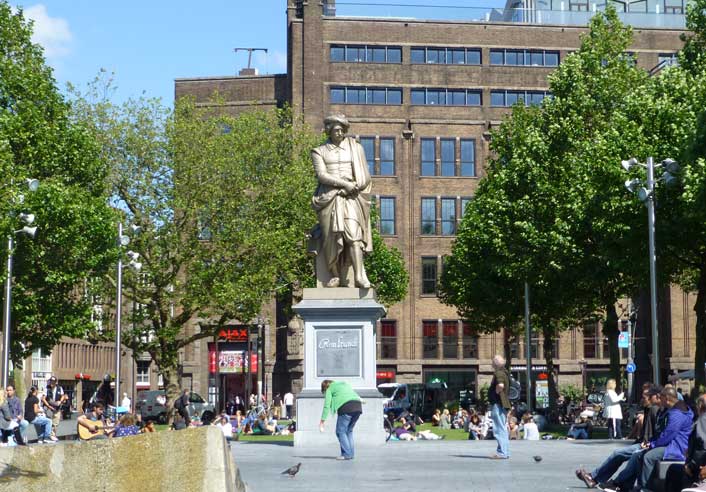 Rembrandtplain 2012...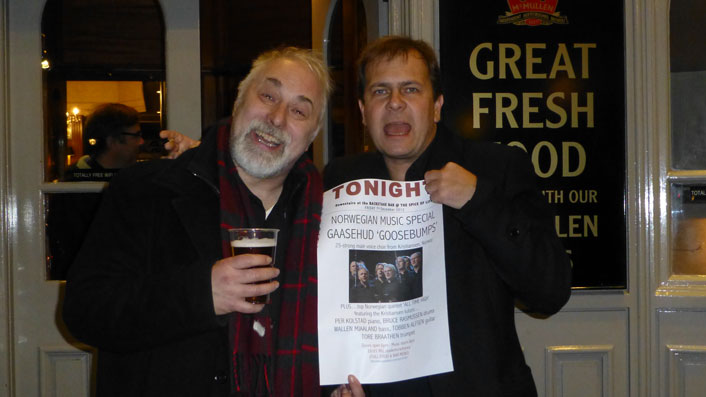 Me in London, England. Outside Spice of Life with Jan Erik 2012..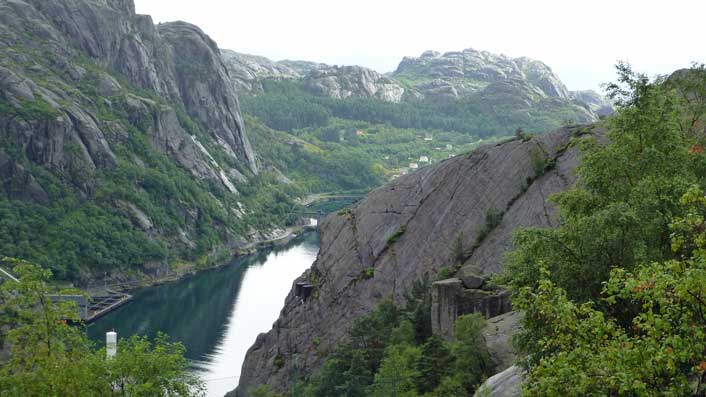 Jøssingfjorden 2012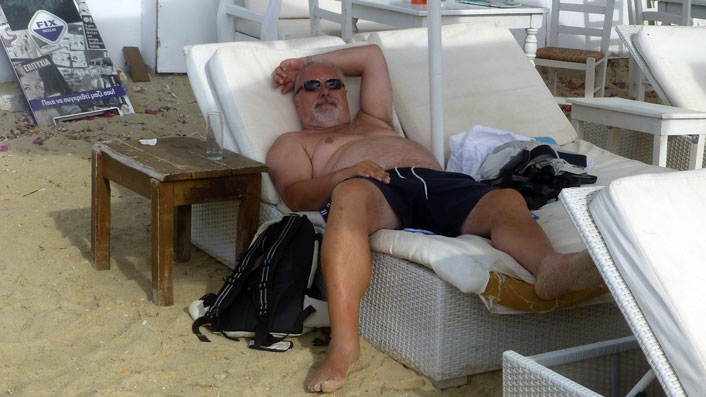 Me relaxing on Naxos, Greece,, 2014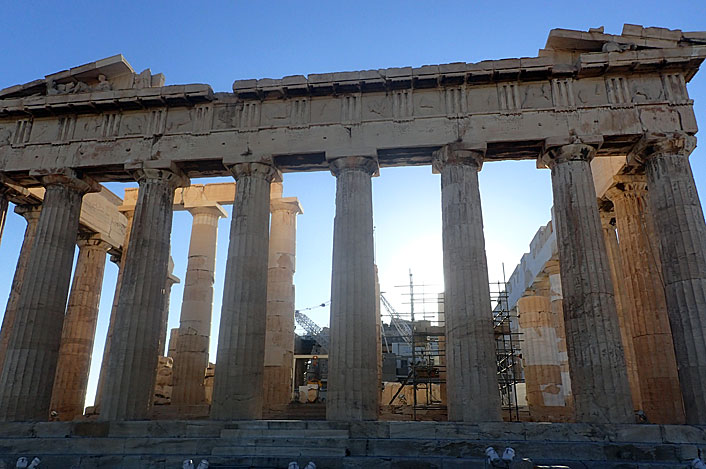 Athens: Acropolis; Parthenon 2015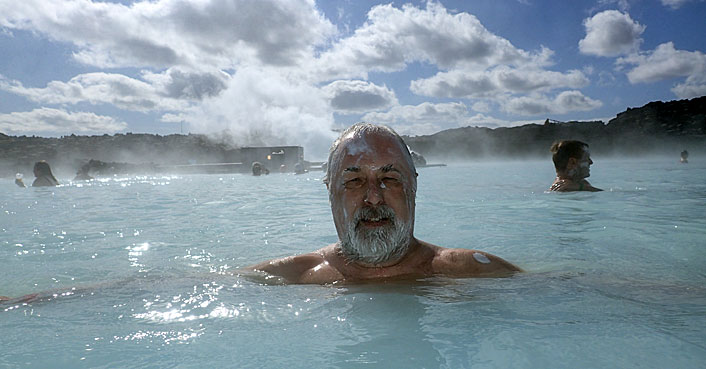 Me on Iceland, 2015...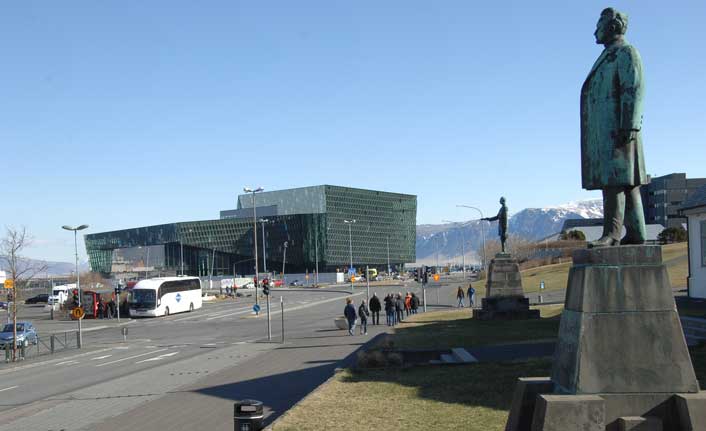 Harpa
is the concert and opera house in Iceland's capital Reykjavík.
More from Island here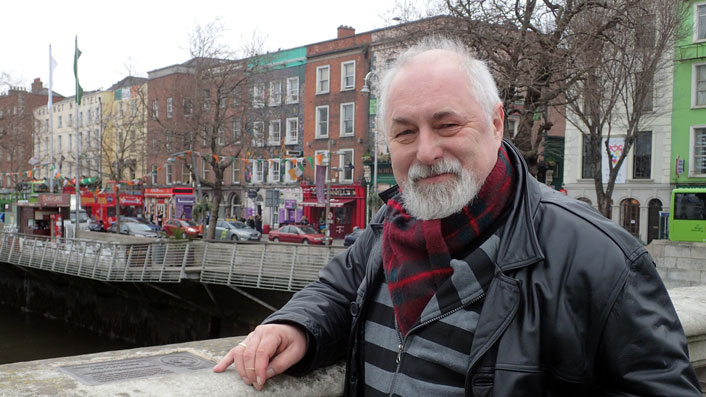 Me in Dublin, Ireland, 2015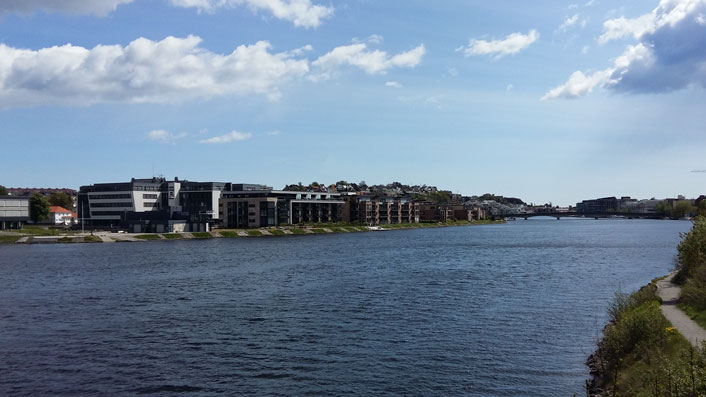 At home, by the river Otra and beetween the bridges in Kristiansand, 2016


Vilnius , Lithuania, 2018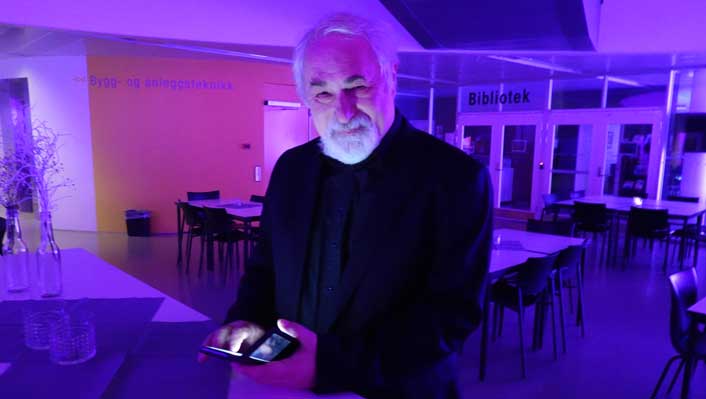 At work (and pleasure) with Gaasehud in 2019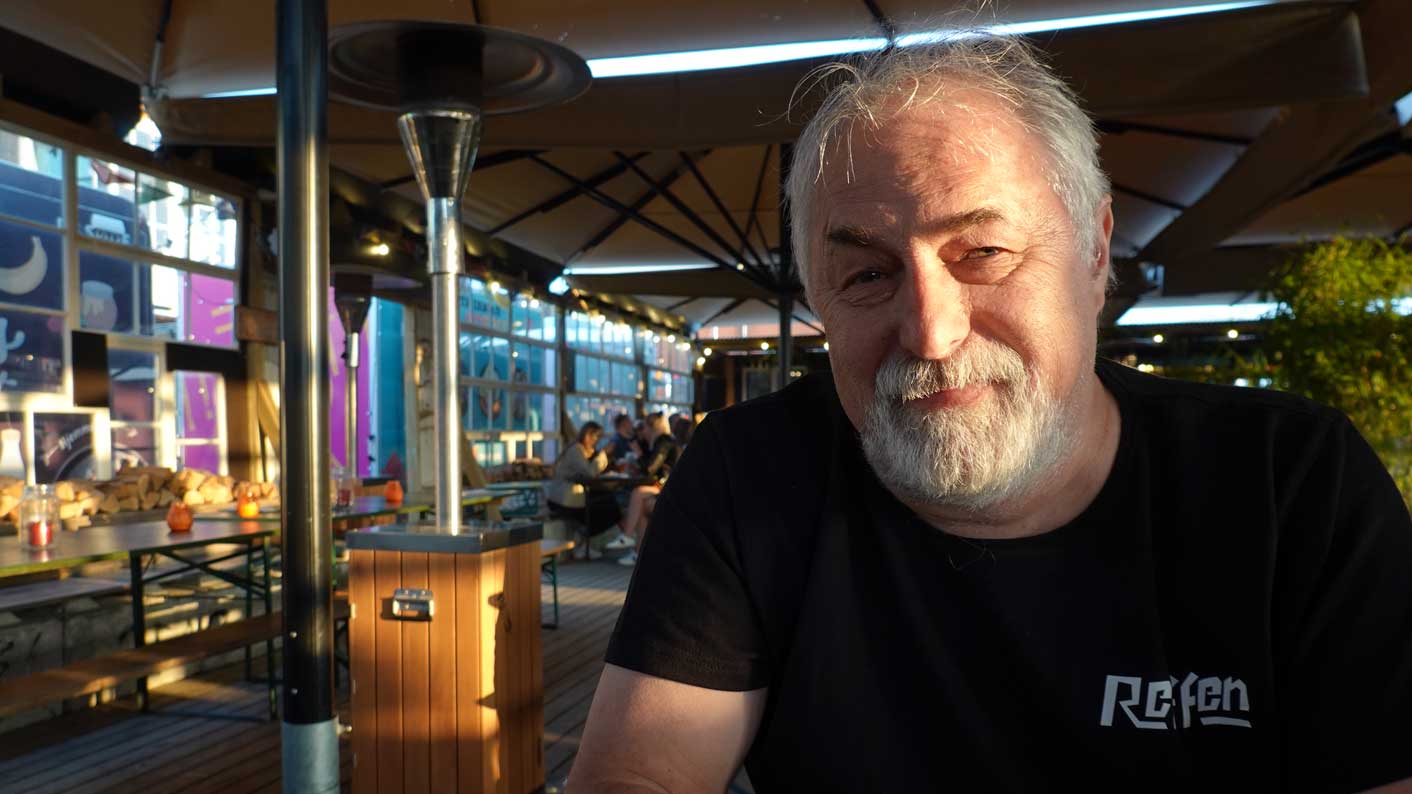 Copenhagen, Denmark 2019